Holland Movers is well known in Den Haag (or The Hague) and has carried out many different types of relocations in this city. You can confidently entrust your move from, to or in Den Haag to Holland Movers.
Our well-trained movers are flexible and adaptable to your relocation needs. For both general and specific questions about moving in Den Haag region, please do not hesitate to contact us.
Why choose Holland Movers for your Den Haag moving
For your move in, to or from Den Haag, you can choose from a range of moving companies. We would like to tell you about some of the assurances you benefit from if you choose Holland Movers as your (business) relocation partner.
Holland Movers is a certified moving company. With us you get proven quality.
We are open 7 days a week, 364 days a year. Do you have any questions or are you, for example, facing an emergency relocation? We are available.
We always offer our full-service relocations for a fixed price. Therefore any unforeseen circumstances during the move have no influence on the pre-agreed price.
 No surprises afterward: we deliver what we promise and we will always answer your questions before, during and after your move.
Punctual service: in consultation with you, we set the day and time of the move and also comply with this.
Your move is insured. We handle your things with the utmost care. If, however, damage does occur, this damage is always covered. This insurance is included in our fixed price.
We work exclusively with proper movers who speak multiple languages. We carefully select our movers per job. So you can be assured that the team of movers is tailored to the work to be carried out.
We can arrange emergency relocations within 24 hours, if necessary.
Our plan is clear. We provide you with a clear plan for your move that is perfectly in line with your wishes. You know exactly where you stand.
Fixed prices and no surprises
We would be happy to make an appointment with you for a household inventory calculation. Your personal account manager will then visit you at a time of your choice. He has years of experience and is thoroughly trained to get a complete picture of the size of your belongings and the extent of the removal during his visit to your home.
Based on the estimate of your account manager, we will then inform you about the costs of your relocation. If you agree with this offer, the price is fixed. Thus you can rest assured that you will not be faced with unpleasant surprises afterwards. Any unforeseen factors that influence the course of your relocation are thus at our expense and do not affect the predetermined price.
Customized relocations
Our broad experience in relocation guarantees a goal-oriented approach and knowledge of every aspect, also in the case of your relocation. You can count on us for private or business relocation in Den Haag, but also for international relocation services from or to den Haag.
Are you looking for a moving company that can switch quickly and assists you during your emergency relocation? With the moving staff of Holland Movers at your side, you experience as little as possible the stress of the time pressure that an emergency relocation entails.
The types of relocations Holland Movers can offer you are:
Other moving services in den Haag
In addition to moving and relocation services, we also offer you a helping hand in the field of house clearances. Does your house in Den Haag have to be emptied efficiently and carefully? Our removal specialists who specialise in house clearances will assist you discreetly and take care of your house clearance in a way that suits you.
The rental and sale of quality moving materials are also among the services we offer. A problem-free move requires good equipment to keep your dear belongings damage-free and secure in transport.
An insured relocation
With Holland Movers, your belongings are insured at all times during your move. The relocation staff assigned to you has already coordinated many removals without any problem. If something goes wrong, you can be sure that this is followed up and that Holland Movers will act appropriately.
Proper movers are ready to help you
Our relocation staff is well-trained and carefully selected for each move order. In this way, we guarantee that you will always be provided with movers who are perfectly in tune with each other and who can efficiently and carefully manage your relocation.
We focus on the unique talents of each mover and therefore benefit from their personal areas of expertise. For example, we employ moving staff that can pack very efficiently. Other movers like to use their strong spatial insight for you to effortlessly manoeuvre through small passageways with large furniture. Still others focus on the (dis)assembly of furniture.
All our movers behave correctly and discreetly, so you can entrust your valuables to them with peace of mind.
Personal customer contact
Putting your precious belongings literally in the hands of a stranger is not easy. We therefore always endeavor to keep you informed and to establish personal contact before coordinating your move. Your wishes are the guiding factor in this.
For example, we offer the possibility of having your personal account manager visit you for a household inventory calculation at a time that suits you. You then get to know our organization face to face and personally meet your account manager.
Moving company den Haag: Your wishes are central
Whether you want to outsource your entire move to us or only partially use a relocation service, Holland Movers offers you exactly the moving support you want.
You as a customer are central to us; we customize our services to meet your specific moving needs. Do you have a relocation or transport need that is not discussed in this website? Please feel free to contact us so that we can discuss the possibilities with you. We move throughout the Netherlands. We have built up experience in these places over the years: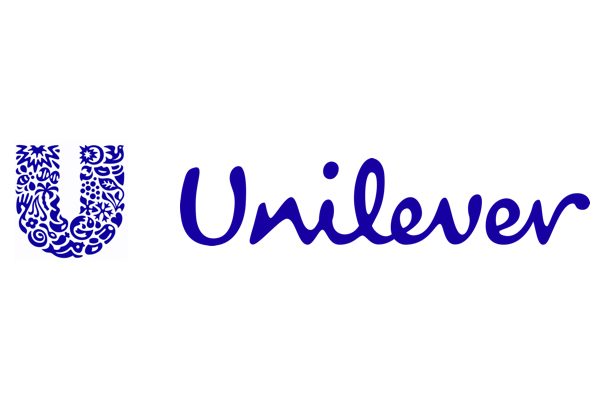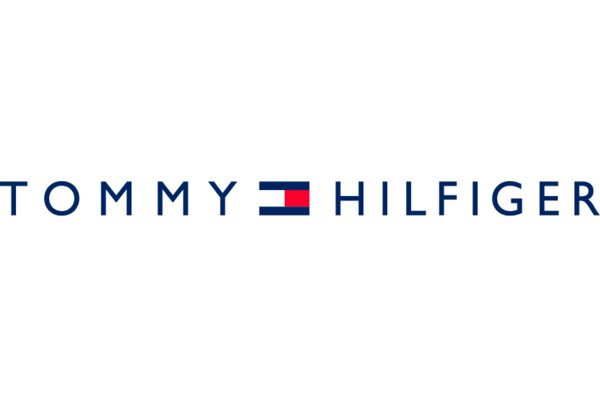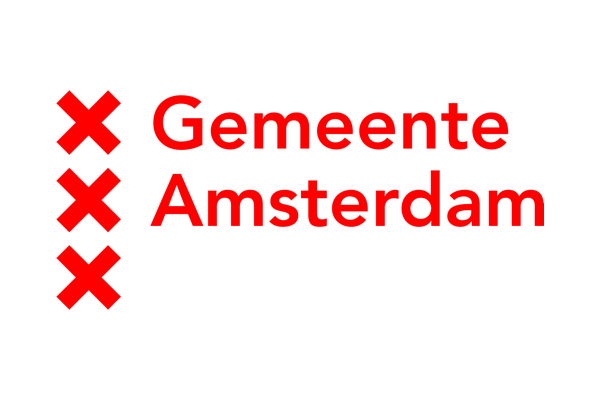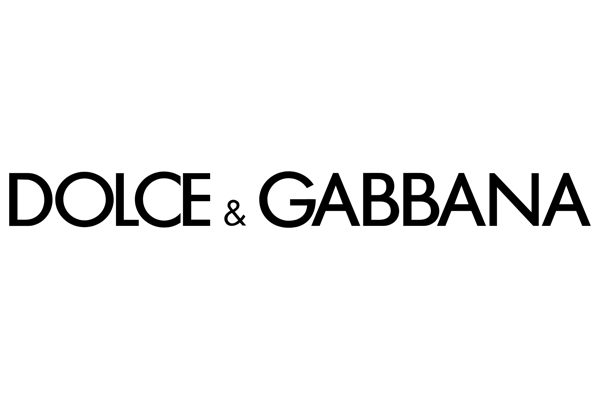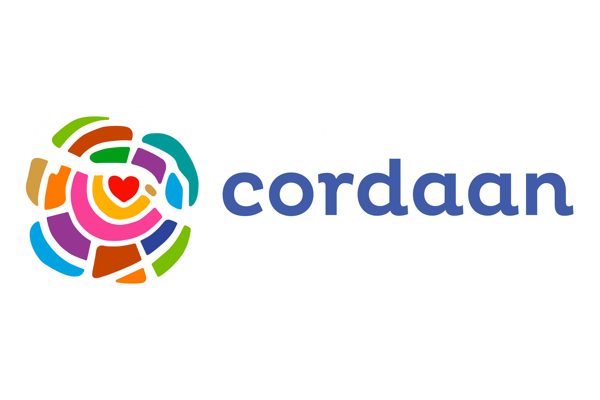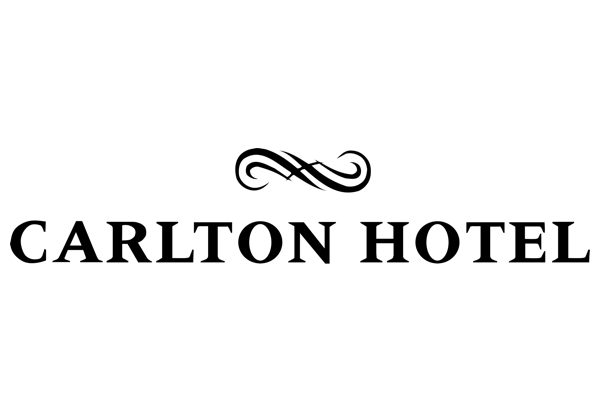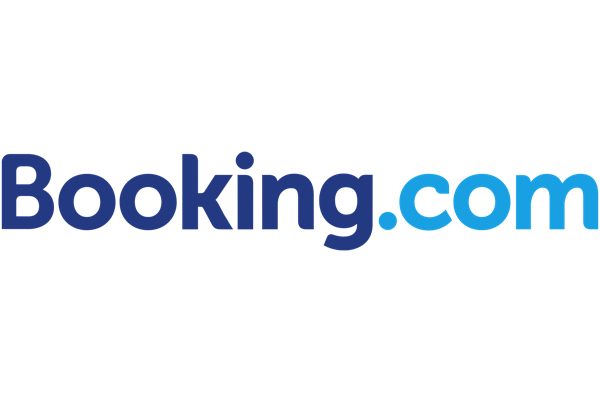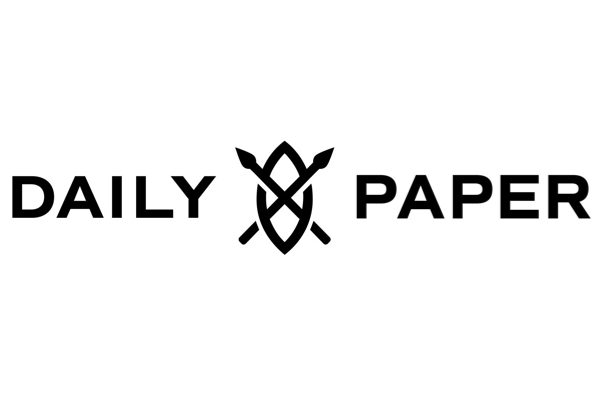 Quality. Flexible. Safe.
Your wishes are always central at Holland Movers. We always take the time to carefully and extensively discuss your move and your wishes in this regard. This way you know exactly what you can expect from us and we are well aware of your expectations. This way you will not have to deal with unpleasant surprises afterwards.