Please note: it is currently not possible to move to Australia with us.
If you are looking for a removal company that will move all your belongings to Australia, Holland Movers is the right choice for you. We are the experts in removals in the luxury segment, both for national and international moves. Experience the comfort of our service from any point of departure to your destination; our specialists will safely transport your belongings to any location in Australia. Your personal account manager will provide you with a fixed price quotation, so you will know exactly what you pay. All you have to do is pack your suitcase, leave the rest to us. Your move to Australia successfully organized.
How does moving to Australia work?
At Holland Movers, you will first be assigned a personal account manager. We believe that communication is crucial to any move; your personal account manager will be there to answer all your questions. Our professional removal staff will carry out their work according to our strict quality requirements every step of the way. We will not only take good care of your personal belongings but also make your international move a stress-free experience. You will already experience this during the first contact. At Holland Movers not only your belongings, but you too are in good hands.
International removals by sea container
To ship your belongings to Australia, a sea container with a capacity of approximately 70 cubic meters is used. A lorry will be used to transport the container overland. If you would like to move your vehicles, such as a car or motorbike, to the new destination, we can arrange that as well. We can also take care of the safe transportation of your pets to their new home.
Five reasons to choose Holland Movers
Fixed price: Before moving day, we will carefully map out the activities and take stock of the size of the household contents. This allows us to determine a fixed rate in order to avoid any unpleasant surprises afterwards.
Individual account manager: Having more than one point of contact could lead to confusion and frustration, especially in a stressful situation. That is why we will assign you your own personal account manager, who will guide you through the moving process from A to Z. If you have any questions during packing, need to request the location of the container, or for last-minute changes, your Holland Movers advisor will be there for you.
Wrapping, packing and unpacking: No one is looking forward to the daunting task of packing moving boxes. If you are not careful, it may even result in damaged items. Save time and effort by letting our professional team take care of it. They will wrap and pack your belongings with the utmost care and will carefully unpack them for you in "The Land Down Under".
(Long term) storage: For expats and relocation projects we offer the option to store your belongings for either a short period or long-term. This may come in useful in the case of a temporary relocation, or when your new home offers less space. No need to get rid of any of your belongings; inquire about our storage options.
Customs formalities: Holland Movers will also ensure that the customs paperwork and clearance process will go smoothly. All you have to do is get on the plane, we will take care of the rest.
Not just for private removals: Holland Movers is also the right address for business removals and business furniture transport.
At Holland Movers, moving people is our passion. The satisfaction of our customers is our priority. That's why we work with an experienced team of professionals, each with their own specialism, who deliver bespoke solutions time and again. This way you won't need to worry about anything, and can simply relax and enjoy your move to Australia.
Your carefree emigration to Australia
Deciding to emigrate is a big step and the preparations and final journey will consume a lot of your time and energy. We are there for you to take much of the burden away and turn the entire process into a smooth, stress-free experience.
We are experienced in international removals, can handle every task that needs to be performed and move your belongings safely and securely. This will go by sea container. We can also move your vehicles, such as your motorbike or car, to your new destination.
Removals within the Netherlands
We can also be of excellent service to you for removals within the Netherlands. In any case, we can help you move in the following places: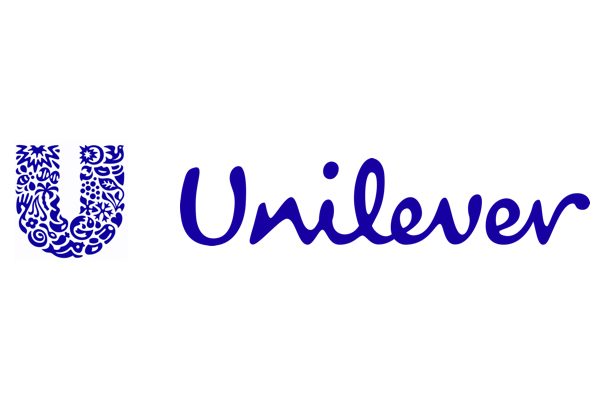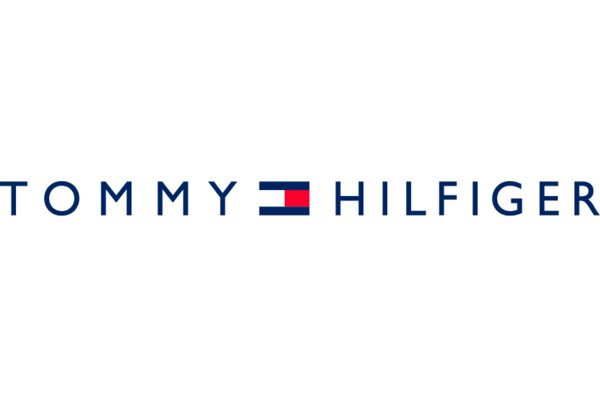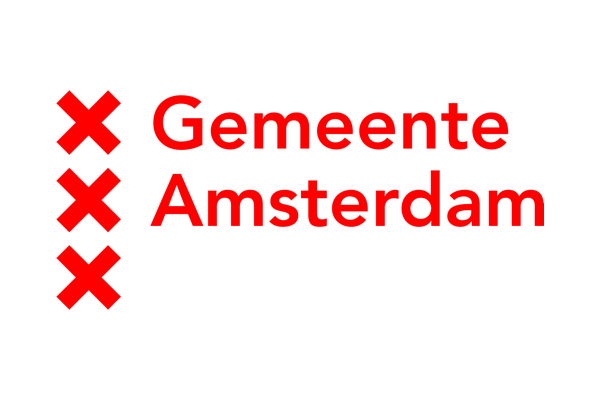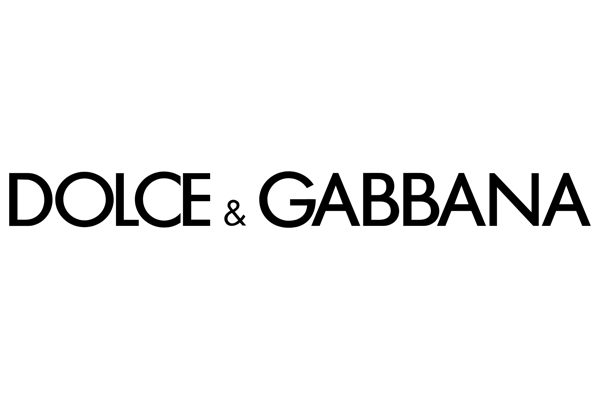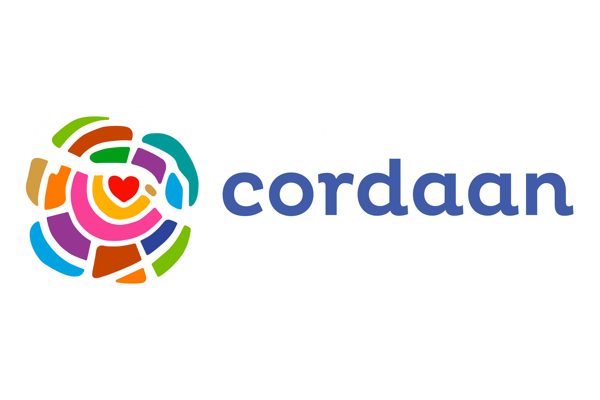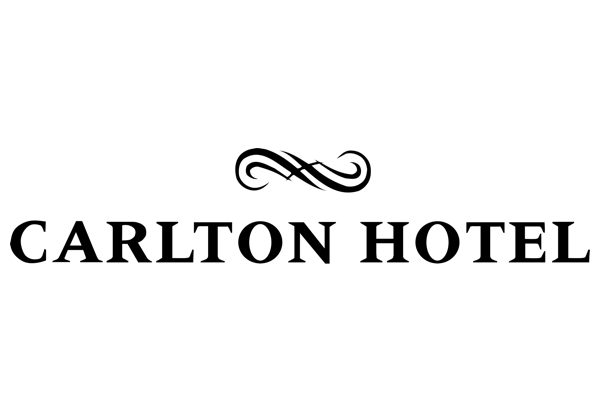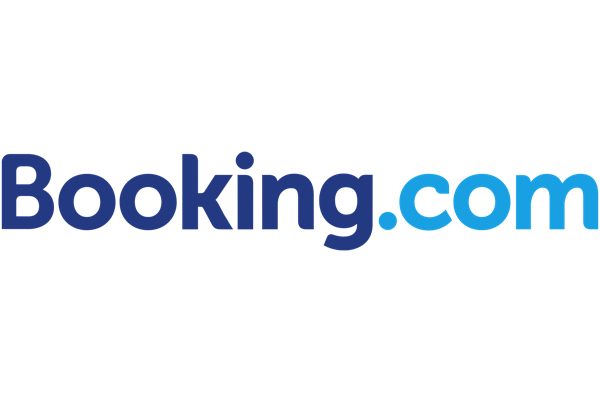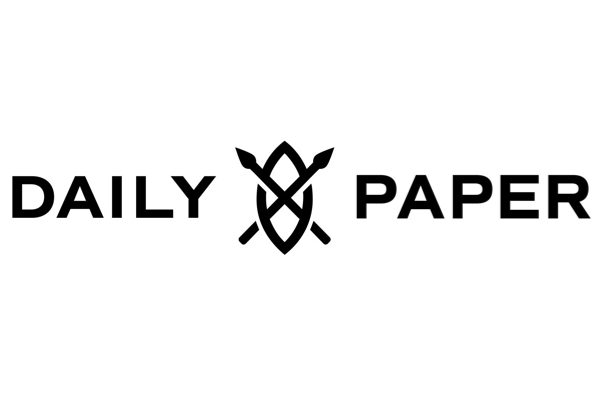 Quality. Flexible. Safe.
Your wishes are always central at Holland Movers. We always take the time to carefully and extensively discuss your move and your wishes in this regard. This way you know exactly what you can expect from us and we are well aware of your expectations. This way you will not have to deal with unpleasant surprises afterwards.