Please note: it is currently not possible to move to Canada with us.

Are you taking the plunge to move to Canada? Holland Movers is the perfect removal company to guide you through the moving process with ease.
Moving to Canada: quite an undertaking
An international move is usually much more complex than a regular house move or business relocation. After all, you have to deal with the laws and regulations of the country you are moving to, so there are many extra things to arrange for your emigration.
On top of that, moving to Canada or another far-away country is often a very emotional process. After all, you are leaving behind everything you know and you will see your friends and family much less often. Holland Movers will relieve you of all practical matters, so that you can focus on saying goodbye to your loved ones.
Your international removal with Holland Movers
Holland Movers specializes in international removals for the luxury segment. We are not only dedicated to the safe transport of your valuables from A to B: we understand that an international move is more than just a relocation. The emotional aspect of emigrating to Canada (or another destination that is not around the corner, such as the United States or Australia) is a big part of your move.
How Holland Movers can help you emigrate to Canada
We are aware of the far-reaching implications that a move to Canada can have for you. Our aim is to take the burden away from you in a way that suits you best. Among other things, we can take care of the following for you:
packing and wrapping your belongings carefully, preparing the move
moving your pets to Canada
storing your furniture or other valuable items that you do not wish to take with you to Canada
shipping your cars or motorbikes to your new destination abroad
taking care of all customs formalities for you
Moving to Canada with a sea container
A sea container is ideal for emigrations. All your belongings can be securely stored in a sea container. That is why we frequently use sea containers for emigrations to Canada.
The average sea container has a capacity of almost 70 cubic meters. In a sea container, your belongings are packed safely and securely. The sea container is transported by truck and by ship. Your belongings remain in the container during the entire journey and are not transhipped, which minimizes the chance of damage.
Temporary storage of your belongings
If some of your belongings need to remain in the Netherlands, for example because you are moving abroad for only a year, Holland Movers can store your items for you. We offer a flexible service. This means that you can easily switch from temporary storage to permanent storage should you decide to stay abroad for a longer period of time.
The advantages of emigrating to Canada with Holland Movers
Let us tell you about the advantages of emigrating with the experienced international movers of Holland Movers.
We exclusively offer removal services for the luxury segment
Our service is exclusively for the luxury segment and we specialise in the packaging and transport of exclusive objects.
We work discreetly at all times, both during and after your move
Moving and packing require close cooperation with our removal staff. Our removal staff are highly professional, courteous and are discreet in their work.
Do you have specific requirements for your move? Feel free to ask us about the possibilities, we will do everything we can to make you feel comfortable and have the expertise to make your move go smooth.
Our prices are fixed and are carefully calculated in advance
Because we will provide you with a fixed price quotation in advance, you know exactly what you are signing up for and will not face any unpleasant surprises after your move.
You will be assigned a permanent account manager who is fully aware of your situation
At Holland Movers you will always have a fixed point of contact. This permanent contact person oversees every aspect of your entire emigration, making sure everything goes as planned, and is always up to date about the most recent situation.
Your carefree move to Canada starts here
Do you have questions about your emigration to Canada or about our services? Our professional removal staff are there for you and will be happy to answer all your questions.
Please contact us or fill in our request form.
Moving with Holland Movers
In addition to international removals to far-away countries such as Canada, we can also assist you when you are moving to Belgium and we offer senior moving services. We are also your removal company Rotterdam, removal company Amsterdam and removal company The Hague, so you can contact us for any move. We are there to relieve you of the hassle and stress, no matter where you are moving to.
Removals within the Netherlands
We can also be of excellent service to you for removals within the Netherlands. In any case, we can help you move in the following places: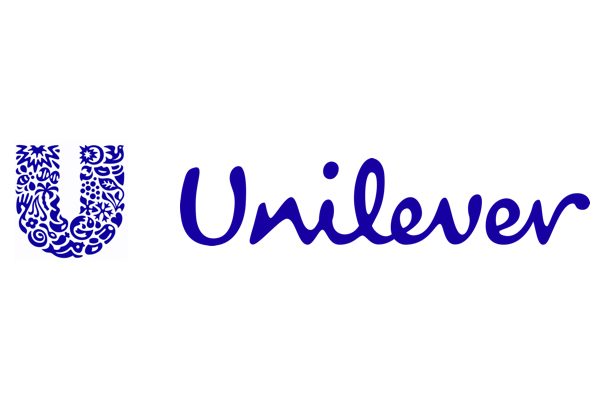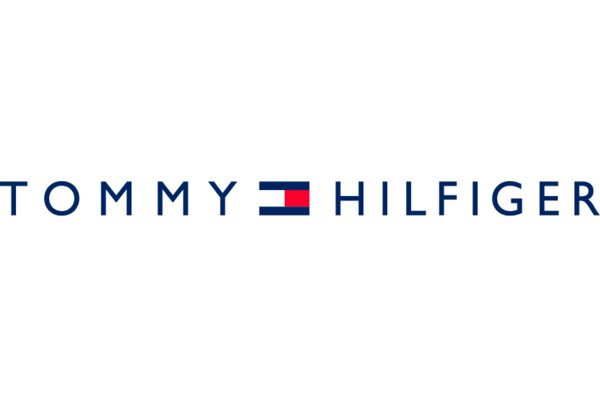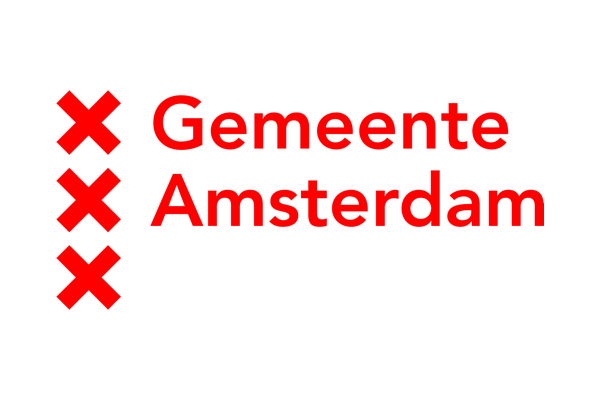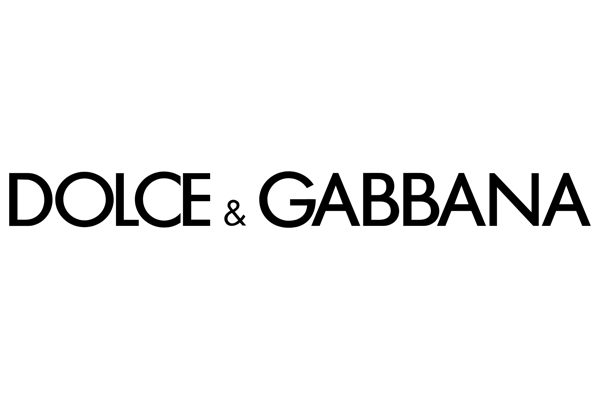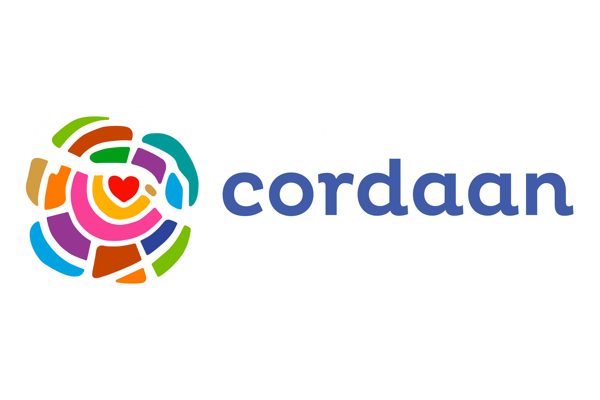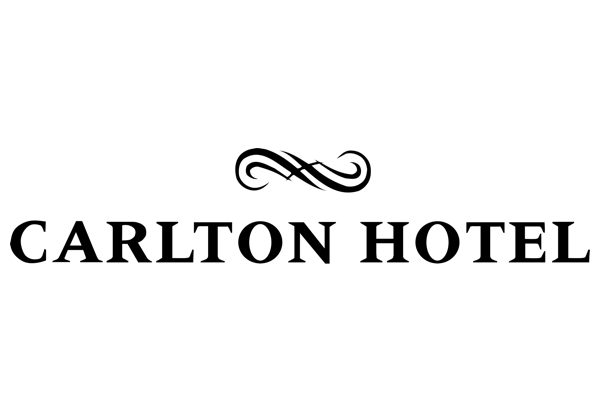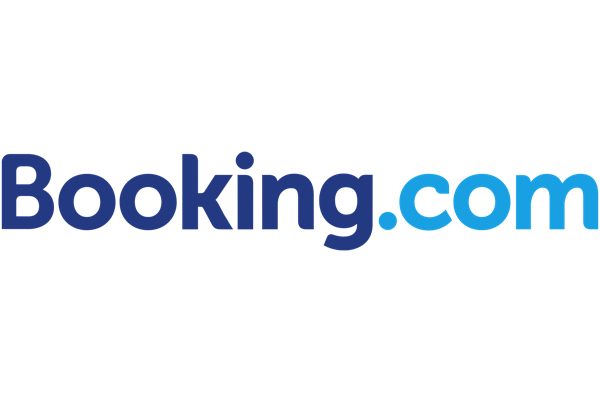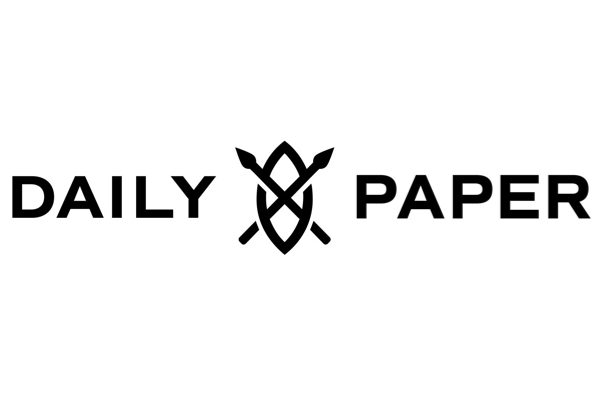 Quality. Flexible. Safe.
Your wishes are always central at Holland Movers. We always take the time to carefully and extensively discuss your move and your wishes in this regard. This way you know exactly what you can expect from us and we are well aware of your expectations. This way you will not have to deal with unpleasant surprises afterwards.