Currently, we are not able to do removals to the UK as a result of Brexit and its impact on international logistics. We are still waiting for several approvals to make relocations to the UK possible again. Sorry for the inconvenience!
Are you planning to move to the UK? Perhaps you have already bought a house in the UK and know exactly when you want to move. It's also possible that you are still in the exploratory phase and are not sure yet where exactly in the UK you would like to live.
Whatever the case may be, emigrating to the UK is a step that will bring many changes to your life and will probably bring some uncertainty. Holland Movers will be happy to take some of that uncertainty away by taking care of every little detail of your move to the UK.
Our promises for your move to the UK
If you are moving to the UK, you want a reliable partner who can securely transport your belongings via sea.
At Holland Movers, we guarantee you the following to make your international move to the UK a success:
You choose what you want us to manage and what you prefer to do yourself;
If required, we can arrange for secure storage of part of your household goods;
We can provide suitable and comfortable transport for your pets;
We can take care of moving your car or motorbike overseas;
You will always be assigned a personal move manager;
Fixed price, so no unpleasant surprises afterwards.
We will do everything possible to make sure your move is tailored to your specific needs. Share your specific needs and requirements with your personal move manager. He will always be there for you and make sure that you have nothing to worry about.
Home moving and business relocation
Holland Movers delivers any kind of move, both for individuals and businesses. Our experience with both types of removals and with international removals means that we know the tricks of the trade. This enables us to plan every little detail of your move, so that the moving day runs smoothly and is hassle-free.
Whether you are emigrating to London or moving to the countryside in North Yorkshire, we will transport your property from A to B with care.
Working in the UK? First-class moving services for expats
When it comes to home moving, we have experience carrying out both large removals, such as families moving to the UK permanently, but also with smaller expat removals.
Removals for expats often need to be arranged quickly. Also, expats usually relocate only temporary. Therefore, most expats are not only looking for removal services, but also for storage solutions.
Holland Movers comprises of a large team and is therefore able to organise removals at short notice, always with high quality of service. We also offer our own storage facilities.
For expats who are moving to London, we have set up a separate service: the London Express. This allows us to provide specific service to expats moving to England for work.
Moving back from the UK to the Netherlands is also made easy with the excellent international relocation service of Holland Movers.
Storage of your effects at Holland Movers
Moving to the UK may mean that you don't want to or cannot take all your belongings with you. Especially if your move is only temporarily or when renting furnished accommodation, many of your belongings will be left behind in the Netherlands.
You can rely on Holland Movers for both your relocation and the storage of your goods. We have our own storage facility and therefore do not subcontract the storage of your belongings. Your belongings are stored in a secure warehouse and are insured at all times. The experienced movers of Holland Movers will safely transport your possessions to the storage location.
Business relocations to London
We regularly help both big corporations and small companies relocate to London.
For business relocations, it is important that the move takes place in the shortest possible time frame. That will minimise business downtime and loss of profit.
We offer:
Complete business relocations
Office furniture transportation
Moving to the UK: the costs
Every move to the UK is different. We believe in tailor-made solutions and would like to discuss your move to the UK with you. We can make an accurate estimate of the work to be carried out and provide you with a no-obligation quote.
Are you wondering about the cost of moving to the UK? Please fill out the quote request form to request a free, no-obligation quote for your emigration.
Removals within the Netherlands
We can also be of excellent service to you for removals within the Netherlands. In any case, we can help you move in the following places: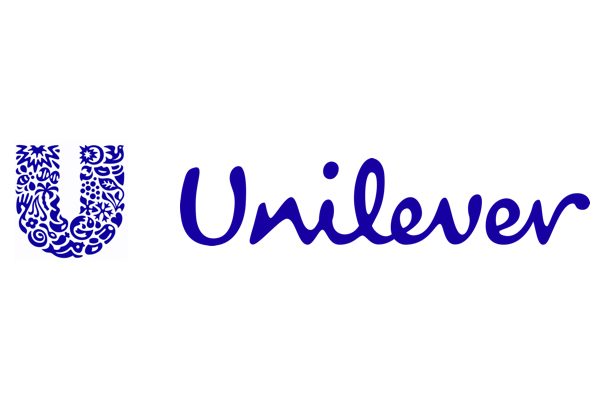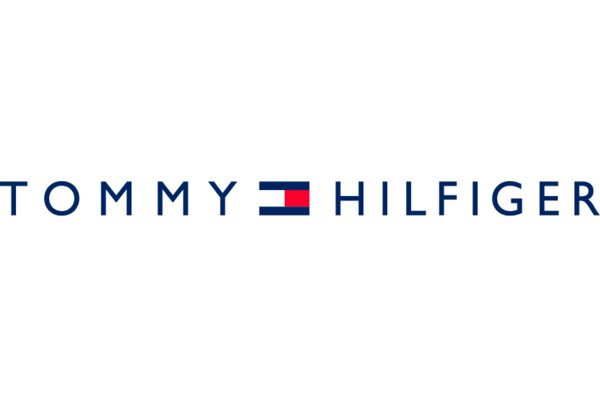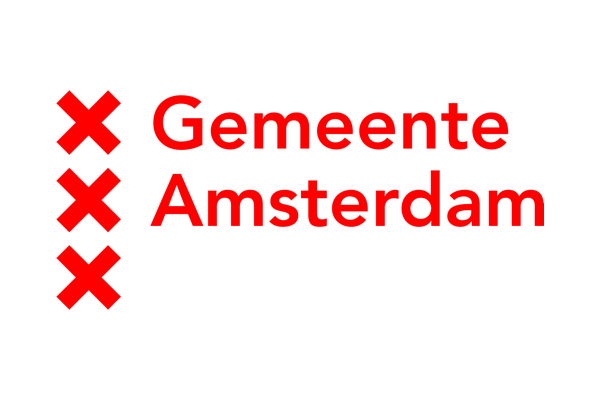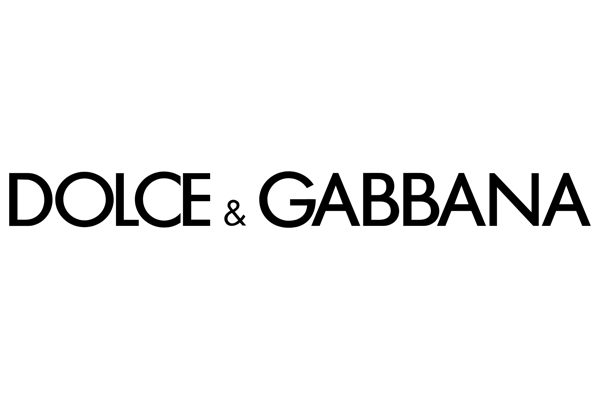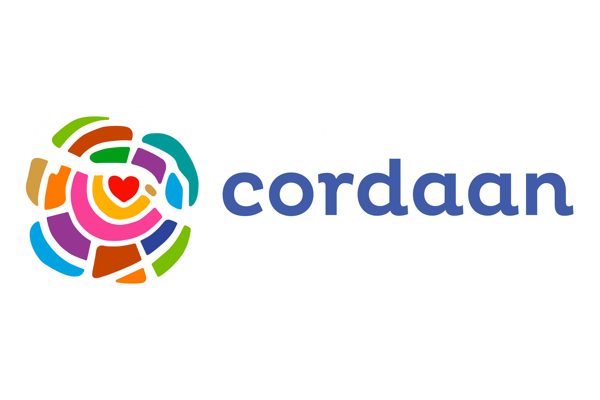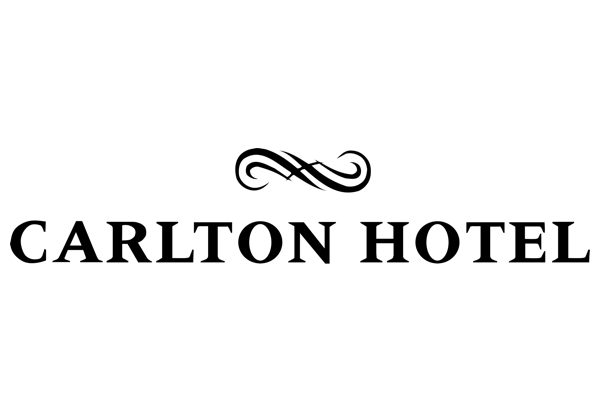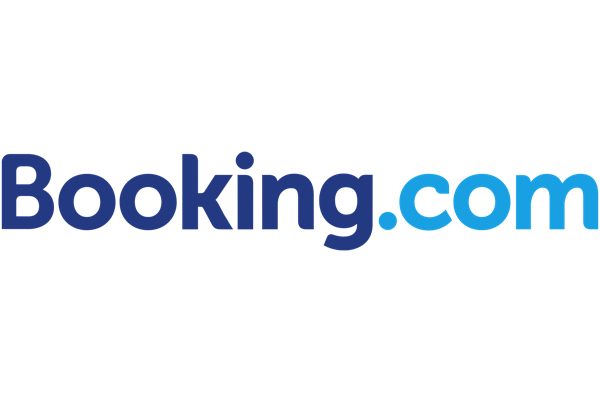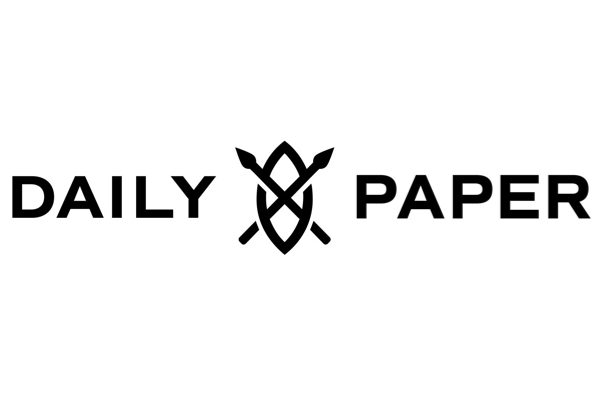 Quality. Flexible. Safe.
Your wishes are always central at Holland Movers. We always take the time to carefully and extensively discuss your move and your wishes in this regard. This way you know exactly what you can expect from us and we are well aware of your expectations. This way you will not have to deal with unpleasant surprises afterwards.