Moving to the United States


Please note: it is currently not possible to move to America with us.
If you want a hassle-free move to the United States, Holland Movers is the right company for you. We are the specialists for national and international removals in the luxury segment. That means a dedicated door-to-door service. Our experienced team will move your precious belongings to any destination in the United States. And always on the basis of a fixed price that your personal account manager will work out for you. All you have to do is pack your suitcase, we will take care of the rest.
How does moving to the United States work?
Holland Movers will assign you a personal account manager, so that you always have a single point of contact. This ensures that the communication throughout the entire process of your move will be pleasant and smooth. We will cover every step of your move from the point of departure to your destination, and our well-trained team will make sure that every task is carried out in accordance with our quality requirements.  Not only will we take care of your valuable possessions as if they were our own, we will also relieve you of the stress associated with an international move. We will make you feel at ease from the very first minute. You can rely on the professionals of Holland Movers.
International removals by sea container
Your belongings will be moved to the United States by sea container. This container has a capacity of approximately 70 cubic meters. The journey overland will be by lorry. We can also arrange the transport of your vehicles, such as a car or motorbike. Do you have pets? We will be happy to take that responsibility off your hands as well, and get them safely to their new destination. Ask us about the possibilities, without any obligations.
Why choose Holland Movers?
Fixed price: Before taking on the project, we will make an accurate calculation of the tasks to be carried out, including an estimation of the volume of the goods to be shipped. Based on this, we will determine a fixed price. This way you will know exactly what you pay and won't face any unpleasant surprises afterwards.
Personal account manager: No one wants to be passed from pillar to post. That is why we assign you a personal account manager who will guide you through the entire process. Do you have a question about packing? Do you need to know the location of the container? Is there something you need to inform us about at the last moment? No problem, Holland Movers will be there for you!
From packing to unpacking: Packing can be a rather time-consuming and daunting task, and can lead to damaged items if you lack the skills. Our team of removal specialists have received high quality in-house training and will handle all your possessions with the utmost care. They will gently wrap and pack them, and unpack them with the same meticulous care at the new location.
Storage: For relocations and expats we offer temporary or long-term storage of household effects. Perhaps you are only moving for a short time period or your new location lacks in space. In that case, we can help you to safely store your belongings.
Customs: Holland Movers will take care of all customs formalities. Customs clearance in the United States in particular can involve challenges; we will be happy to handle it for you.
Experienced team for moving abroad
At Holland Movers, moving people is our passion. We're not satisfied until you are! Our staff has many years of experience and works within a team of specialists. Not only do we know all of the ins and outs, we also tailor to your specific needs and requirements. You can count on us for your comfortable move to the United States.
You can also engage the services of Holland Movers for your emigration to other international destinations. For example, we will help you move to Australia, The UK and Belgium.
Removals within the Netherlands
We can also be of excellent service to you for removals within the Netherlands. In any case, we can help you move in the following places: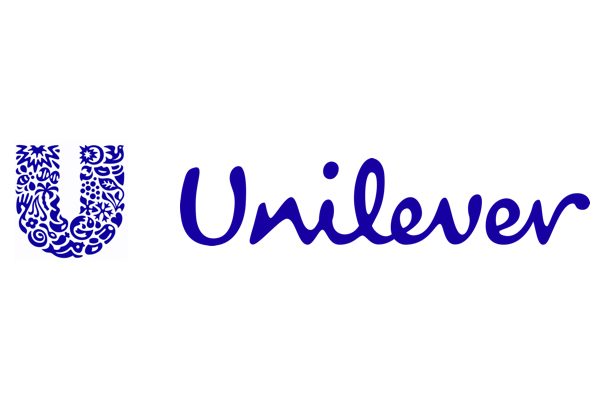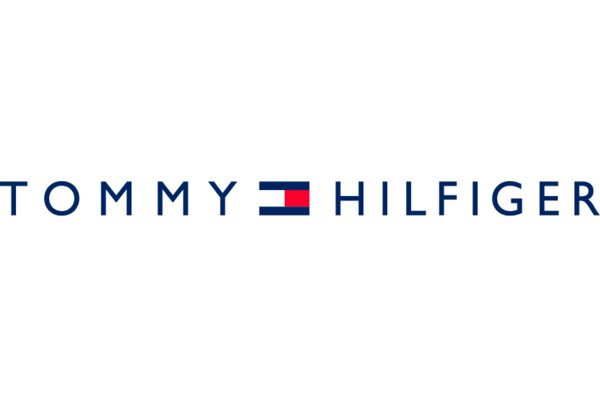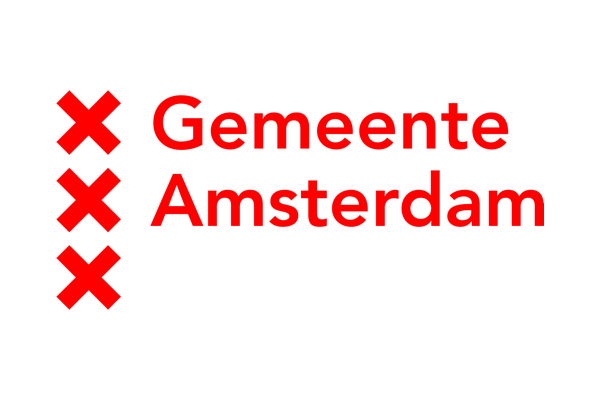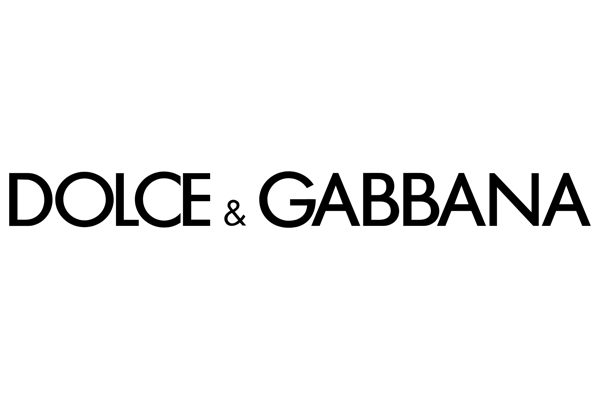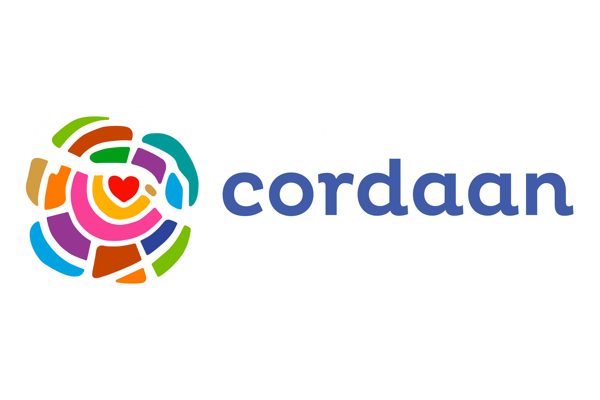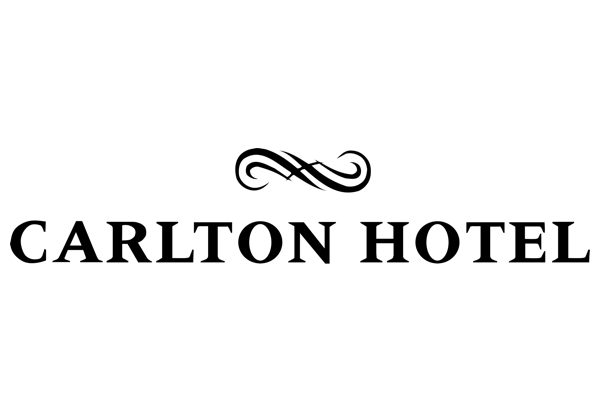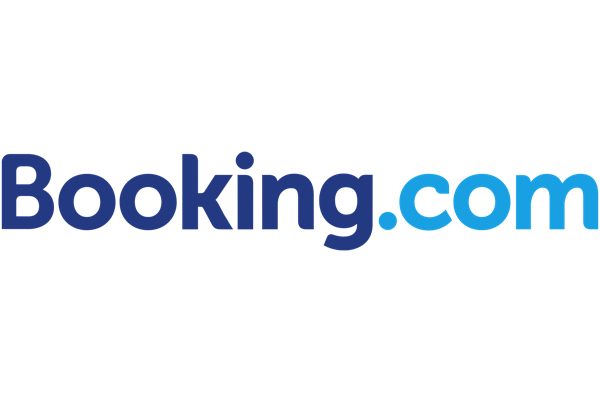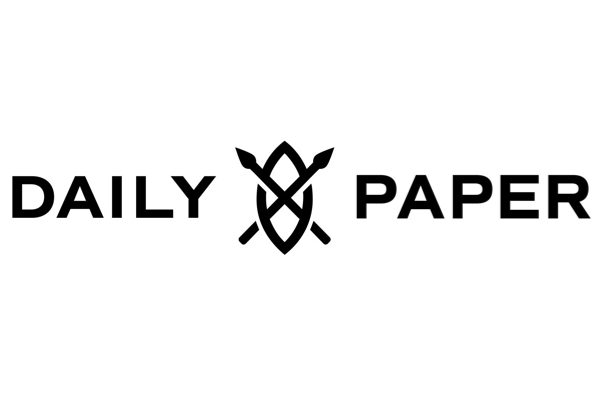 Quality. Flexible. Safe.
Your wishes are always central at Holland Movers. We always take the time to carefully and extensively discuss your move and your wishes in this regard. This way you know exactly what you can expect from us and we are well aware of your expectations. This way you will not have to deal with unpleasant surprises afterwards.