Moving in a streamlined way


Due to Brexit, we are currently not carrying out relocations to the UK.
Our sincere apologies for the inconvenience. 



What is the London Express?
Holland Movers has already carried out many international relocations. As we have seen that the demand for relocations to and from England is taking off, we have created a service specifically for expats moving from England to the Netherlands and vice versa: the London Express.
Because of our competence and extensive experience with moving from and to England, we are able to offer you a complete international relocation from A to Z.
Our personal service, in combination with our approach based on the wishes of the customer, makes us an excellent partner for your move between the Netherlands and England. We are happy to tell you more about the advantages of the London Express and how we can unburden you with this service.
Advantages of Holland Movers' London Express
Choosing the London Express of Holland Movers for your move from or to England offers you many advantages over any other international moving service. We will gladly list the most interesting advantages for you and then explain these advantages.
We guarantee a stress-free move to or from England.
We offer you a full-service relocation and completely handle your relocation. Our extensive experience with many different types of international relocations, where various customer wishes are always the focus, guarantees an approach that also fits your needs. We are happy to use our gained knowledge to relieve you of stress and uncertainty.
All your belongings will be transported in 1 vehicle.
Many international relocation companies load your belongings several times during the move in different vehicles, with the risk that your furniture will be damaged or lost. Holland Movers consciously chooses to transport your contents with only 1 vehicle, so that the risk of damage or loss of household effects is minimized.
The entire relocation process is managed by Holland Movers.
Because the entire transport of your household belongings by Holland Movers takes place with 1 vehicle, the responsibility lies with Holland Movers itself during the entire relocation process. We can therefore offer you the comprehensive certainty that your property is handled with the utmost care. Your permanent contact person can also always inform you of the status of your relocation and of your belongings.
We offer you personalized service during the whole relocation process.
You have a fixed point of contact during the entire relocation process. This co-ordinator is fully aware of your entire moving file and will always be able to answer your questions adequately. The wishes of our customers are always our starting point. As a result, our service has expanded in the course of time, so that we cannot only help you on a purely moving technical level. It is also possible to have Holland Movers arrange the necessary exemptions for your move. Especially when there is a language barrier, the expertise and experience of Holland Movers can be very useful.
For a full-service relocation you have come to the right place.
You may be looking for a company that can offer you a so-called full-service relocation. This is a move where the moving company not only takes care of transport, but also handles the packing and unpacking of your belongings. You can of course come to Holland Movers for any full-service relocation.
Holland Movers works with a predetermined price, so there are no surprises afterwards.
For your relocation with the London Express, we base the quotation on the number of cubic meters of household belongings that you wish to move. After you have agreed with the quotation, the price mentioned is fixed. Any complications during the move are then at our expense.
Emigrations for the luxury segment
Holland Movers was created to carry out relocations in the luxury segment. We focus on excellent service, but above all on focusing on your wishes. We gladly take you by hand during your move and guarantee you a stress-free move. All you have to do is submit a request and then tell us your wishes.
The London Express: emigrate to or from England without worries
After we have received your request for the London Express, we guide you step by step through the entire relocation process and take as much care as possible.
Moving from the UK without any worries?
Would you like a stress-free move from or to England where everything is arranged down to the last detail? Would you like to be able to entrust your household contents with confidence to an experienced and professional relocation company? Then choose the London Express from Holland Movers. Please contact us today and discover how Holland Movers can coordinate your move accordingly.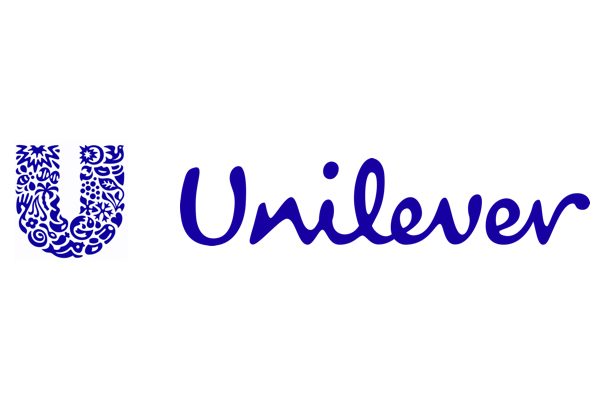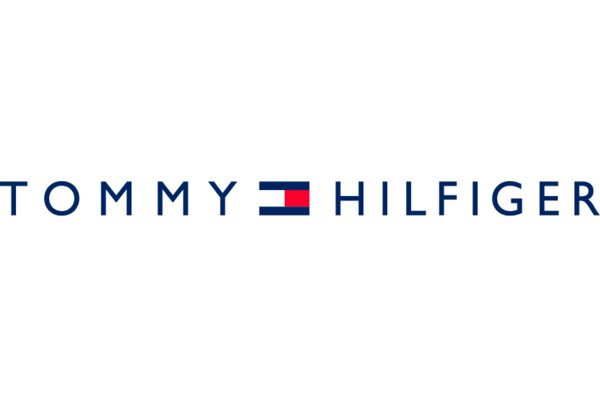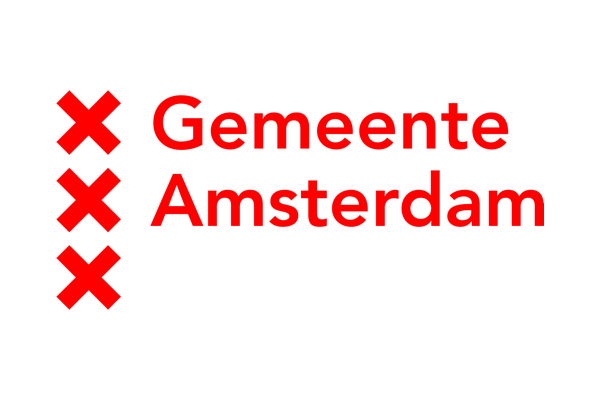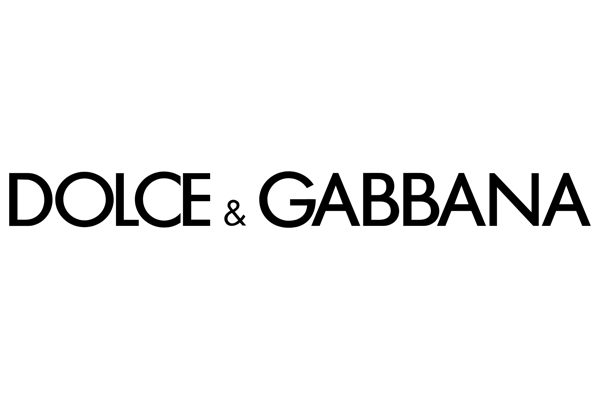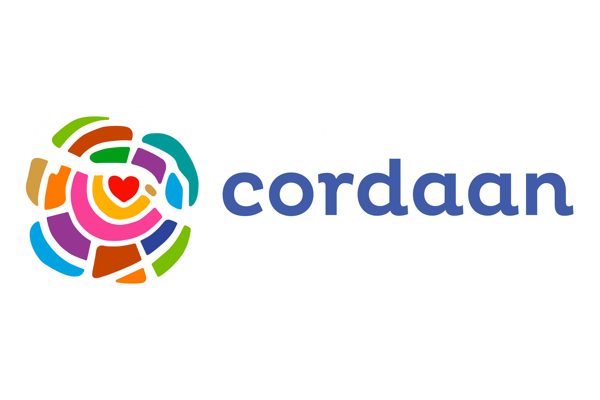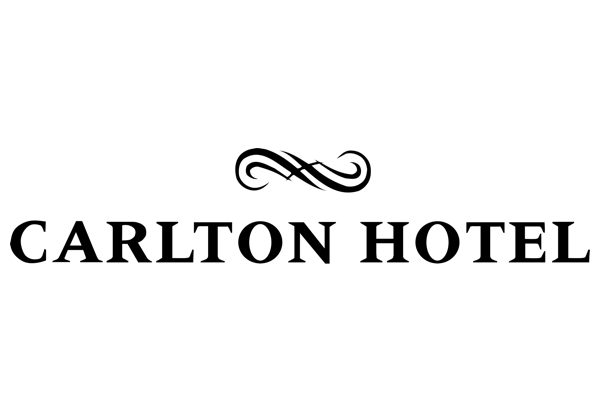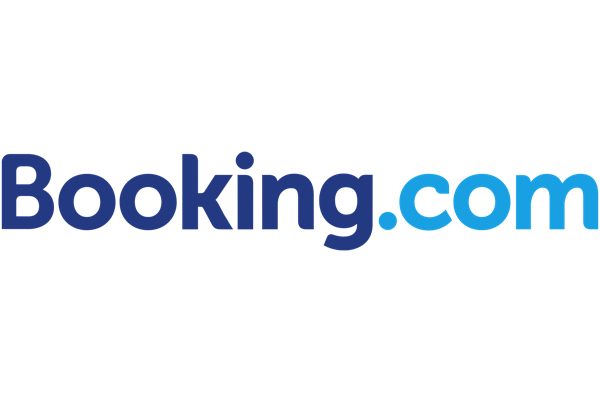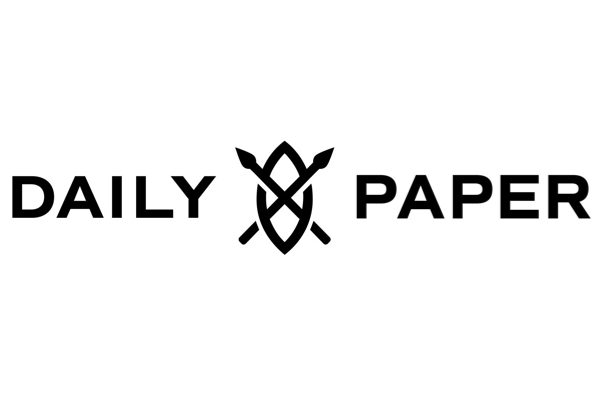 Quality. Flexible. Safe.
Your wishes are always central at Holland Movers. We always take the time to carefully and extensively discuss your move and your wishes in this regard. This way you know exactly what you can expect from us and we are well aware of your expectations. This way you will not have to deal with unpleasant surprises afterwards.