Private moving
Are you moving into a new home in the near future and are you looking for a reliable moving company to move your household effects? Holland Movers is happy to take care of your relocation process down to the last detail for you. Are you moving within your place of residence, within the Netherlands or do you want to move abroad? Our relocation service is known for its excellent service during your completely carefree move.
"I now have moved 3 times with Holland Movers, a very nice moving company with good and neat movers."
Niek Kaaiman

Secure and accessible
It is nice for both you and us as a moving company to work with a good and feasible planning. Making such a planning is our expertise. We have years of experience with, among other things, private removals and business relocations. This experience enables us to estimate very well what the organizational possibilities are during the relocation of your belongings. With the help of realistic planning, you always know what to expect. If you still have questions in the meantime, you can always contact our friendly relocation team.
Same day quote

No call-out charges

Ensured up to 2.5 million euros with no own risk

Personal moving coach

Very flexible in changing your moving day

No weekend surcharge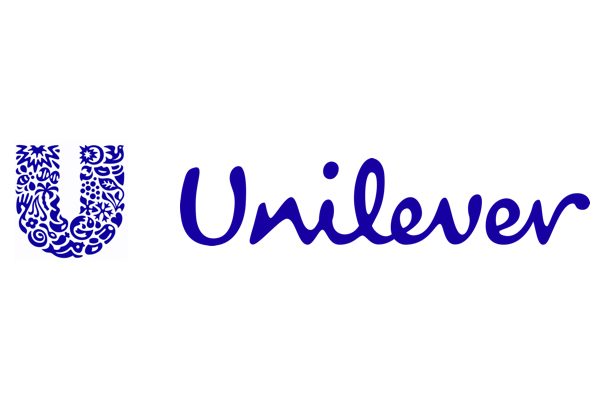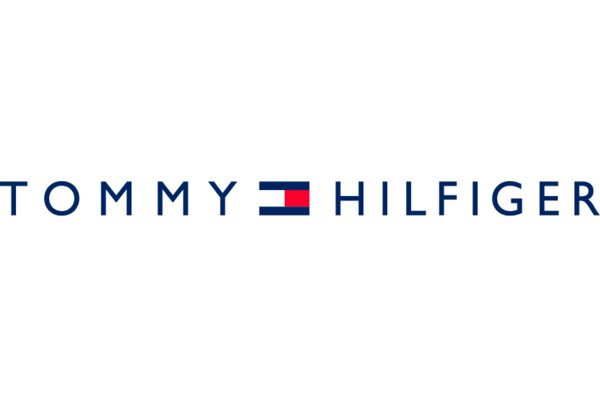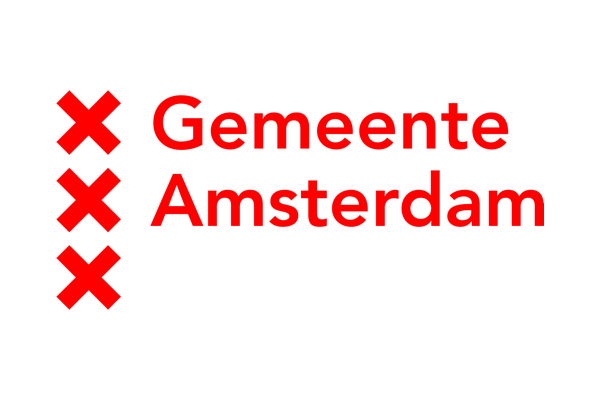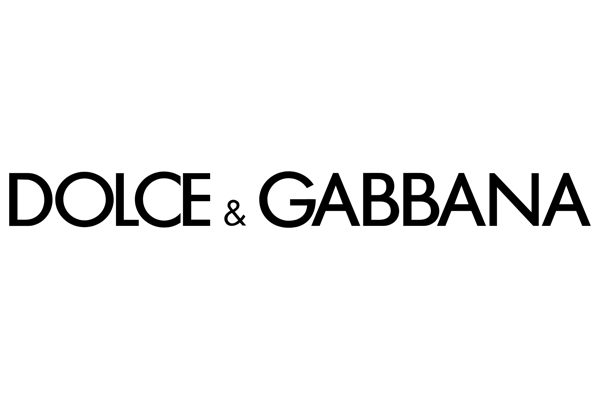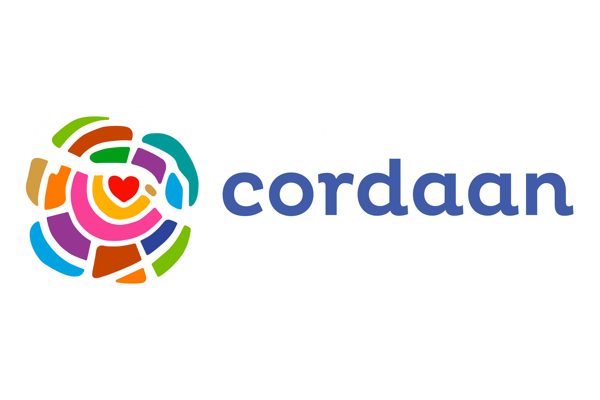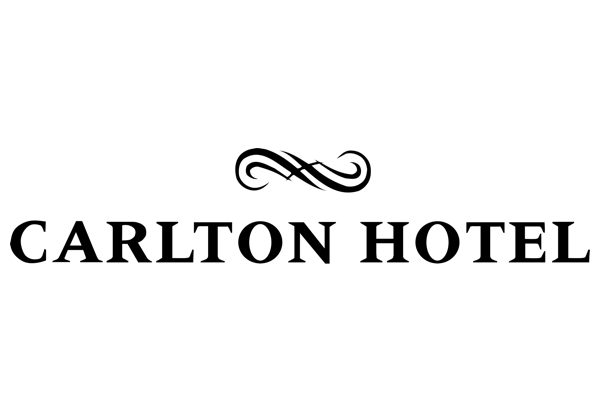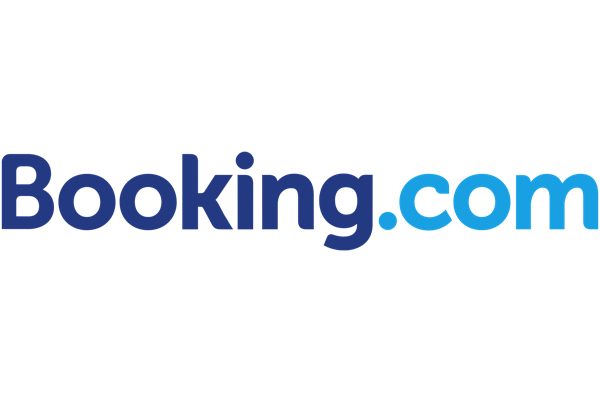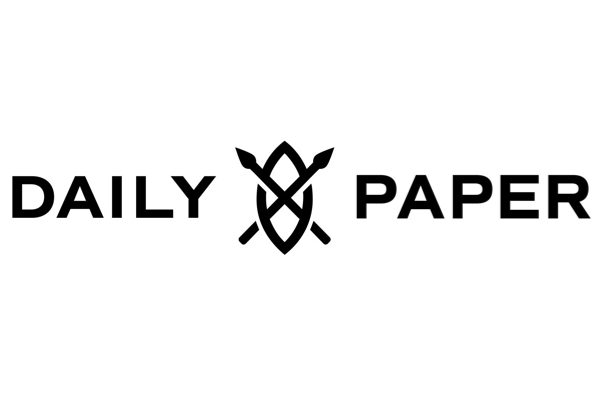 Quality. Flexible. Safe.
Your wishes are always central at Holland Movers. We always take the time to carefully and extensively discuss your move and your wishes in this regard. This way you know exactly what you can expect from us and we are well aware of your expectations. This way you will not have to deal with unpleasant surprises afterwards.