Structured and effective:


Expertise + your wishes
A relocation is a logistical challenge that involves a lot of work. Holland Movers is very experienced in relocating groups of (new) residents and / or students. In addition, there is often temporary accommodation during, for example, a renovation, which causes an extra relocation. Based on our expertise, software and your wishes, we determine together with you who will be seated where. Security and control.
"More than 400 new residents in our new residential complex were perfectly relocated by Holland Movers without any effort."
Melanie Klerq

Holland Movers provides your relocation (both private and business) with strong management. This can be done on the basis of a project mover. This is your permanent point of contact before, during and after your move.
Reliable and flexible
Holland Movers is a renowned moving company with years of experience, which is what characterizes our project movers. Holland Movers guarantees control and certainty during your move, where the project mover is your point of contact.
Managing the moving team and everyone involved is a fixed routine for Holland Movers. The move is provided with overview and insight. This way you know in advance why certain choices have been made and you will be informed at all times of any changes during the move or planning. Always up to date.
If you have any questions, you can always contact us. Our specialists are happy to answer all your questions.
Security and control
Always notified
Experienced moving company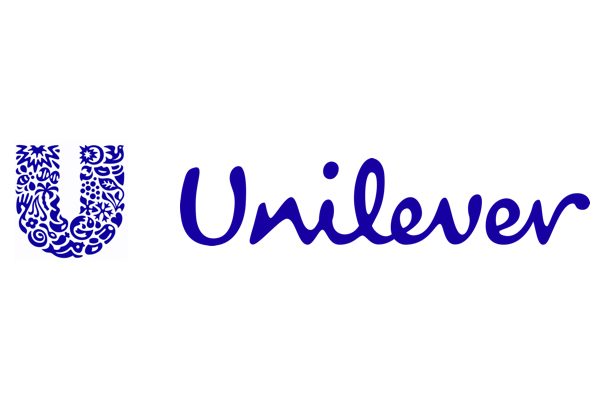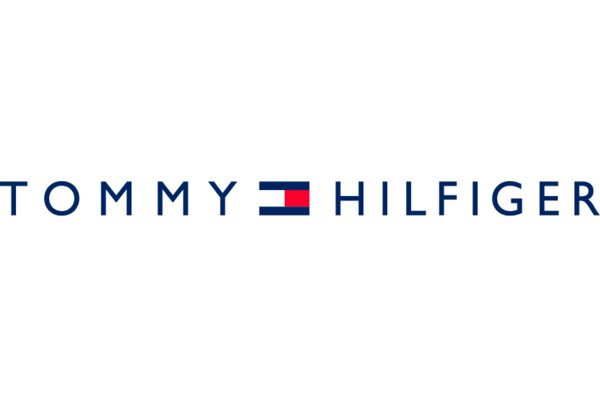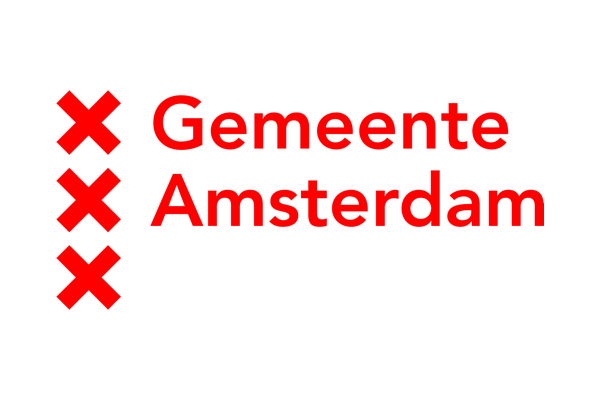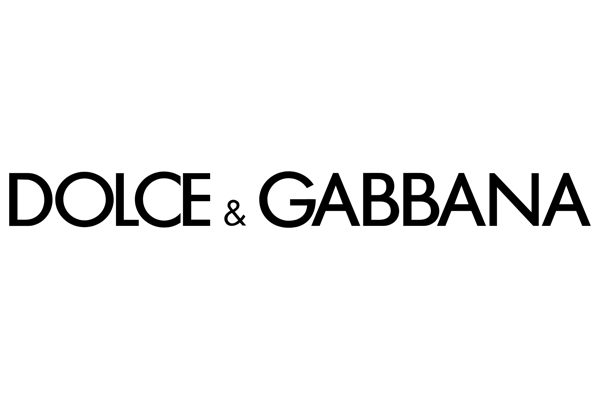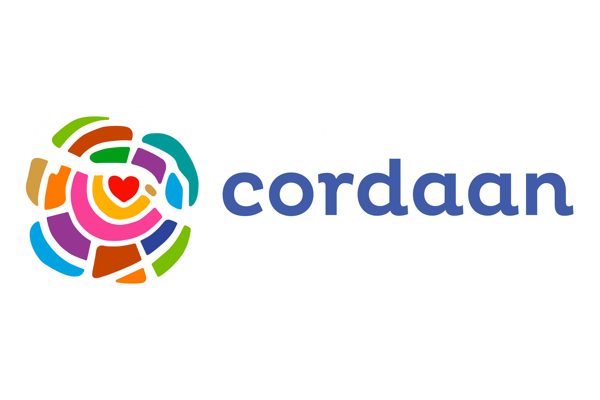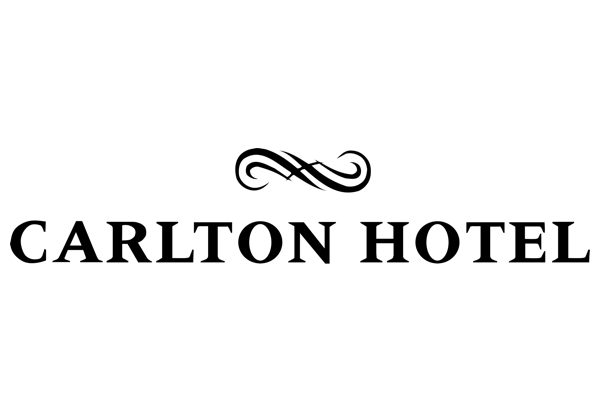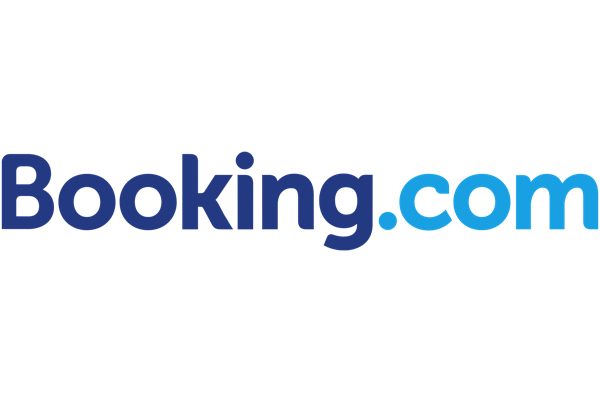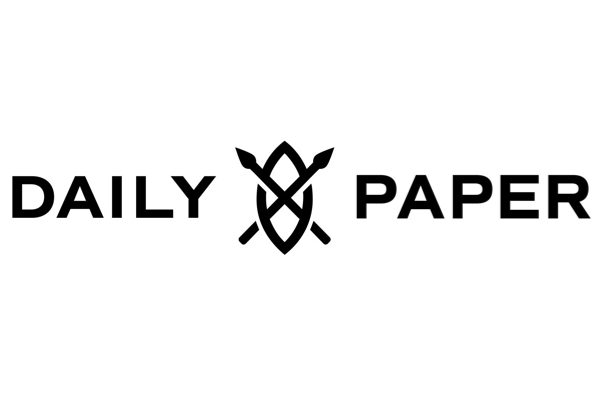 Quality. Flexible. Safe.
Your wishes are always central at Holland Movers. We always take the time to carefully and extensively discuss your move and your wishes in this regard. This way you know exactly what you can expect from us and we are well aware of your expectations. This way you will not have to deal with unpleasant surprises afterwards.