Do you live near Nijmegen and will you be moving soon? Then you can probably use some extra hands. Holland Movers is the removal company for Nijmegen. We have already helped many home owners with their move. Due to our extensive experience we easily find a suitable solution for your situation. We adapt our services closely to your wishes and adjust to your needs. Are you looking for a professional partner for your move? Holland Movers is the expert in the luxury segment and takes care of your move.
Request a quote via our online request form and get a quick indication of your relocation costs.
Professional moving company Nijmegen
Holland Movers only works with professional movers. Our team consists of experienced and expert movers with a special education. Your household effects are in good hands with us. We transport your belongings damage free from A to B. Moreover, we have quality moving equipment, so your possessions are always protected and safe.
By using special lifting and lugging techniques, we are able to move your belongings to their new location quickly, which means that your move will be over in no time. Our movers are happy to go that extra mile to fully relieve you of all worries. You can rely on our professionalism and discretion. We treat your belongings with respect.
Your customised move within Nijmegen
Every removal is unique. At Holland Movers we draw up a personal removal plan for you. We are happy to visit you in advance to discuss your wishes. You can choose to stay in control or to outsource the removal.
Moreover, we will immediately make an estimate of your household effects. This gives you a good estimate of the expected costs, so you know exactly where you stand. We prepare your removal down to the last detail and tailor it to your needs. Holland Movers is an expert in the luxury segment and is well aware of our customers' wishes. Therefore you can rely on an excellent quality and a pleasant move.
Efficient moving with our moving service in Nijmegen
 Holland Movers drives daily throughout the Netherlands to carry out numerous removals. We have already carried out many moves: from narrow canal houses to luxurious detached houses. Due to the extensive experience of our movers, no challenge is too crazy for us.
We find a suitable solution for every situation and execute your move in a short period of time. Efficiency is our top priority. We know how to pack your belongings quickly and easily. Moreover, we believe in everyone's unique talent. We deploy our movers where they are needed most. We only leave when you are completely satisfied.
Are you moving outside Nijmegen? Besides our removal company Nijmegen, we are active throughout the Netherlands. We are also active as a removal firm in Den Bosch and Utrecht.
Why move with Holland Movers?
Looking for a professional moving company Nijmegen? At Holland Movers you choose for:
Available seven days a week. You determine the time of the move. We carry out removals at the weekend as well as in the evening.
Experienced moving company in the luxury segment. Holland Movers is very well known in the luxury segment. Therefore you can rely on a professional service.
Urgent removals. Is your removal urgent due to circumstances? Then we will be pleased to deploy a removal team for you as soon as possible.
International removals. Are you moving abroad? Our movers are fluent in several languages, making us speak everywhere.
Discreet and safe. Professionalism is our top priority. We treat your belongings with respect and move them damage-free from A to B. 
Moving company Nijmegen: our services
Holland Movers helps you with various removals. You can contact us for the following services:
Do you need other help? Please contact us and we will look into the possibilities together with you.
Moving carefree with the moving company of Nijmegen

Moving house is no picnic. In a short time, you leave your old home or business premises for a completely new environment. In addition, you attach great value to your personal belongings. At Holland Movers we take this very seriously.
We treat your possessions with respect and we comply with your removal wishes. We take care of the move for you so that you can fully enjoy the moment without worrying about lifting and carrying. Moreover, we keep you closely informed of developments, so you know exactly where you stand.
Apply now for a removal in or to Nijmegen
Will you soon be moving in or to Nijmegen? Holland Movers is your faithful partner during the move. We will gladly use all means necessary to provide you with a pleasant removal. Request your removal today through our online request form and you will receive a detailed quotation within a short time.
This is completely non-binding, but gives you a good indication of the expected costs. Do you have any questions about our removal company Nijmegen or would you like to discuss the possibilities? Feel free to contact us, we will then discuss our services with you.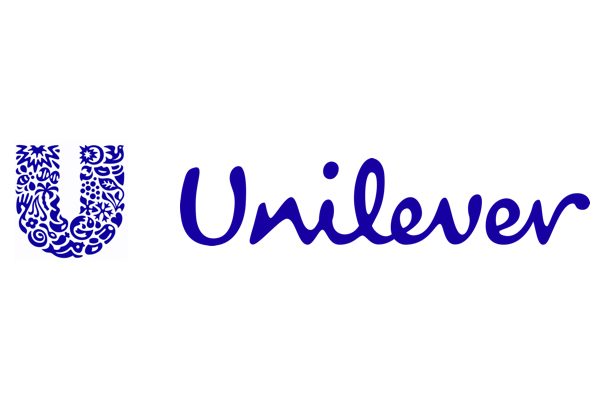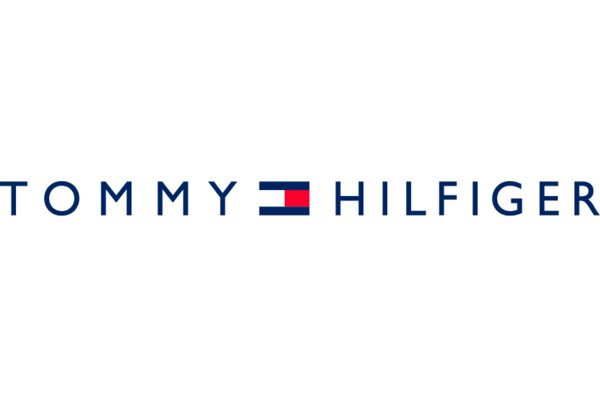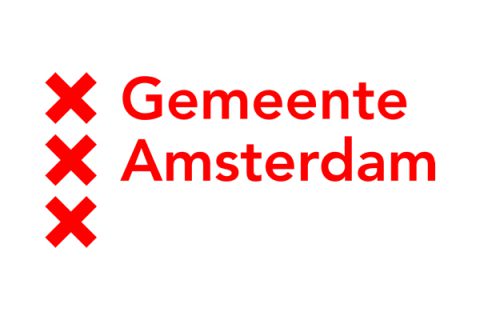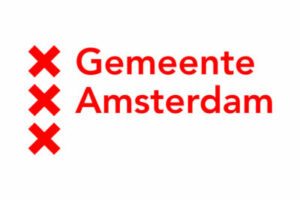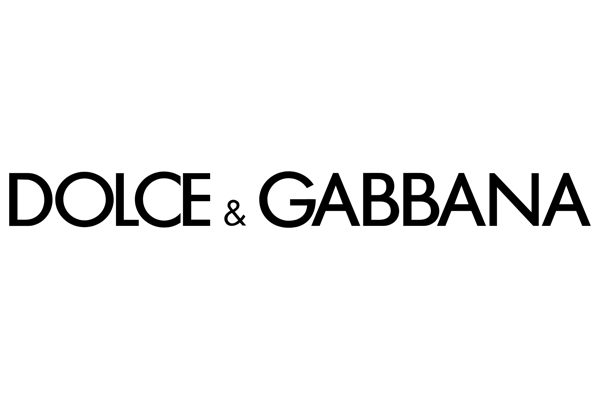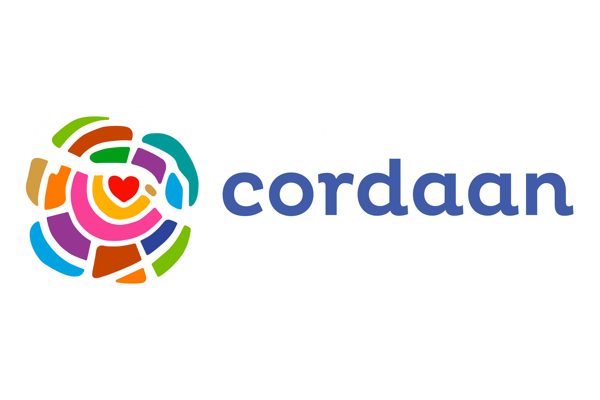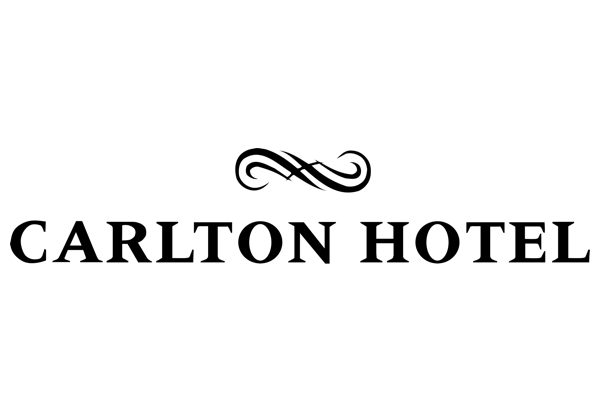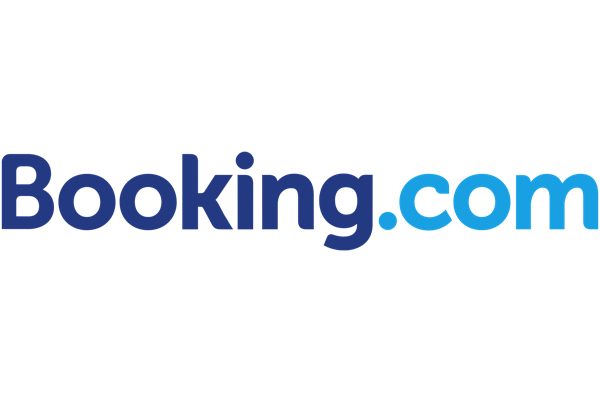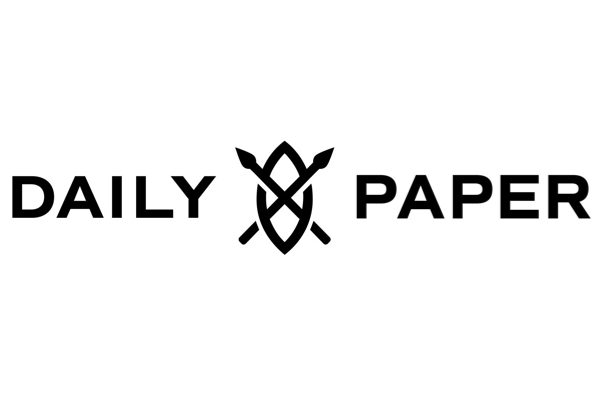 Quality. Flexible. Safe.
At Holland Movers your wishes are always central. We always take the time to discuss your move and your wishes with you carefully and extensively. This way you know exactly what you can expect from us and we are fully aware of your expectations. This way you will not be faced with unpleasant surprises afterwards.