Holland Movers is an Amsterdam-based moving company that serves customers throughout the country. We have gained a lot of experience in the moving business by coordinating all sorts of relocations since 2009.
Holland Movers is happy to be the party that supports you during your move. You can rely on us for various services:
Our extensive experience underpins our expertise in all kinds of relocation projects, for private individuals as well as companies and agencies. We are a moving company with extensive experience and expertise throughout the Netherlands and internationally.
Relocation service Amsterdam
Because we are a moving company located in Amsterdam and have been able to carry out many relocation services in Amsterdam, we are very agile and familiar with relocations in busy, cramped streets with little room for manoeuvring.
Thus you can choose Holland Movers with peace of mind if you live in the heart of Amsterdam. Our expertise in Amsterdam city relocations makes your move possible too, no matter how tight your monumental neighbourhood is.
Moving service Amsterdam: Your wishes are central
With Holland Movers your wishes are always central. We always take plenty of time to discuss your relocation and your wishes in this respect carefully and extensively with you. This way you know exactly what we will do and we are well aware of your expectations.
We always work with a fixed, predetermined price for your move. This way you will not have to deal with unpleasant surprises later on.
Careful and secure way of working
All your beloved objects are treated with respect by us. Even items whose value cannot be expressed in money, such as heirlooms or other objects with emotional value, are in good hands with us.
Discretion
You can be sure of our discretion. Your personal belongings are treated carefully and your privacy is guaranteed when you choose our relocation services. We always strive for a perfect move that fits seamlessly with the wishes of our customers and see respect for discretion as an inseparable part of a perfect move.
The possibilities of our moving service in Amsterdam
As a renowned relocation company, we offer a wide range of moving options. Whatever your move looks like, with Holland Movers you are assured of a carefully executed move and engaged and proper moving staff.
Private and business relocations in Amsterdam

We have extensive experience in private relocations and business relocations. Both your private and business items are in good hands with us and are packed and transported with the utmost care.
International relocation services
International relocation services also belong to our broad service spectrum. Our extensive network of international partners enables us to coordinate your international relocation with precision.
Our relocation staff is carefully selected for you. With an international relocation, this means that the staff always has the necessary knowledge of the German, French and English language to ensure that your relocation is streamlined.
You can contact us for international relocations from the Netherlands and to the Netherlands. The required travel time between the destinations or from or to the starting point or the final destination is no obstacle for us.
House clearance
A house clearance often causes a lot of stress. Emotionally, a house clearance can also be a difficult task for you. Holland Movers will be happy to assist you during this stressful, difficult period by offering you a customised house clearance and thus completely unburdening you.
Involved movers clear out the house in question in a discreet and careful manner and are guided by your wishes.
Emergency relocations
We realize that not every move can be planned well in advance. The circumstances sometimes require you to quickly leave your home. To make this as smooth as possible, Holland Movers is ready for you as a partner. Our extensive experience in emergency relocations also helps us to quickly switch to your situation and respond to your wishes as efficiently as possible.
Furniture delivery service
The delivery of furniture by manufacturers is often complicated and inconveniently arranged. You are requested to be at home at a time when this does not suit you, and often this delivery service only delivers your new furniture to the front door. It also happens that, in connection with a tight passage, a steep staircase or the weight of your order, such furniture delivery services will decide to only bring your furniture to a certain point.
To take away all these inconveniences, you can use our delivery service. This service will bring your business furniture to you at a time that suits you. Your order will first be delivered to us by the delivery service and stored temporarily, until the time that you have your order delivered by us.
Moving materials/equipment for sale and for rent
With us, you can choose to be completely unburdened of your entire move, but you also have the possibility to arrange your move largely yourself and, for example, only buy or rent moving materials/equipment from us. Of course, all variants in between are also possible. Please feel free to contact us; we will be happy to provide all the information. With us, you can use a removal lift that reaches up to 18 metres.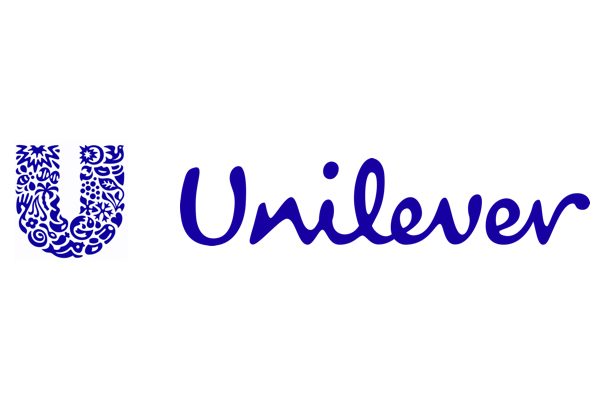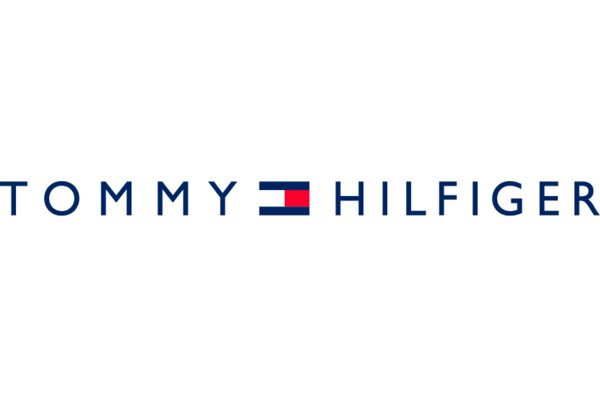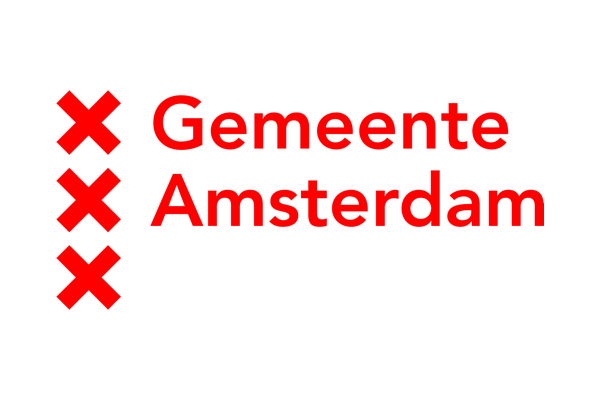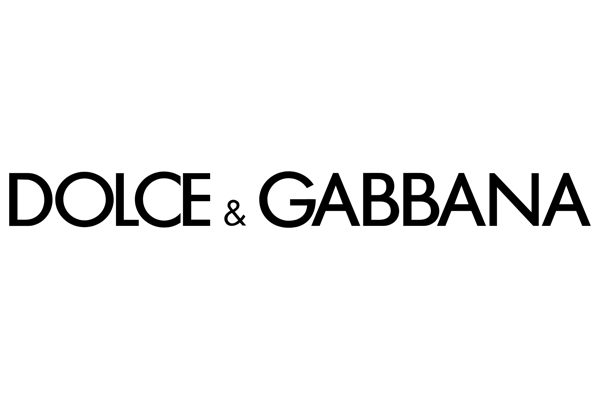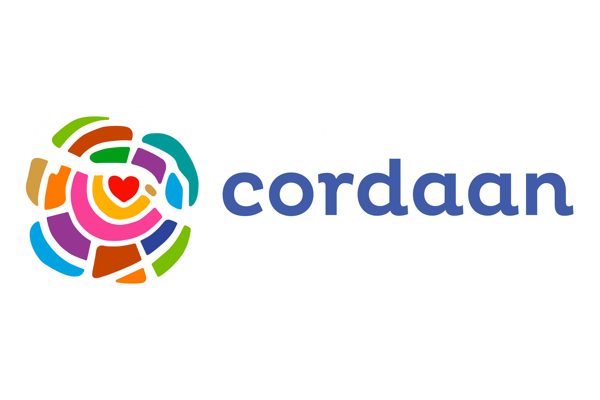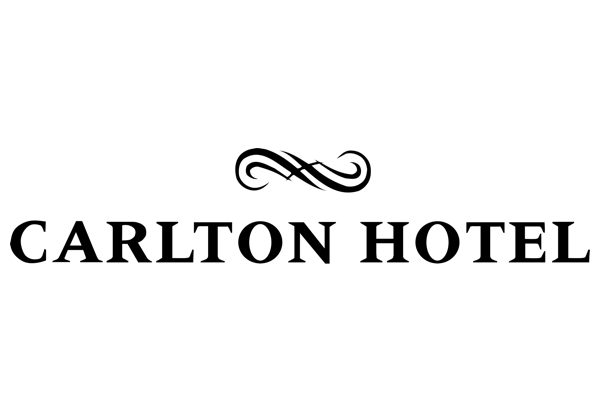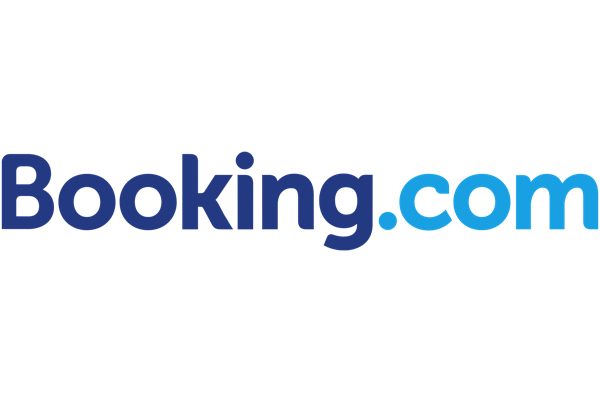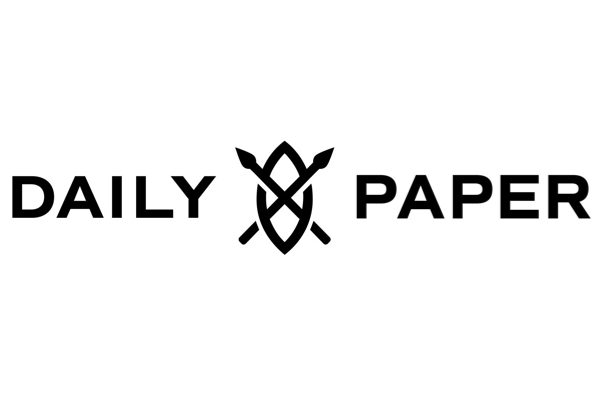 Quality. Flexible. Safe.
Your wishes are always central at Holland Movers. We always take the time to carefully and extensively discuss your move and your wishes in this regard. This way you know exactly what you can expect from us and we are well aware of your expectations. This way you will not have to deal with unpleasant surprises afterwards.