Do you have to leave your home very quickly due to certain circumstances and unfortunately you cannot take everything with you to your new home? Or has a loved one died and their house must be quickly and efficiently emptied? Or do you need the house of your parents be cleared after a senior relocation?
Whatever the case, a house clearance is often a stressful and emotional event. You are confronted with circumstances that you would have preferred to avoid, but you are nevertheless forced to empty the house in question. It is not uncommon that there is also little time available to complete the house clearance.
Having your house emptied by Holland Movers
Relocation company Holland Movers offers a solution. We are happy to assist you with our extensive experience and are happy to support you during this difficult time. Our moving staff is professional, well-trained and has good manners. They will work with you and will at all times do their best to make this house clearance as pleasant as possible for you.
We are happy to tell you more about house clearance by Holland Movers.
Advantages of a house clearance by Holland Movers
With all our services we offer you various assurances. We hereby gladly inform you of our assurances, so that you can be sure that you can leave your house clearance or other relocation-related services to us with confidence. If you opt for Holland Movers, you opt for the following assurances:
Your wishes are central. We are happy to adjust our service to your wishes. Feel free to contact us to discuss the possibilities for your house clearance.
Experienced movers. Our moving staff has extensive experience in various types of relocations and house clearances. At Holland Movers, you will have a carefully selected team that is very well attuned to each other.
Fixed price quotation. You do not like surprises? With us the pre-agreed price is binding. Therefore any unforeseen circumstances during the house clearance have no influence on the pricing.
Fast service, as well as emergency service. House clearances often have to be arranged quickly. With Holland Movers you are choosing the right party to carry out your house clearance quickly and accurately. You can also contact us for emergency services in the field of house clearance. Feel free to ask us about the possibilities.
Available 24/7 for your clearance. Do you have specific wishes regarding the day or time for your clearance? Holland Movers is available 364 days a year and 24/7 for your house clearance. We are only closed on King's Day. 
Your house clearance service without worries
A house clearance requires a thorough approach and good planning. We are happy to work with you to find the most appropriate way to clear out your house in order to completely unburden you.
Holland Movers' understanding and patient relocation employees are often used for house clearances. They are very familiar with how complicated this situation can be for you, both organisationally and often also emotionally.
Therefore their goal is not only to clear out the house, but also to keep your well-being in mind. They understand how emotional this situation can be for you and will therefore respectfully deal with the household effects to be cleared.
Our fixed pricing also eliminates any financial worries you may have about your house clearance. With us there is no "fine print"; the price in the offer is binding, and you know exactly where you stand in advance.
Discreet service
You can be assured of our discretion. It can be unpleasant to have others transporting your belongings and packing and unpacking them. We are well aware of this. Because of our expertise and extensive experience in our field, we know how uncomfortable it feels for some of our customers to temporarily relinquish their properties.
We, therefore, strive for discreet handling of your house clearance. Respectful contact with you and your belongings is our priority.
Easily request your house clearance
We also gladly offer you our excellent service in the relocation and house clearing area. Do you want to have your home cleared quickly, accurately and discreetly? Please contact us; we will gladly advise you about the possibilities.
See also the possibilities we offer for other types of private relocations, international relocation and business relocations.
We move to various locations in the Netherlands: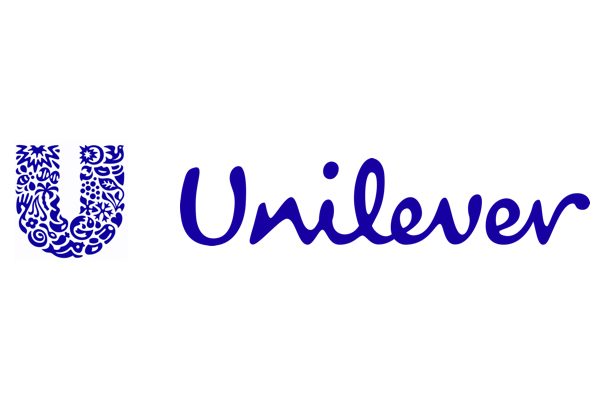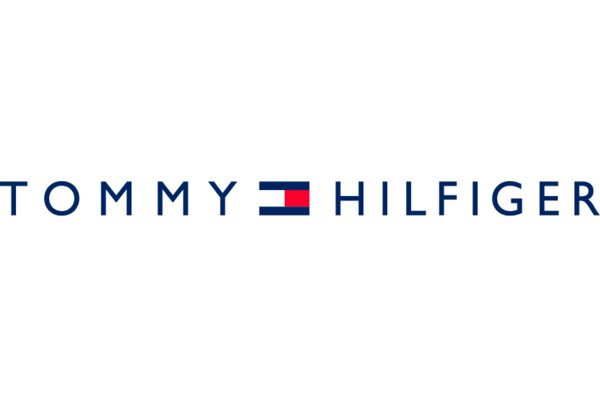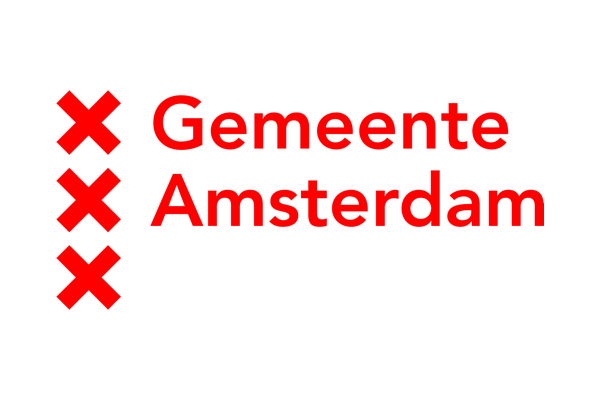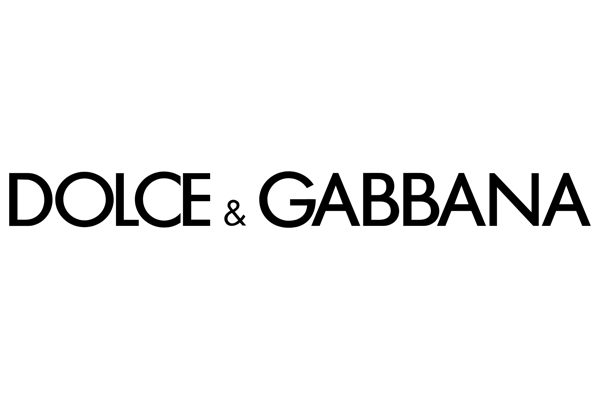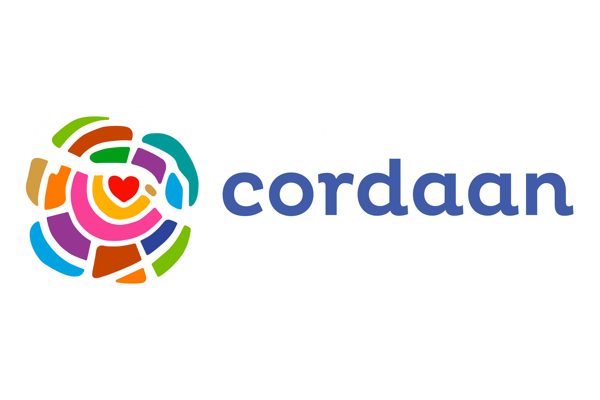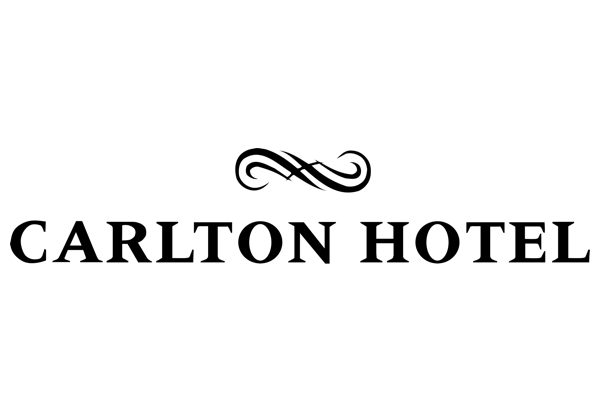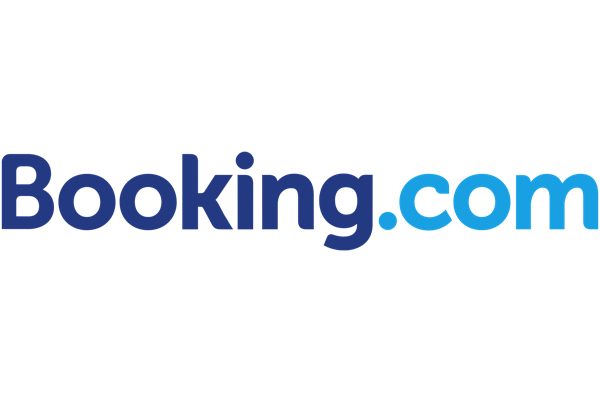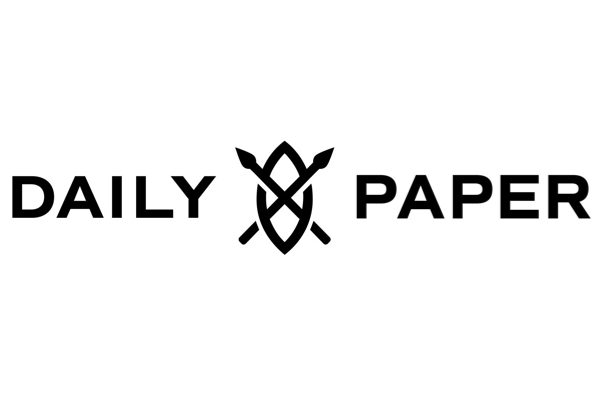 Quality. Flexible. Safe.
Your wishes are always central at Holland Movers. We always take the time to carefully and extensively discuss your move and your wishes in this regard. This way you know exactly what you can expect from us and we are well aware of your expectations. This way you will not have to deal with unpleasant surprises afterwards.