Looking for a professional moving company in Almere to take care of your removal? Holland Movers is your professional partner that takes care of everything during your move.
A removal can leave you cold and can cause – besides a lot of time – also a lot of stress. Often you will live between two homes for some time and your household effects will be divided between two locations. This can be very impractical, causing you to experience much less pleasure from the move. Holland Movers will ensure that your move is completed in a short period of time, allowing you to enjoy the move.
Are you going to move soon and do you want to get through it carefree? Then apply now for a removal with our removal company Almere. We are your experienced partner in the luxury segment and know how to handle your household effects with sufficient discretion. In addition, we can take the entire process off your hands.
A safe removal by our removal company in Almere

Your household effects are in good hands with Holland Movers. We only work with high-quality moving equipment, so that your possessions are protected to the last detail. This ensures that your belongings will appear in exactly the same condition at your new location. Our relocation service in Almere will keep your household effects intact and our relocation assistance will ensure that they are transported without damage.
Thanks to our many years of experience, we know how to find a suitable solution for every situation. No removal is too crazy for us. We understand that it can be quite exciting to put your personal belongings in the hands of a removal company in Almere. That is why we treat your possessions with the utmost respect and discretion. Your privacy is very important to us.
Full service removals in Almere and surroundings
A carefree move is our top priority. With our full-service removals we take care of the entire move for you, leaving you free to enjoy the pleasant side of the story: moving into your new home.
As we have years of experience in private removals, we can realise any removal for you.
With us, your move is completely carefree;
You will be working with a personal removal coach;
We carry out all our removals without call-out charges;
We are your experienced and reliable partner. We always keep our promises.

Our service package for your move to Almere
Holland Movers is a real removal expert. Our range of services is therefore diverse and you can contact us for all your needs. Below a selection of our services as removal company Almere:
Do you not require a full-service move, but could use some moving equipment or an extra helping hand? This is also possible at Holland Movers. We adjust our services perfectly to your wishes, so that you will experience a pleasant removal.
This is why you should choose Holland Movers
A good customer experience is our top priority. We are therefore happy to go that extra mile to provide you with a flawless experience. Holland Movers specialises in the luxury segment and in international removals. Because of this we look at your house with a different view and offer a fresh perspective during your move.
As a mover in Almere, beautiful canal-side houses or large villas are part of our daily business. A large inventory or a lot of living space is no problem for us. Our movers are very professional and treat your belongings with great respect.
In addition, we have excellent English speaking movers. This allows us to be conversational in any country and the destination does not matter to us. Whether you want to cross the borders with your company or emigrate as a private individual, Holland Movers is your faithful partner during this move.
There are many different types of removal companies, recognised or not. With a lot of experience and with their own removal materials or where everything is outsourced. This is how we distinguish ourselves as one of the many removal companies:
We think along with you during your move;
We relieve you completely, so you can focus on other things;
We provide you with a removal coach with a tight schedule;
All removal materials are immediately available;
In many cases we can help you quickly, just fill in the price indication and choose a moving date and time;
You do not have to take into account call-out charges, we move throughout the Netherlands. From Maastricht to Amsterdam and from Amstelveen to Tilburg.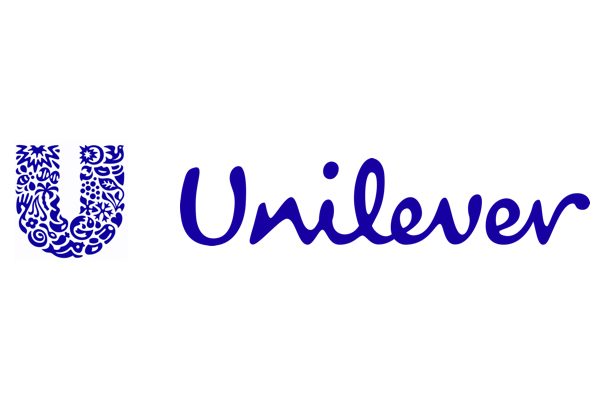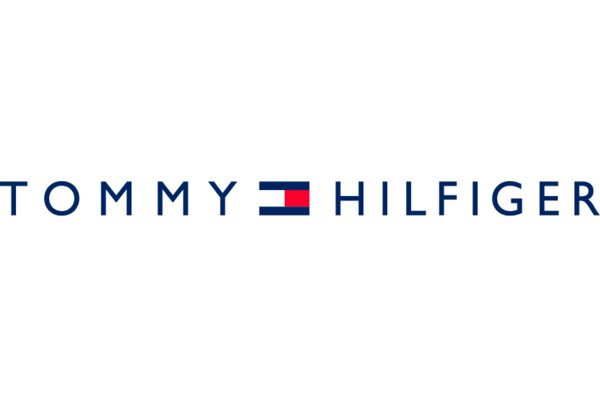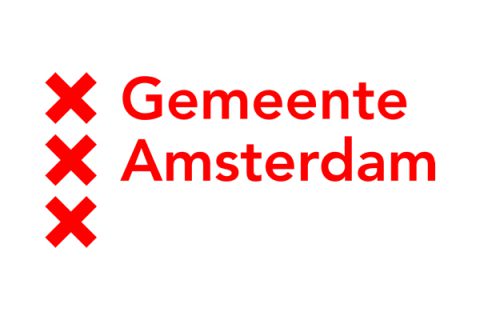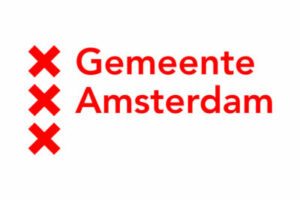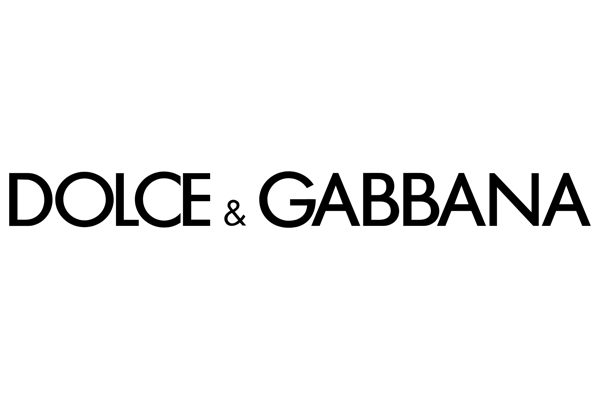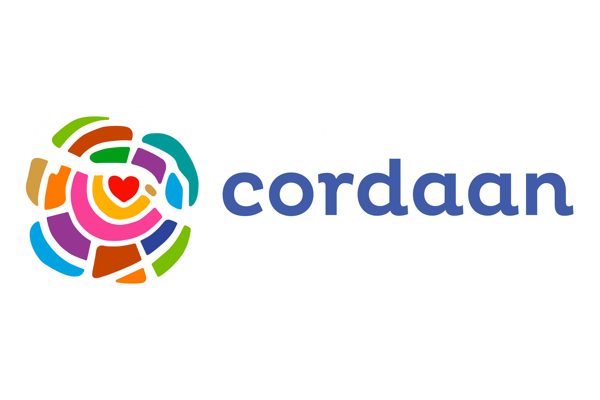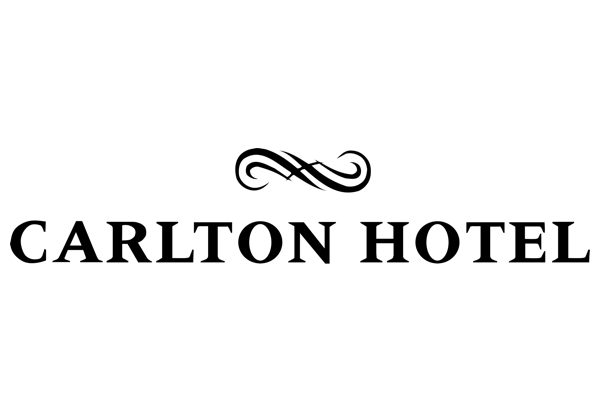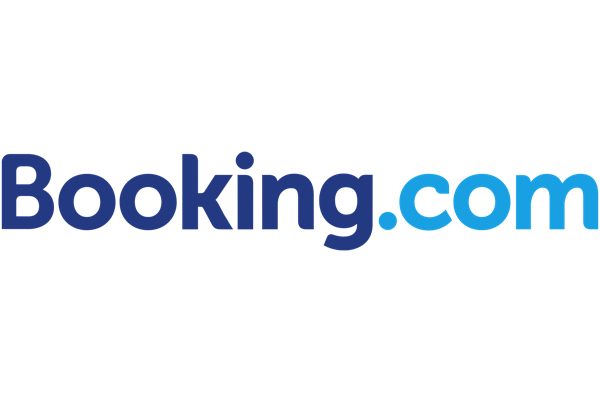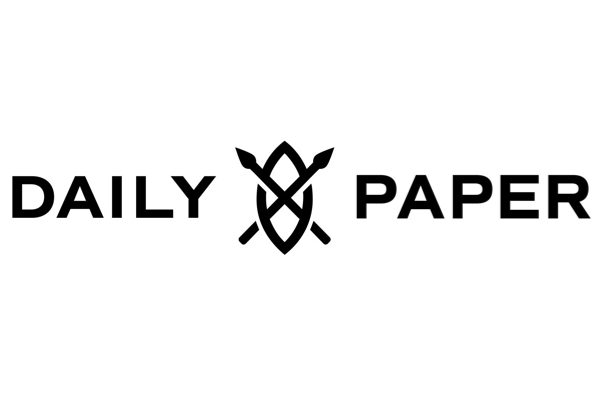 Quality. Flexible. Safe.
At Holland Movers your wishes are always central. We always take the time to discuss your move and your wishes with you carefully and extensively. This way you know exactly what you can expect from us and we are fully aware of your expectations. This way you will not be faced with unpleasant surprises afterwards.