Holland Movers provides removals for the luxury segment. We carry out both national removals within the Dutch borders and international removals.
Carefree emigration to France
Emigrating to France can be quite stressful and uncertain. What about the formalities, and what is the best and most efficient choice from a logistical point of view?
Holland Movers will assist you not only on the day of the move, but also before that day arrives. Moving to or from a foreign country can be quite challenging, so it is very pleasant to be able to rely on the knowledge and experience of a party that knows this situation like no other.
We are the right partner for both business and private removals.
Why your removal to France with Holland Movers
We will gladly sum up the benefits of moving to France with Holland Movers as your moving partner:
You choose how you want to move.
Some of our customers prefer the removal company to take care of the removal from A to Z. For a so called full service removal you have come to the right place at Holland Movers. However, are you someone who likes to stay in control and keep an overview of your entire move? Our removal team will stand beside you and execute your removal entirely according to your wishes. Would you like to be kept informed of how your move is progressing from hour to hour? Our movers are trained to keep you updated on their activities if you wish.
Our extensive experience guarantees a smooth and secure execution of your move.
Over the years, we have performed many high-quality moves for our customers. We call ourselves movers for the luxury segment and we are well aware that this sets the bar high. Our services are therefore carefully focused and our removal teams are assembled with care to guarantee optimal cooperation whereby half a word between team members is enough to ensure the smooth realisation of your move to France.
You have a personal account manager.
Your personal account manager can inform you at all times about the latest status of your move. He can give you a clear and concise explanation of how your move will work and why it will be handled in a certain way. Before, during and after your move, you can contact your account manager with any questions you may have about your move.
We give you a fixed price for your move to France in advance.
You want to know where you stand. With Holland Movers, you know exactly what the bill for your move will be in advance. We do not work with small print or other unexpected costs. We carefully calculate the costs of your move in advance. If possible, your account manager will visit you for this purpose. This way, he can make an accurate assessment of your possessions, list your wishes and identify the specific requirements for your move. You will always know in advance what costs will be involved in your move and will not be faced with unpleasant surprises afterwards.
You are choosing a discrete and careful removal company that is specialised in luxury removals.
Our clientele falls within the luxury segment. This means that we attach extra value to discrete and meticulous service, so that you can entrust your possessions to us with complete peace of mind.
The moving company for your move to France
For you, moving to France is probably a once-in-a-lifetime event, which can therefore cause uncertainty and stress. The experienced movers at our moving company have already handled many removals to France and emigrations to other countries and therefore know exactly how an international move works.
They are happy to use their experience to make your move to France as stress-free as possible for you.
A move to France works as follows:
You contact us and your personal account manager will visit you for an introduction and a price estimate.
On the basis of the personal price estimate, you decide whether you want to work with Holland Movers.
Your account manager will schedule an appointment with you for your move. You will discuss your special wishes and your account manager will ask you for further details.
If necessary, we will arrange the paperwork for your international move.
On the day of the move, we will be at your doorstep on time to carry out the move according to the timetable that we have discussed with you beforehand.
Our service ends when you are completely satisfied with the execution and handling of your move.
Additional services when moving to France
Holland Movers does not only carry out your international removal (for instance if you are moving to Germany, Belgium or England), but also offers additional services that may come in handy when you are moving internationally. We do not only carry out removals within Europe, but also to America, Canada or Australia. We would like to mention some of these services:
Taking your car with you when you move to France, or your motorbike? We will take care of it for you;
For pets, moving is a stressful experience. We can help you move your pets safely and as comfortably as possible;
If you don't feel like packing and unpacking your belongings, we will be happy to take this off your hands;
Taking care of customs formalities is something we do on a regular basis and are happy to do for you;
Storage of (a part of) your possessions can be arranged by us.
Do you need another addition to our removal services? Do not hesitate to contact us; we are happy to think along with you.
Emigration to France: the costs
For international removals, such as to France, we do not charge fixed rates. We are happy to provide you with an insight into the price for your move to France. Fill in our quotation request without any obligations and your personal account manager will contact you today.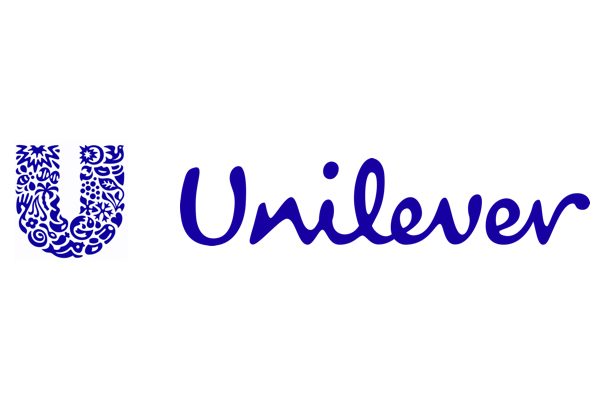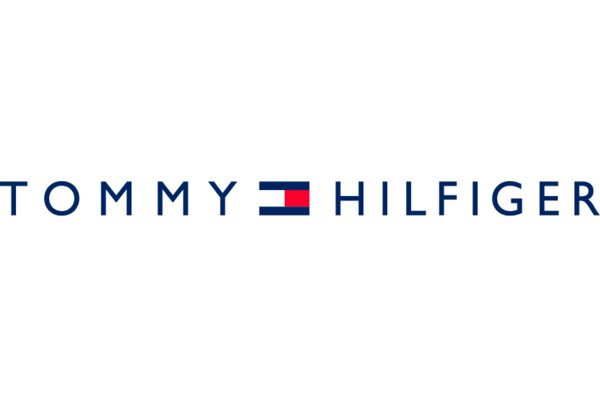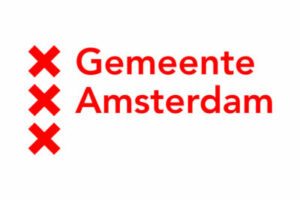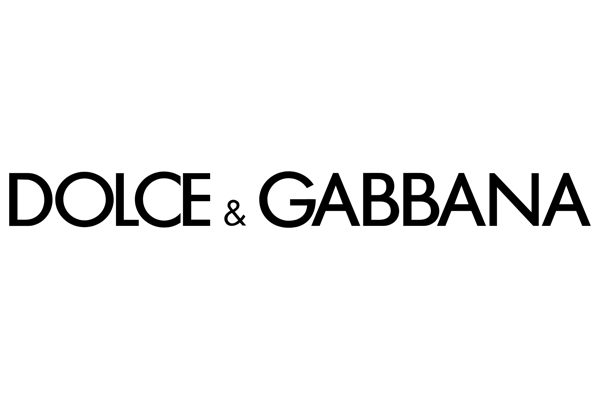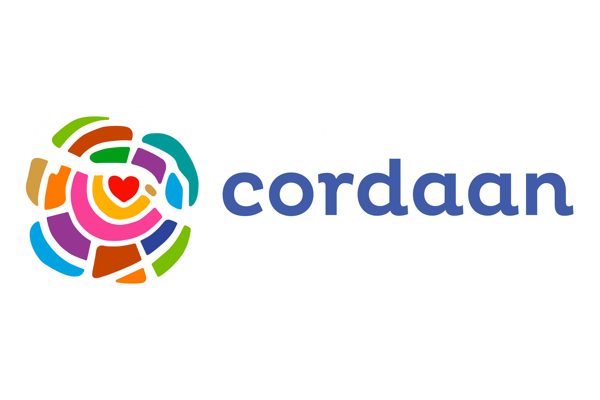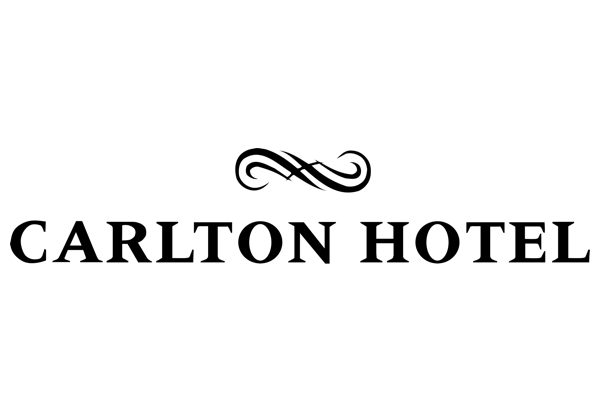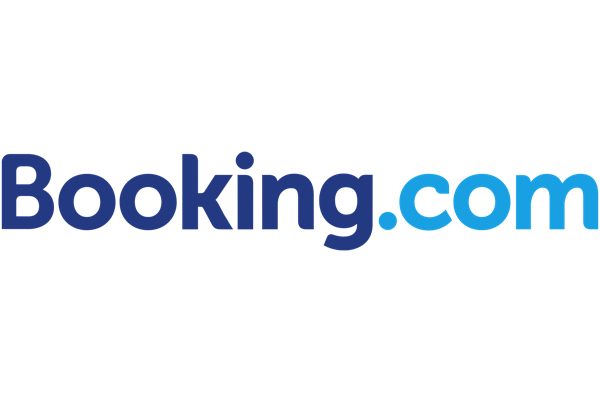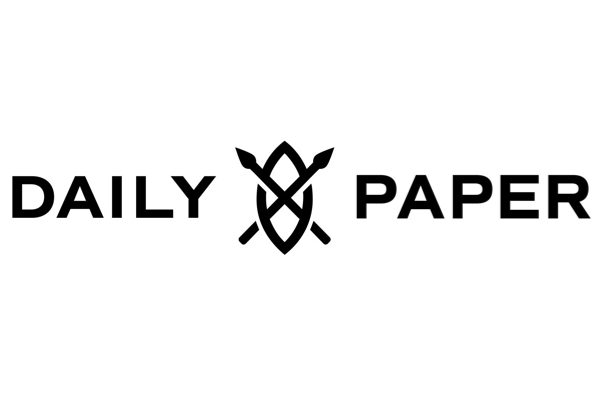 Quality. Flexible. Safe.
At Holland Movers your wishes are always central. We always take the time to discuss your move and your wishes with you carefully and extensively. This way you know exactly what you can expect from us and we are fully aware of your expectations. This way you will not be faced with unpleasant surprises afterwards.