Holland Movers provides removals for the luxury segment. We carry out both national removals within the Dutch borders and international removals.
Holland Movers provides moving services for the luxury segment. We carry out both domestic removals, within the Dutch borders, as well as international relocations. If you are moving to France, Holland Movers is the right moving company that will carry out your move with great care and to the highest standards.
On this page you will find more information about the services that Holland Movers provide for your emigration to France. Holland Movers will also be at your service when you plan to move from France to the Netherlands.
Your carefree move to France
Planning to emigrate to France can lead to stress and uncertainty. After all, what about the procedures, and what is the best and most efficient choice from a logistical point of view?
Holland Movers will not only be there for you on the moving day, but will also accommodate all your needs before that day arrives. Moving to or from a foreign country requires a lot of planning, which is why it's important that you can rely on a company that knows this situation like no other.
We are the right party for both business relocations and home moves.
The advantages of Holland Movers as your moving partner for your move to France:
Some of our customers prefer that their moving company takes care of the move from A to Z. Holland Movers offers this so-called full-service move, handling everything for you from start to finish. Are you someone who likes to be in control and keep an overview of your entire move? In that case, our moving team will stand beside you and will carry out your move entirely according to your requirements. Would you like to be kept informed about the progress of your move from hour to hour? Our moving crew is trained to keep you informed about their activities at any time.
Our extensive experience guarantees a smooth and secure execution of your move
Throughout the years we have carried out many premium removals for our customers. We call ourselves movers for the luxury segment, which means that we set high standards to raise the bar and meet your expectations. Our service is tailored to your needs and our removal teams are assembled with utmost care in order to guarantee optimal teamwork – our team members are on the same wavelength, so you can trust that your move to France will run smoothly.
You will be assigned a personal account manager
Your personal account manager will inform you at all times about the latest developments regarding your move. He will oversee every aspect of your move and explain to you clearly how your move is organised and why it is being handled in a specific way. You can contact your account manager before, during and after your move with any questions you may have about your move.
We will provide you with a fixed price quote for your move to France
You want to know where you stand. At Holland Movers you will know in advance what the bill for your move will look like. There are no hidden costs in the small print or other unexpected charges. We will carefully calculate in advance what your move will cost. If possible, your account manager will visit you for this. He will be able to make an accurate estimate of your items, list your wishes and map out the specific requirements for your move. You will always know in advance what the cost of your move will be; there won't be any unpleasant surprises afterwards.
You opt for a discreet and meticulous removal company that specializes in removals within the luxury segment
Our clientele falls within the luxury segment. This means that we attach extra value to discretion and handle everything with meticulous care, so that you can entrust your belongings to us with peace of mind.
The moving company for your move to France
Moving to France is likely something you will do only once in your life, and it can cause much stress and uncertainty. The experienced removers of our removal company have carried out many moves to France and emigrations to other countries and therefore know all of the ins and outs of an international move.
They use their experience and expertise to make your move to France as stress-free as possible for you.
The process of your move to France will be as follows:
After you have contacted us, your personal account manager will visit you at home for an introduction and a price estimate.
On the basis of the personal price estimate, you are free to choose whether or not you want to do business with Holland Movers.
Your account manager will schedule an appointment with you to discuss your move. He will listen to your specific needs and concerns and ask for further details.
If required, we will arrange the paperwork for your international removal.
On moving day, we will arrive promptly to carry out your move according to the time schedule discussed with you.
Our service ends when you are completely satisfied with the execution and handling of your move.
Additional services for your move to France
Holland Movers does not only carry out your international removal (for example, for your move to Germany, Belgium or the UK), but also offers additional services that may be useful if you are moving abroad. A few of these services are:
Do you want to take your car or motorbike with you when you move to France? We will take care of it for you;
For pets, moving is a stressful experience. We can help you move your pets safely and as comfortable as possible;
Don't have the time or inclination to pack your belongings yourself? Relax and let us take care of that;
Carrying out customs formalities is something we do on a regular basis; we will be pleased to arrange this for you;
We can store (part of) your belongings safely in our own facilities.
Do you need any additional services in addition to our removal services? Don't hesitate to contact us; we will be happy to discuss all options with you.
Emigration to France: the costs
For international removals, such as to France, we do not have fixed rates. We will be happy to give you an estimate of the cost for your move to France. Simply fill in our quotation request and your personal account manager will contact you today.
Removals within the Netherlands
We can also be of excellent service to you for removals within the Netherlands. In any case, we can help you move in the following places: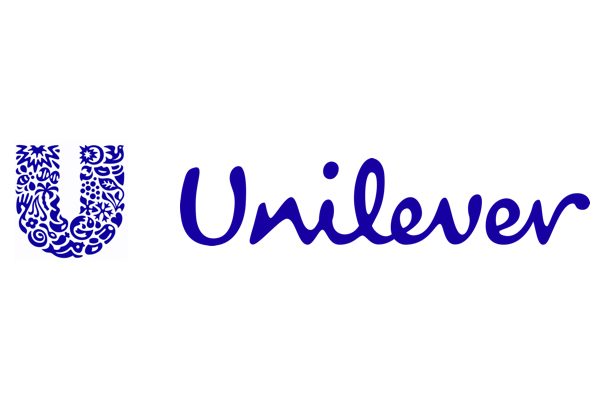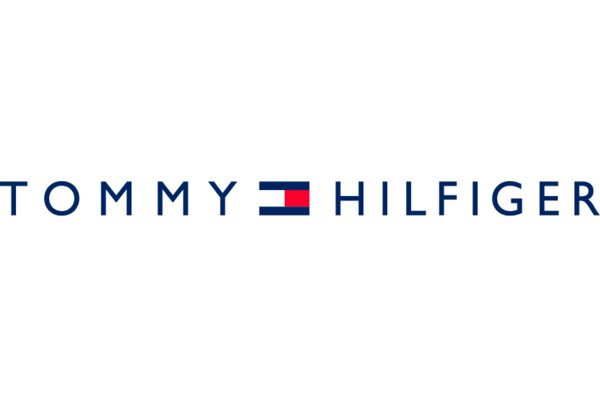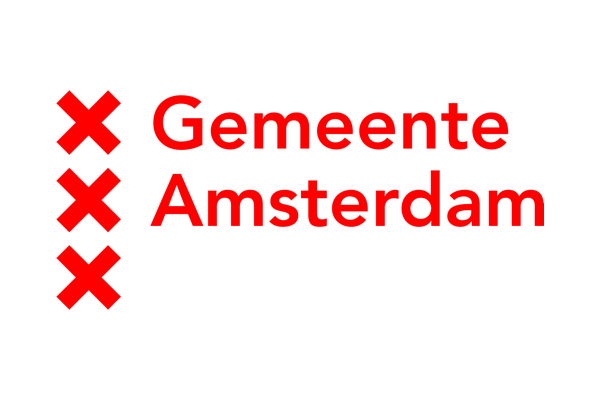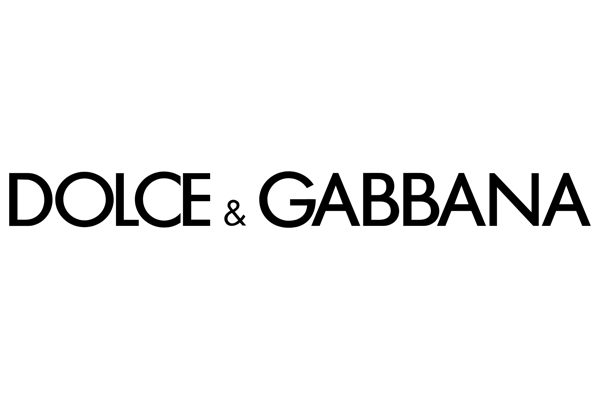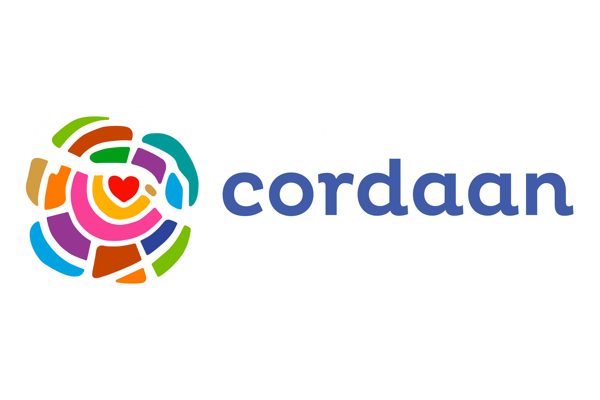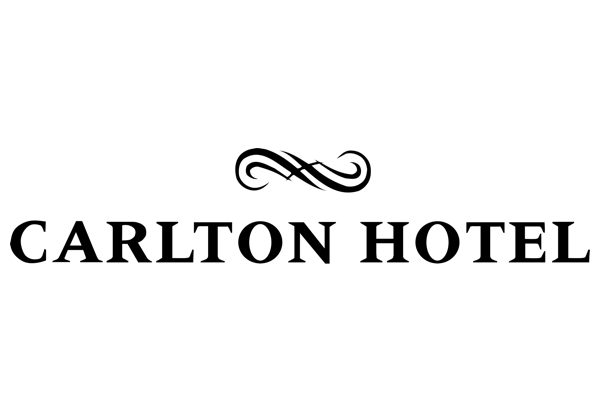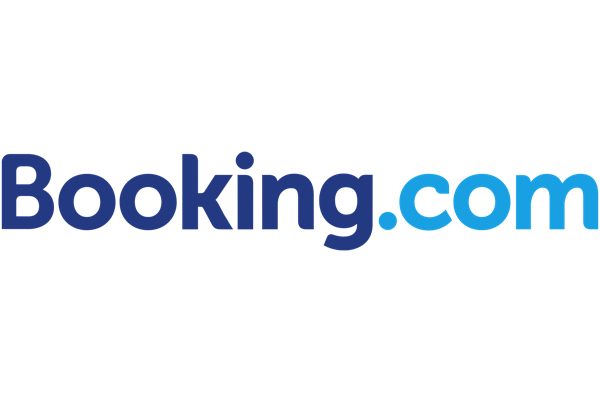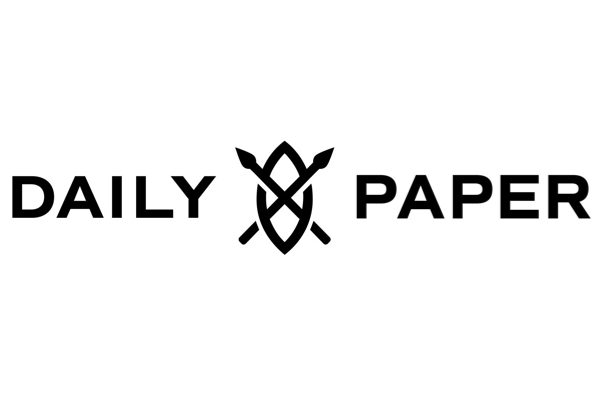 Quality. Flexible. Safe.
Your wishes are always central at Holland Movers. We always take the time to carefully and extensively discuss your move and your wishes in this regard. This way you know exactly what you can expect from us and we are well aware of your expectations. This way you will not have to deal with unpleasant surprises afterwards.