Is your move in Utrecht coming up? Whether you are moving from, to, or within Utrecht: Holland Movers is the right choice if you want a quality moving company that can take your relocation concerns off your hands.
A move can bring a lot of inconveniences. First, the preparatory work takes a lot of time, and then planning all the necessary actions is quite a job. At Holland Movers, we are happy to help you coordinate the entire process. Our experience enables us to always look a step ahead and thus to identify and tackle any difficulties in advance.
Are you looking for a reliable partner for your move in, from, or to Utrecht? You can count on us.
Our moving services in Utrecht
In Utrecht we are ready to provide you with various moving and transport services. We have outlined some scenarios for you in which we can unburden you by providing a well-planned relocation and transport service.
Have you just bought a new home and are looking for a reliable moving company that, possibly in the short term, can take your belongings from your old home to your new home? For private relocations Holland Movers is known for its flexibility: you can come to us for complete relocations as well as for some packing or transport work.
Is there a business relocation coming up that requires a lot of packaging and planning work because the business activities will continue during the relocation? We will carefully discuss the required work with you in advance. Your personal account manager ensures that the relocation proceeds smoothly and keeps you informed about the process.
Your emigration or relocation back to the Netherlands is a complex project. As soon as a national border is crossed, there are additional formalities. We are familiar with these formalities because we are regularly deployed for international relocations. We are happy to assist you abroad, where relocations that take several days do not pose any problems.
After a death in the family, you are expected to quickly empty this person's room in the nursing home. In this case, our service in the field of house clearance then comes in handy. Together with you we decide what your wishes are and what the destination of the inventory is. We then empty the room in a respectful manner quickly and discreetly in accordance with your wishes.
Urgent removals via Holland Movers
Sometimes a move needs to be arranged faster than you can realize this yourself. Emergency moves can be very stressful and have a big impact on your state of mind. In such circumstances we advise you to hire a moving partner who can keep track of the situation for you and knows exactly how your move can be carried out as efficiently as possible. Do not hesitate to contact Holland Movers for your emergency relocation.
You have bought a new couch or cabinet and have decided to have this furniture delivered to your home. Furniture deliveries are often poorly planned, which means that you have to inconveniently stay home and wait for the delivery to receive your new furniture.
Our delivery service offers a solution. By having the furniture supplier deliver to us, we can bring you your new furniture at the time of your choice. In this way you avoid the wasted time and aggravation of waiting for the delivery. We accept your furniture from the supplier, store it safely in our depot and then deliver it to you time you choose. Delivery outside office hours and during the weekend is no problem at all.
In addition to the services mentioned above, we also offer moving equipment and moving boxes for rent and purchase. For more information about this, please contact us.
"Over 20,000 files from 7 years of legal practice stored with Holland Movers. Super satisfied! "
Janine van den Brink

What distinguishes Holland Movers from other movers?
Holland Movers is a moving company that focuses exclusively on the higher relocation segment. Our excellent service ensures the careful handling of your valuables. Our relocation service is of high quality and our customers rate us with a high average rating. We take care of the furniture and move with professional movers.
Your wishes as a starting point
We strive for perfection at all times. Since perfection has a different meaning for every customer, your wishes are always the starting point of our service. By making your wishes central during the entire relocation process, you can be confident that your move is carried out optimally.
Carefully selected movers
Our movers are perfectly attuned to each other and behave properly. For every move we select the movers who can serve you best. We always take into account the nature of the work when choosing the relocation team. Every mover we send to you has been selected based on characteristics that perfectly suit your move.
Strategically deployed expertise
Each mover has his or her own expertise: one mover is highly trained in the fast and efficient packing of your belongings, while another is specialized in the efficient and correct loading of the moving van. A third person has an eye for detail and will draw your attention to a missing piece of felt under a furniture leg, while another, with his talent for seeing the bigger picture, ensures that all processes come together effortlessly.
Always on time
An appointment is an appointment with Holland Movers. We guarantee that we will always be where we should be at the agreed time. You always know exactly where you stand and what you can expect from us. Nothing is more annoying than having to wait for a delayed moving company when time is running out. Therefore we use a tight schedule that we prepare in advance on the basis of your wishes.
Personal contact and proper communication
During a move, you must place your belongings in someone else's hands. It is therefore very important to find a discreet moving partner that you can trust at all times. We would be honored to have you put your confidence in us.
By means of transparent communication, we always keep you informed of the developments concerning your move. We stand for personal contact and proper communication. We are always available for questions. Do not hesitate to send us your questions.
Your private or business move in Utrecht quickly arranged
We know Utrecht well and know that traffic in this city can be a challenge. In addition, we know better than anyone that the older neighborhoods in the city center, with their narrow streets and tight staircases, are not built for contemporary moves.
With a lot of inventiveness and good cooperation, we make every relocation in Utrecht a success. Are you looking for a reliable and efficient moving company that you can count on? Feel free to contact us for more information about your move by Holland Movers.
In addition to our national removals to major cities such as Amsterdam, Rotterdam and Den Haag, international removals are also possible with us. We have done removals from the Netherlands to Australia, Belgium, Germany, France, United States and United Kingdom. We take care of your belongings and move in a professional way.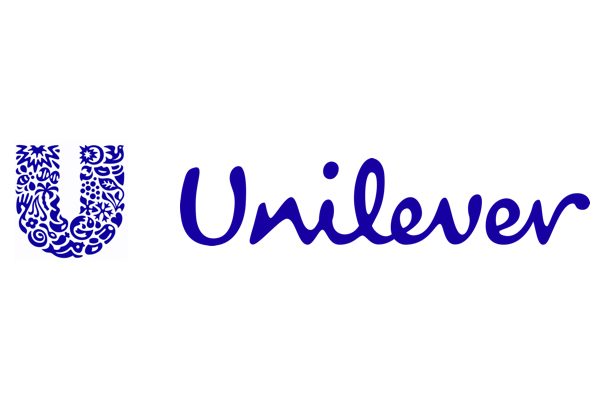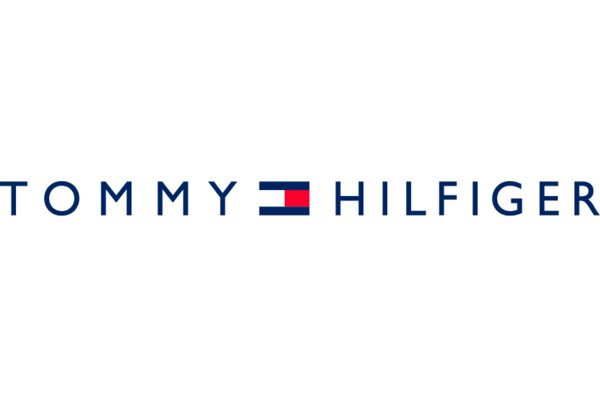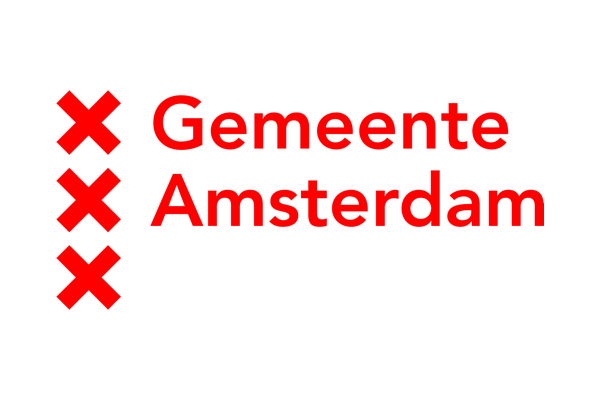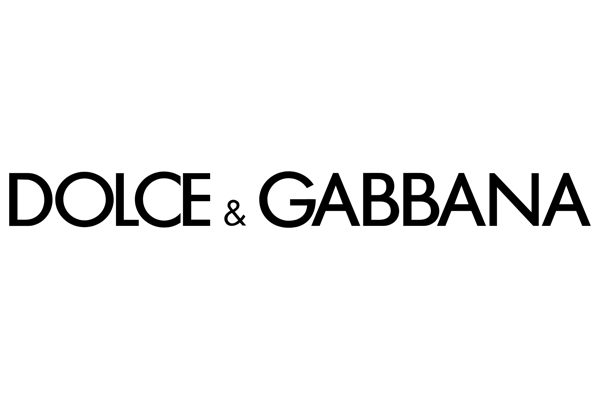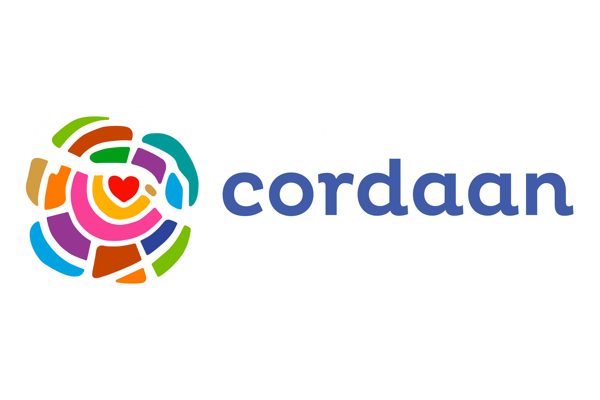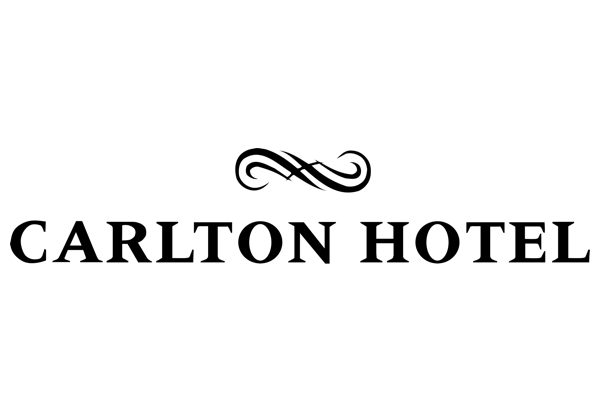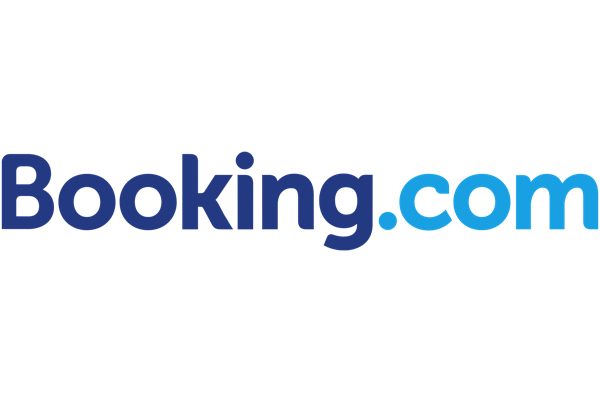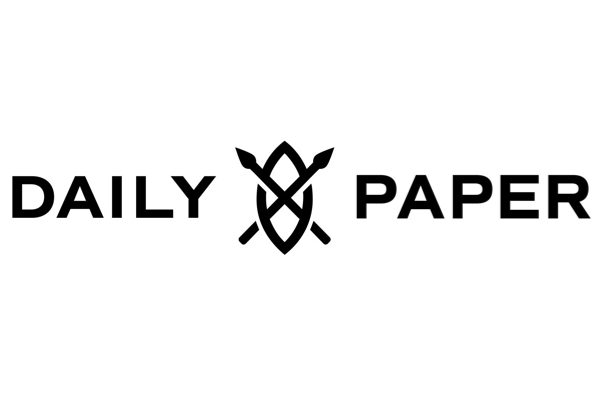 Quality. Flexible. Safe.
Your wishes are always central at Holland Movers. We always take the time to carefully and extensively discuss your move and your wishes in this regard. This way you know exactly what you can expect from us and we are well aware of your expectations. This way you will not have to deal with unpleasant surprises afterwards.