Relocations
A to B, vacations, flexible times, villas to apartments.
International
Moving within Europe, everything taken care of: including paperwork.
Expats
For training or work to NL, pick up furniture and register.
Are you moving into a new home soon and are you looking for a reliable moving company to move your household effects? Holland Movers is happy to take care of your relocation process down to the last detail.
Are you moving within your hometown, within the Netherlands or do you want to move abroad? Our relocation service is known for its excellent service during your completely carefree relocation.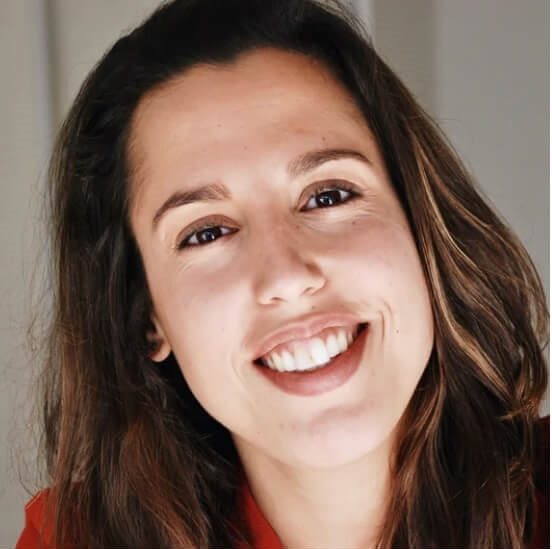 "The relocation from Barcelona to Amsterdam went flawlessly, amazing service!"
– Linda Petrides
Completely stressfree
At moving company Holland Movers you can have your move carried out the way you want. For example, you can help during the move, but it is also possible to outsource the entire relocation process with our relocation services. Holland Movers guarantees a completely carefree move. We can pack, disassemble, move and assemble and unpack your household effects in the new home. In addition, we also move internationally, without changing vans or different moving teams .
Quality. Flexible. Safe.
Your wishes are always central at Holland Movers. We always take the time to carefully and extensively discuss your move and your wishes in this regard. This way you know exactly what you can expect from us and we are well aware of your expectations. This way you will not have to deal with unpleasant surprises afterwards.