Business relocation
Offices, campuses,
corporations, hotels,
schools and real estate.
Management
Help with transportation and construction projects,
in-house residents.

Business transport
As an extension of
the current distribution:
grow together.

Depending on your company, Holland Movers offers various solutions. Holland Movers has the transport capacity of a large freight company, with the flexibility of a small company. This offers many advantages.
This way, permits and exemptions are issued to us more quickly, and we can use our moving vans on tight areas easily lost. Choose one of the 3 options above, which applies to your situation.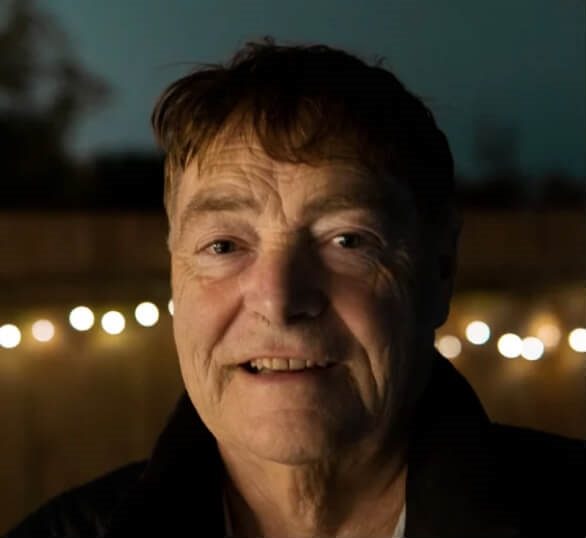 "Holland Movers is more than a moving company; it is is a true logistics partner."
– Pieter L. de Jong
Advantages:
Our extensive experience with corporate relocations ensures that your company relocation interrupts your business operations as short as possible. In addition we have the knowledge to safely transport and move your furniture and other company inventory, whether it is a move within Amsterdam, a move to another side of the country or an expat relocation. We make moving easy for everyone. Check out the possibilities for removals to Amsterdam, removals to Rotterdam, removals to Utrecht and removals to The Hague.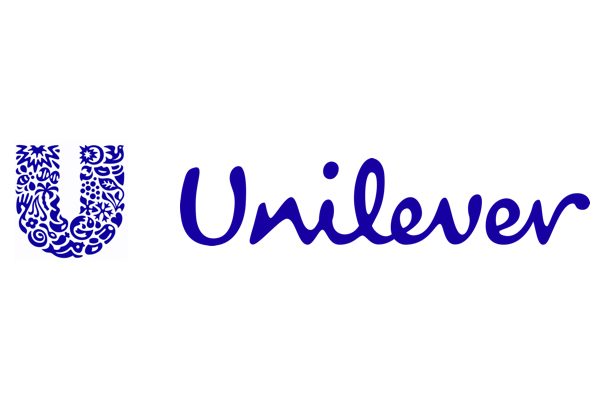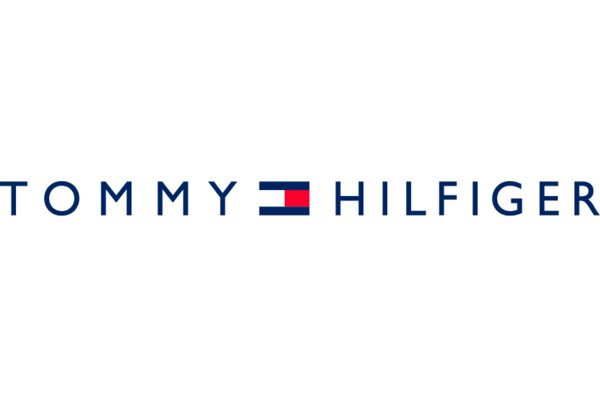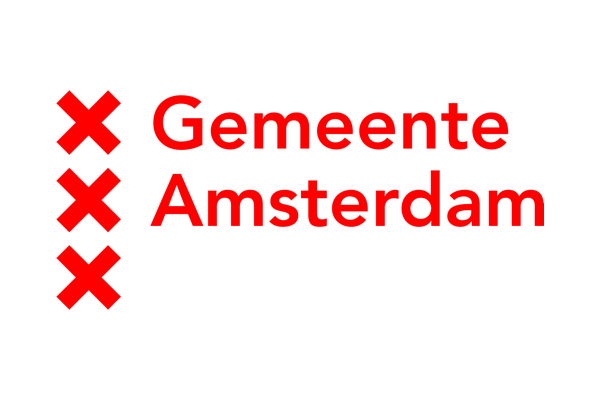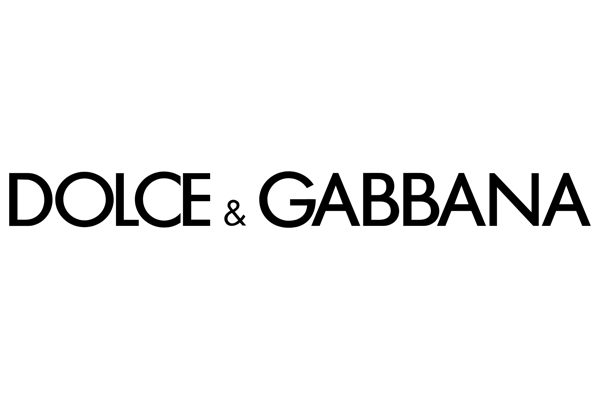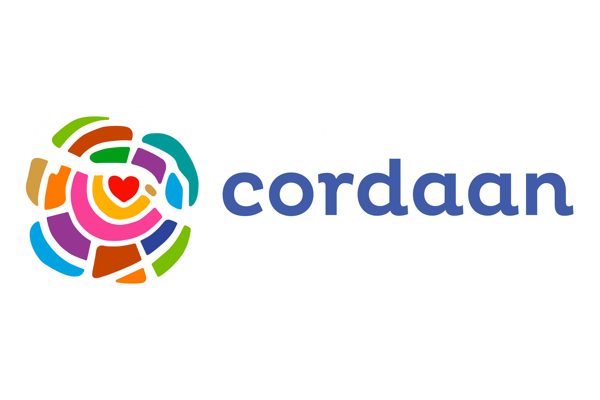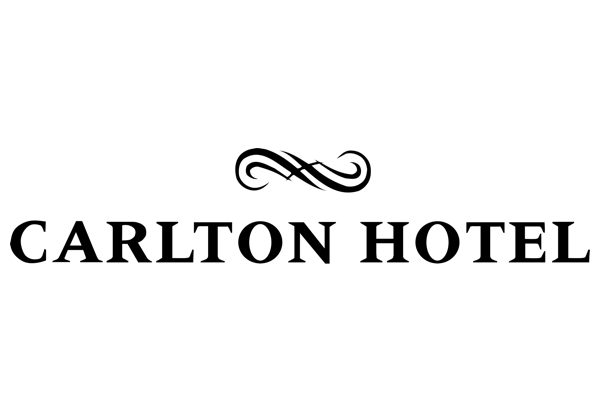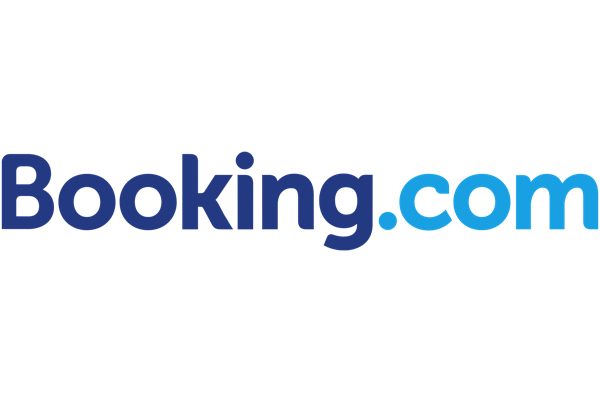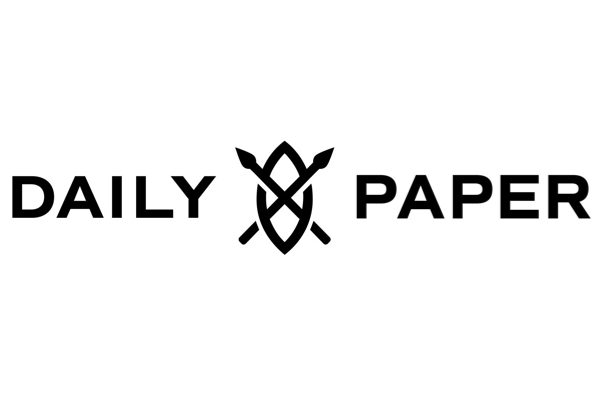 Quality. Flexible. Safe.
Your wishes are always central at Holland Movers. We always take the time to carefully and extensively discuss your move and your wishes in this regard. This way you know exactly what you can expect from us and we are well aware of your expectations. This way you will not have to deal with unpleasant surprises afterwards.