You can contact us via the form and submit a request.
After submission we will contact you.
We schedule a viewing and go through everything.
You will receive a quotation from us.
Relocation within one building
Relocations do not necessarily mean moving from one building to another. It is of course also possible to move within a complex or building with Holland Movers. For example when expanding the company and you rent another floor with more space. Holland Movers ensures that everything appears orderly and safe. Precision is a matter of course for us. If you make certain agreements with us regarding your business removal, we will stick to them.
..or to another location …
As indicated, you can of course also move to another location with your company. We ensure (just as with "internal" relocations) that the workplaces are prepared again according to a predetermined plan. This ensures that your company can start up again immediately the next working day after the move. If desired, we connect computers and / or peripherals directly. You are in the right place for your international relocation services at Holland Movers.
Do you have more than 50 workstations? We offer tailor-made solutions.
Do you have fewer than 50 workstations? We can help you.
Company relocations
Holland Movers likes to serve customers in the way they wish. We put your wishes first in the services we provide. One of our employees will be happy to visit you in advance to discuss your relocation process – free of charge. We move companies of all sizes, but also:
– Real estate and new construction
– Hotels
– Campuses and universities
– Archives and storage
– High value transport
It is nice for both you and us as a moving company to work with a good and feasible planning. Making such a planning is our expertise. We have years of experience with, among other things, private removals. This experience enables us to estimate very well what the organizational possibilities are during the relocation of your belongings. With the help of a realistic planning you always know where you stand. If you still have questions in the meantime, you can always contact our friendly customer service.
Personal Contact
Fixed custom price
Experienced movers
Representative team
Sufficient material
Everything packed securely
Regular contact person


Method
In order to safely transport your household effects, we work according to a proven method. We will explain the most important aspects of this method for you. Good planning is first of all important for a business relocation. A company in relocation wants to continue to function as much as possible and to be able to continue to help customers.
This stands or falls with a clear, realistic planning. In order to make a feasible planning, we combine your wishes with our expertise. Your wishes are decisive in the entire relocation process: your company will be relocated your way.
We take care of the technical side of the planning: with our extensive experience, we are extremely capable of assessing the organizational possibilities and how we can move your company from, for example, Amsterdam to Rotterdam with as little inconvenience as possible. .
Your wishes are best expressed in personal contact. Personal contact with you as a customer is a starting point of our working method. We take the time to listen to your wishes and get to know your company in such a way that we can tailor our relocation process perfectly to the process flow in your company. Your personal account manager is available to manage your move and answer your questions.
Project mover
We offer a project mover for specific projects with specific wishes.
The project mover is suitable for:
Major moves
Many involved / attendees
Save overview
Contact point during relocation
The project mover provides the complex and larger moves with overview and control. The project mover translates your wishes and requirements into clear assignments for the moving team. The project mover is your regular contact person during the move. Should there be a change in your move, the project mover will guide this.
In addition to business removals or expat removals, we also offer many other options within our private removals.
A price indication without obligation? Receive a response to your request for your excellent relocation the same day! Holland Movers is happy to be of service. A move at Holland Movers is stress-free and well taken care of.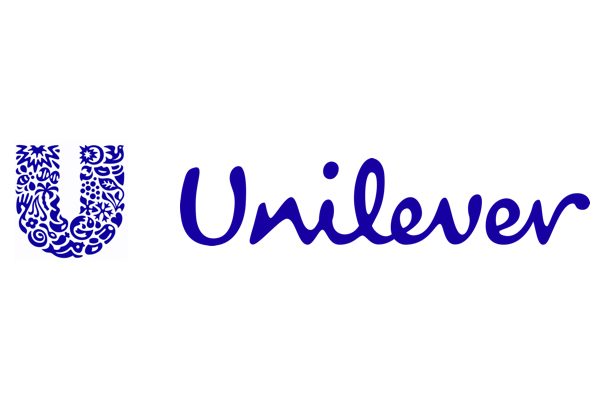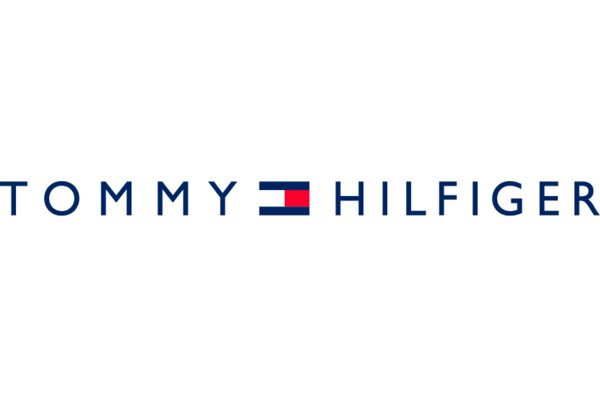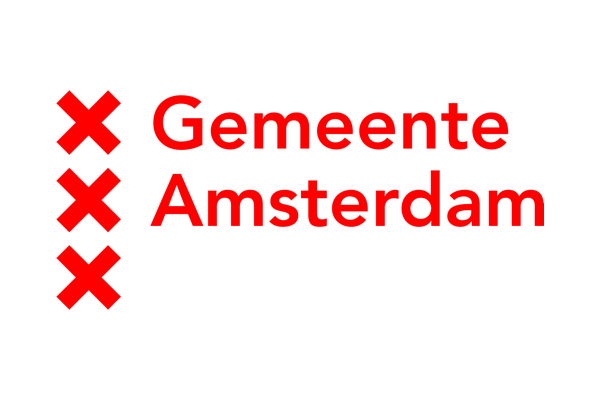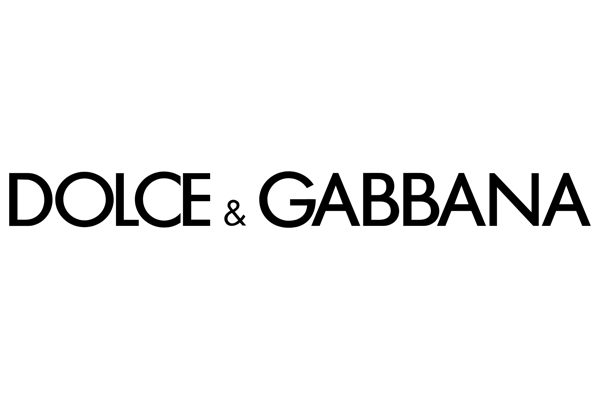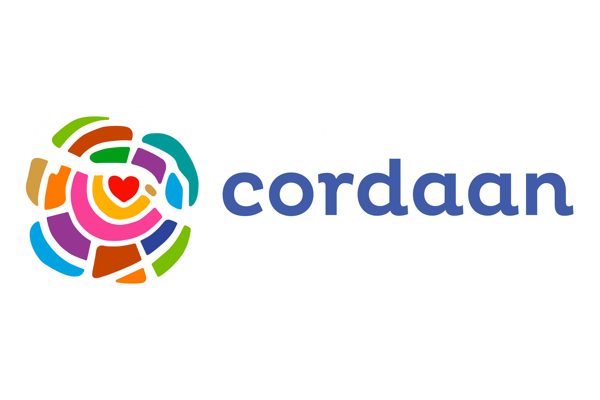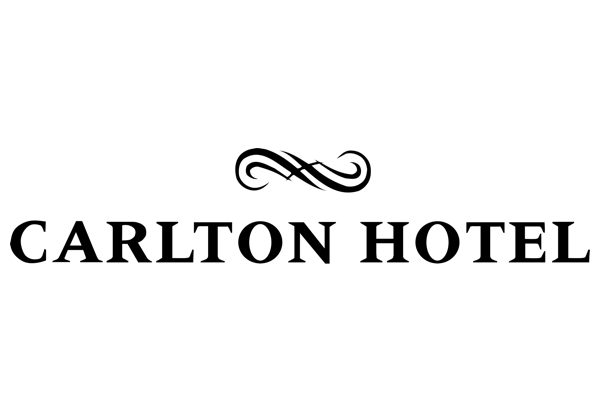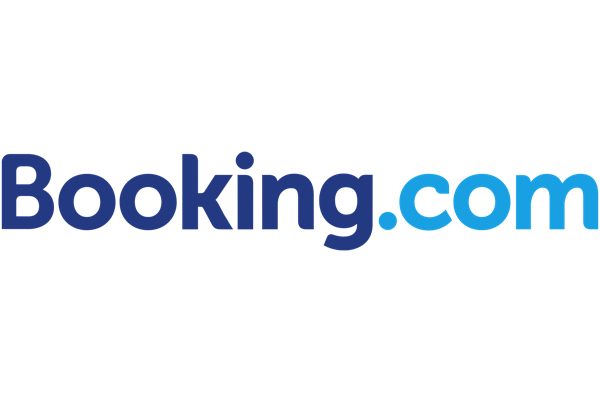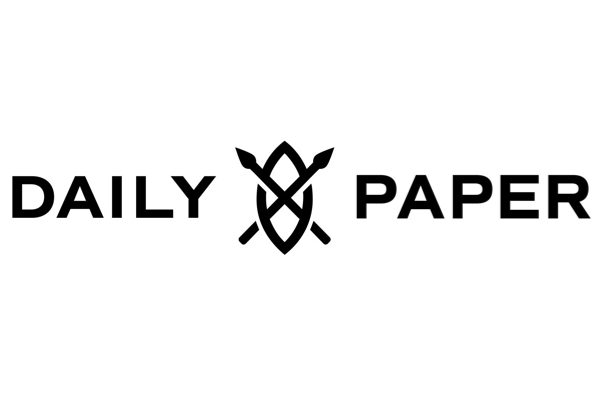 Quality. Flexible. Safe.
Your wishes are always central at Holland Movers. We always take the time to carefully and extensively discuss your move and your wishes in this regard. This way you know exactly what you can expect from us and we are well aware of your expectations. This way you will not have to deal with unpleasant surprises afterwards.