From neighbourhoods to single streets
Real Estate and New Construction


Real estate and projects.
Moving to and from new construction projects is a separate logistical challenge. For example, a new-build house contains a lot of moisture as a result of the new concrete. In addition to this example, there are a lot of other things to take into account. This means that moving to these types of homes requires that little bit of extra attention. Among other things, with preparing the home and the move itself.
"I did not know in advance how vulnerable a new-build home can actually be. Fortunately, Holland Movers was prepared for this."
Erik de Jong

Holland Movers takes care of both business and private removals for real estate and new construction projects. This way you are always assured of a safe transition and a neat move. Whether it concerns moving in new residents of a new neighborhood, or a house change: Holland Movers knows what to do.
Experienced and prepared.
Holland Movers is aware of what is involved relocations, both individual and project-based, to a new-build project. It regularly happens that ramps are needed to get the moving vans to the new homes, Holland Movers takes this into account in advance. In addition, Holland Movers offers the possibility to assist with the installation of eg solar panels via its partners .

If you have any questions, don't hesitate to contact us. Our specialists are happy to answer all your questions. Contact with Holland Movers is of course completely without obligation and free of charge.
Approachable moving company

Safe movers

Reliable

Experienced and steady partner

Careful and experienced

Always up to date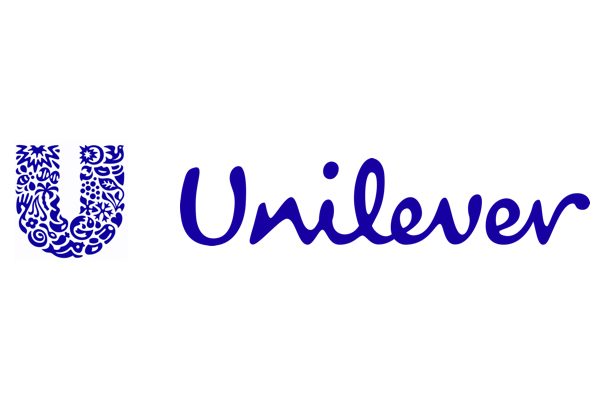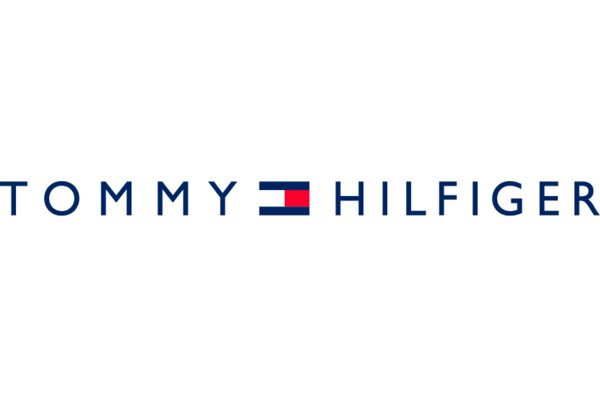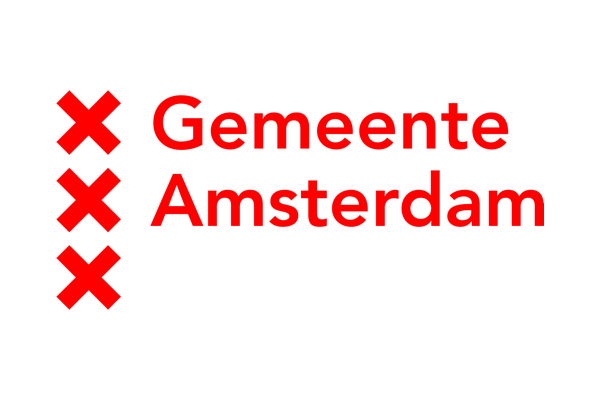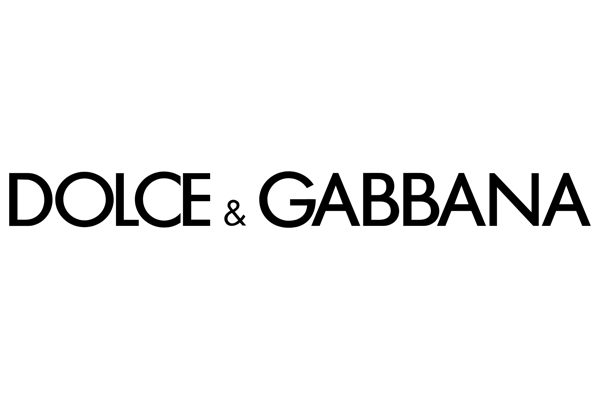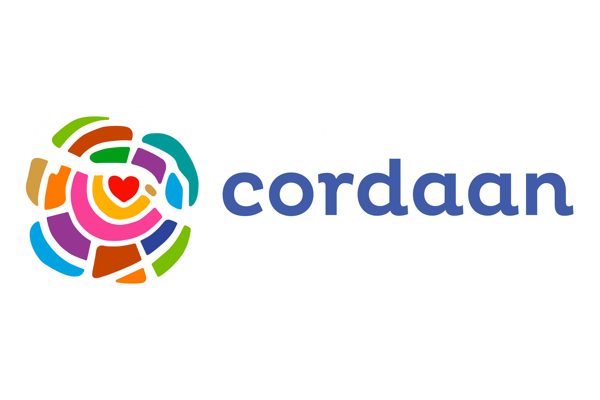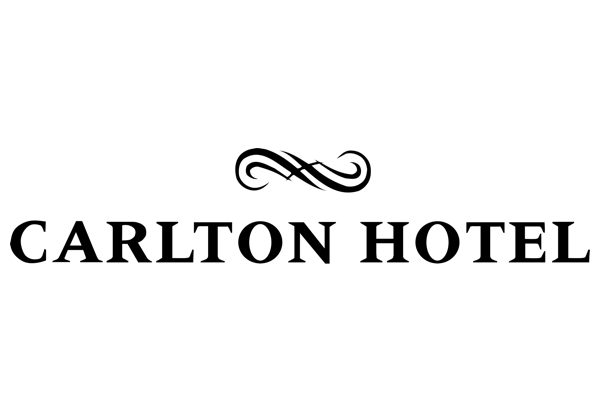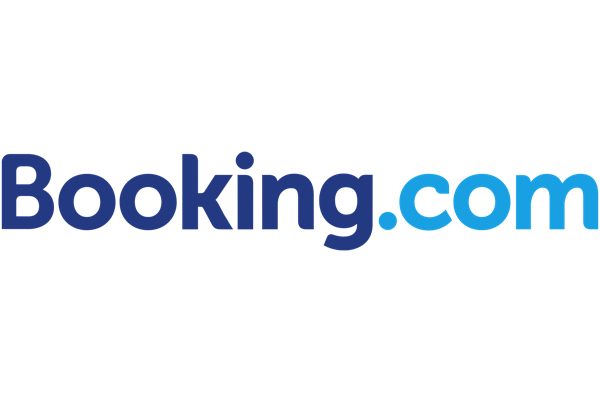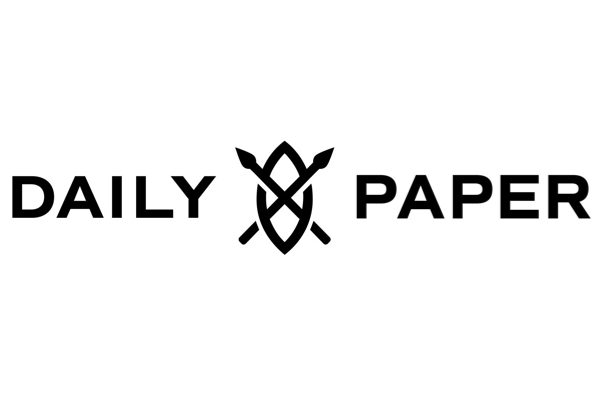 Quality. Flexible. Safe.
Your wishes are always central at Holland Movers. We always take the time to carefully and extensively discuss your move and your wishes in this regard. This way you know exactly what you can expect from us and we are well aware of your expectations. This way you will not have to deal with unpleasant surprises afterwards.