Holland Movers is there for:

Moving for work
You take the plunge and move abroad or to the Netherlands for your work or education. This involves a considerable amount of regulation and uncertainty. You are walking around with various questions: how does a removal differ from a move in your own country? How do I find a home in the country of destination? What do I bring to my new home, what do I leave behind?
" Moving internationally as an expat can be scary, you don't have many friends or family who can help with the move. Luckily Holland Movers was there! "
Pierre Dubois

Expats choose Holland Movers
And we are proud of that. Our many years of experience in international relocations ensures that we can also optimally guide your emigration. For example, to date we have helped more than 8,000 expats – worldwide. Are you looking for a reliable moving partner to assist you during your expat relocation within Europe? We are always ready to go through your move.
If you have any questions, you can always contact us. Our specialists are happy to answer all your questions.
8,000+ expats chose Holland Movers

Personal moving coach

Large support network
How we help expats?
As Holland Movers, we understand that moving can be a stressful experience, especially for expats moving to a new country in Europe. To ensure a completely carefree moving experience for our expat clients, we take the following steps:
We provide clear communication
We believe that clear and consistent communication is crucial for a stress-free move. We provide detailed information about the move, the timeline, and any potential issues that may arise. Our team is also available to answer any questions or concerns our expat clients may have.
We offer comprehensive services
We offer a range of comprehensive services that cover all aspects of the move, including packing, loading, transportation, unloading, and unpacking. Our experienced team takes great care in handling our clients' belongings and ensures that the move goes smoothly from start to finish.
We ensure proper packing
We use appropriate packing materials and techniques to ensure that all items are properly packed and protected during the move. We secure fragile items and label boxes clearly to make sure that nothing gets damaged or lost during the transportation.
We provide insurance coverage
We provide insurance coverage for our expat clients' belongings during the move to give them peace of mind. We understand that accidents can happen, and we want to ensure that our clients' belongings are protected in case of any unforeseen incidents.
We maintain high levels of professionalism
We take pride in maintaining high levels of professionalism throughout the move. Our team shows up on time, is respectful of our clients' belongings and property, and is responsive to any concerns or issues that may arise.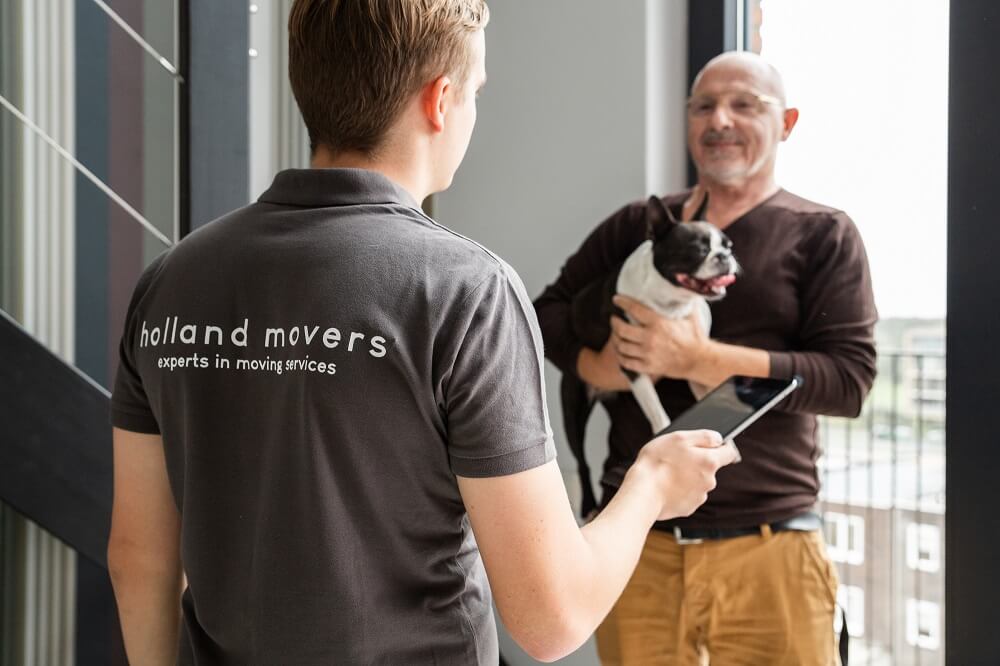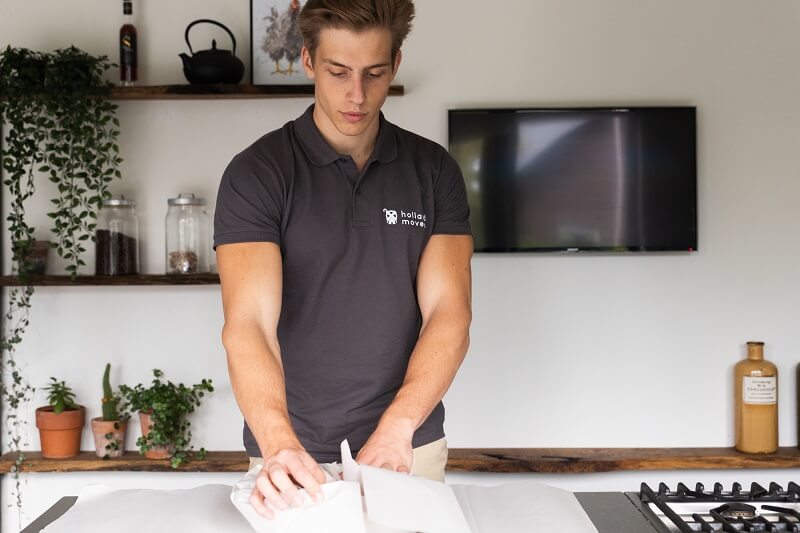 Holland Movers: more than just moving
Are you an expat trying to find his or her way in the Netherlands? At Holland Movers, we understand the unique challenges expats face when moving to this beautiful country. There are several things for expatriates to consider, such as finding the right home, education and choosing the right health insurance. That's why we offer more than just moving assistance – we're here to guide you through all aspects of your expat life in the Netherlands.
To help expats get on their way we have compiled comprehensive expat guides to make your transition to the Netherlands as smooth as possible.
Our expat guides contain all the important information for people new to the Netherlands. Important sections include:
Immigration and registration
Expat housing and accomodation
Taxes for expats
Choosing health insurance
Finding suitable education
Getting help with your move
Expats may also want to enlist help when moving, such as a professional mover who can help them pack and transport all their belongings. It is important to make sure that everything is arranged before the move so that no problems arise.
At Holland Movers we have been able to supervise many expat relocations and have seen up close how much uncertainty such a move can entail. The move itself is often one of the biggest pain points. However, this does not have to be the case: Holland Movers can take away all concerns regarding your move.
We make moving easy for everyone! Check out the possibilities for removals to Amsterdam, removals to Rotterdam, removals to Utrecht and removals to The Hague.
"Our belongings were not so many but I was really worried the moving because we didn't have knowledge of moving in the Netherlands.
However we were able to complete the moving without any problems as well experienced staff came and helped us. Moreover the cost was lower than the estimate so we were totally happy with your service.
Thank you so much for the wonderful work to us to start new life in new place!"
– Miyuki Iwamoto, moved December 2022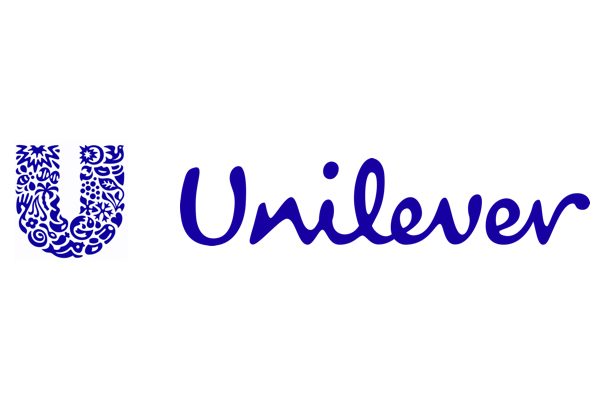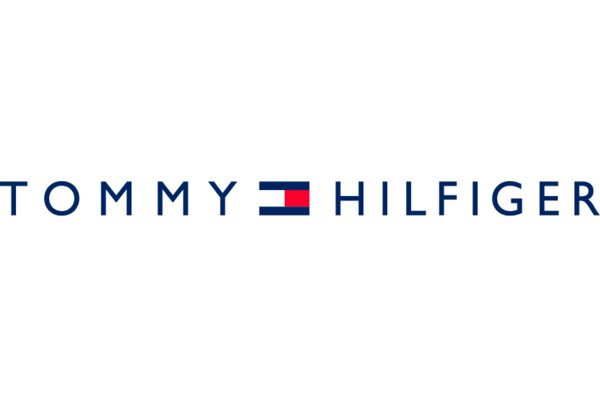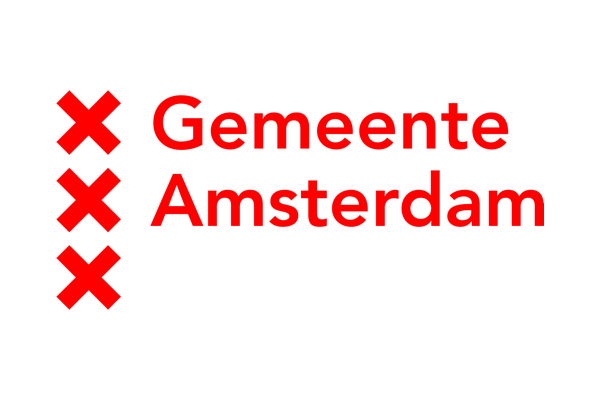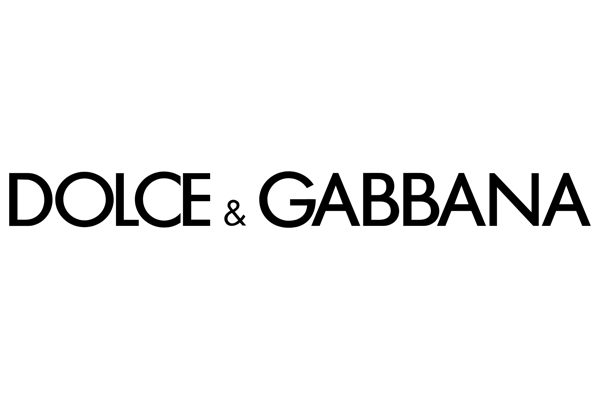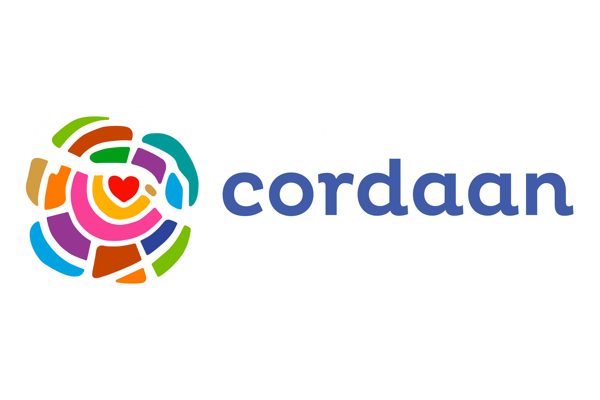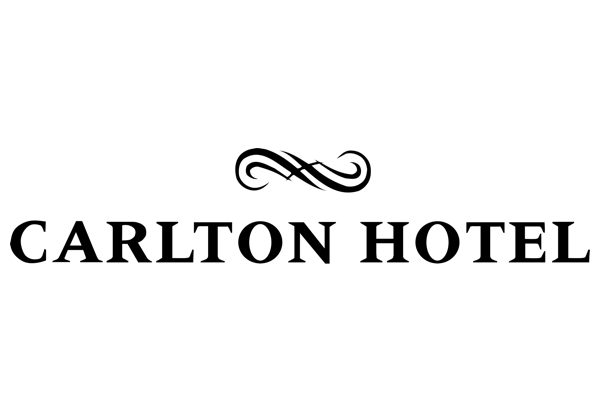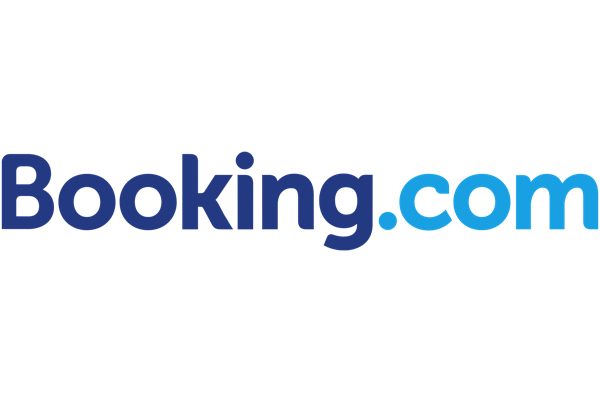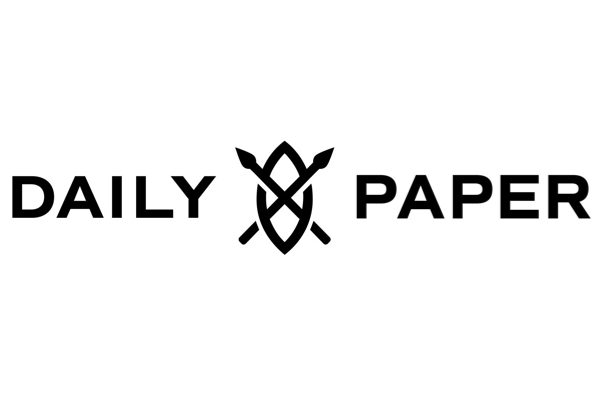 Quality. Flexible. Safe.
Your wishes are always central at Holland Movers. We always take the time to carefully and extensively discuss your move and your wishes in this regard. This way you know exactly what you can expect from us and we are well aware of your expectations. This way you will not have to deal with unpleasant surprises afterwards.