The moving company for Rotterdam and the surrounding area. Will you soon be moving from, to or within Rotterdam? Chances are that your life will be dominated by this move for some time, whether you like it or not. Many formalities need to be arranged for every move, not to mention the move itself, which also involves a lot of preparatory and administrative work.
As a reputable relocation service in Rotterdam and its surrounding area, we would like to offer you a helping hand. We have already been able to coordinate many relocations and we now know our way around the moving world very well.
Are you looking for a moving company partner who can assist you with one of the following types of relocations?
 Do not look any further, but contact us to discuss your wishes. We will offer you the customized move you are looking for in Rotterdam.
High-quality relocation in Rotterdam
Moving can be done in countless different ways. Our extensive experience in relocations means that we have been able to guide many different types of relocations:
– From small relocations to relocations of a considerable size
– Relocations of no more than 150 meters (as the crow flies) up to and including international relocations
All our relocation services have one thing in common: we stand for quality relocations and do everything to make you feel at home. We understand better than anyone that moving can be a stressful and emotionally difficult event and we, therefore, aim to complete your move with the utmost precision.
You determine your role in your move with us. Some of our clients like to coordinate the move themselves and leave the heavy work to us. Others prefer to have us take care of everything and are looking for a complete unburdening regarding ​​their relocation.
We offer both options, and you can also contact us for all variants in between.
No surprises afterwards
If you choose Holland Movers, we will ensure that you always know exactly where you stand. Our pricing is transparent: you always receive a quotation in advance. The price stated herein is fixed at the time you sign the quotation. Any irregularities during the relocation, which arise due to an imperfection in our assessment of your relocation, are entirely at our expense.
Movers for the luxury segment
Our relocation service focuses on the luxury segment. Many customers within this segment have already chosen our relocation services with full satisfaction. In doing so, we are well judged by our customers, because we take good care of your household goods, provide excellent service and also give advice on everything that has to do with your move.
Completely in line with the expectations of our customers, we always provide the utmost discretion. We are well aware that due to the nature of our work we are dealing with confidential information regarding our customers. To keep our service discrete, we carefully select our relocation staff. This way your valuables are in good hands with us.
Expert movers
All our movers are carefully selected. This concerns both the selection during the recruitment and the selection of movers for your relocation.
The selection of the moving team per relocation is always made after careful consideration. Each move requires a different combination of skills. Our movers all excel in different fields of expertise. By looking carefully at your relocation request and our moving staff, we can always perfectly tailor the relocation team to your move thanks to careful selection.
Our correct movers deal with your belongings with great care and behave appropriately at all times. You will not be bothered by noisy movers improperly dealing with your possessions.
Clear and transparent advice
Personal contact and advice are the keys to the successful execution of your move. We are happy to answer your questions and advise you on relocation and moving materials. You can take advantage of our experience and easily arrange for us to flawlessly carry out your relocation using our expertise. What distinguishes us from other removal companies.
Our working method
We are happy to share with you our working method for relocations in and around Rotterdam. After having read about our services, you can always contact us to learn more. We will then offer you customized advice during a visit in response to your relocation request. A service you may not be accustomed to getting from other removal companies.
Price indication based on a viewing
First, we offer you the possibility to have your personal account manager visit you to carefully record your contents and living situation. We would like to schedule this appointment as soon as possible after your contact request: we will visit you at a time that suits you.
Based on his findings during the visit, your account manager will accurately calculate which activities are required to smoothly carry out your move. This estimate will lead to a transparent quotation.
This quotation is binding at the time you sign it. The price will remain fixed from then on, regardless of any unforeseen circumstances that affect the move. These uncertain factors are therefore fully at our expense. You always have the certainty of the quotation that you have signed, which is binding.
Choose for secure moving
We will relocate you with due observance of all the discretion you may expect from a reputable relocation company. Your valuable possessions are in safe hands with us. Many customers have come before you and this has enabled us to broaden and deepen our knowledge and expertise. Now we are happy to use our expertise to ensure the success of your move.
Are you choosing security too? Please contact us for more information about our services.
In addition to our national removals to major cities such as removal company in Amsterdam, moving company in Utrecht and moving company in Den Haag, international removals are also possible with us. We have done removals from the Netherlands to Australia, Belgium, Germany, France, United States and United Kingdom. We take care of your belongings and move in a professional way.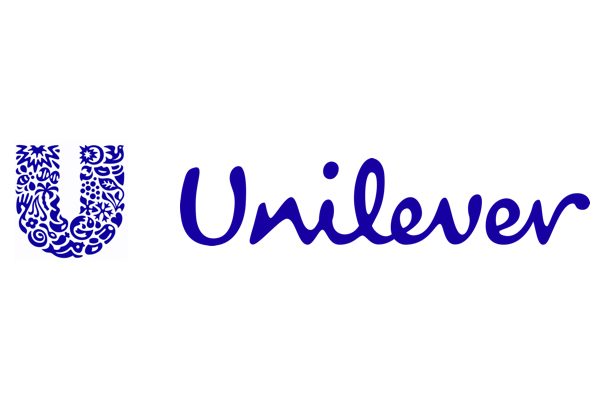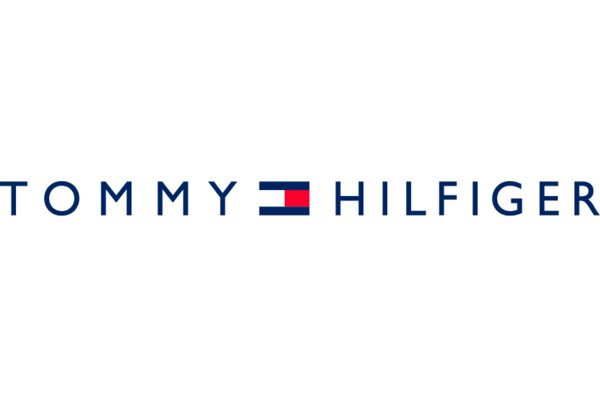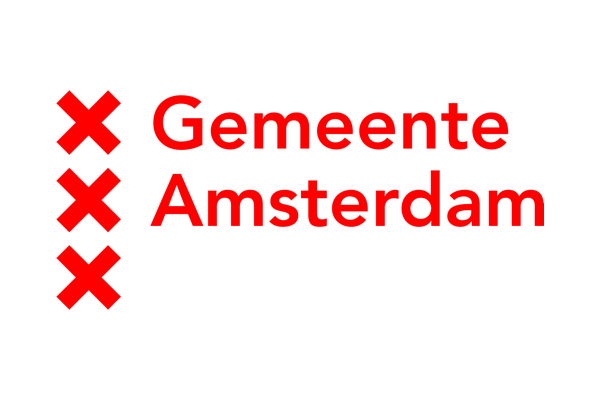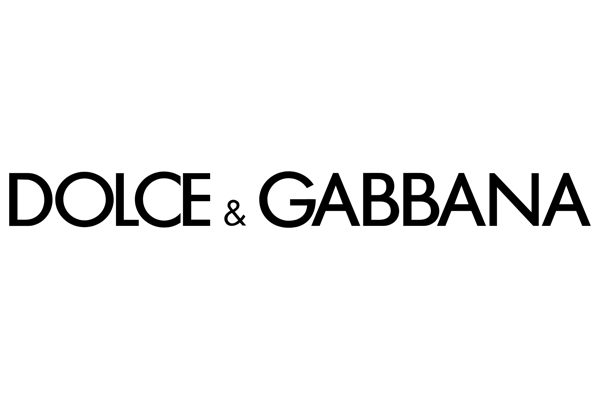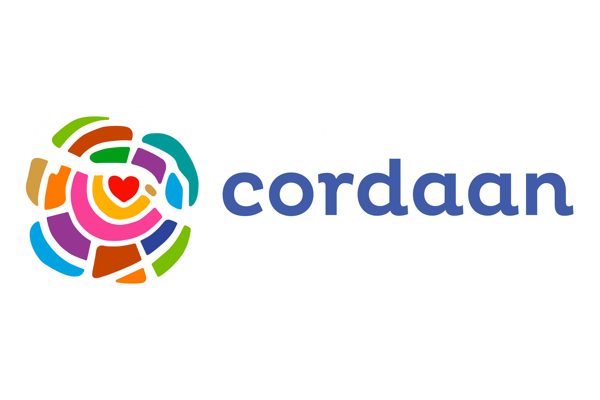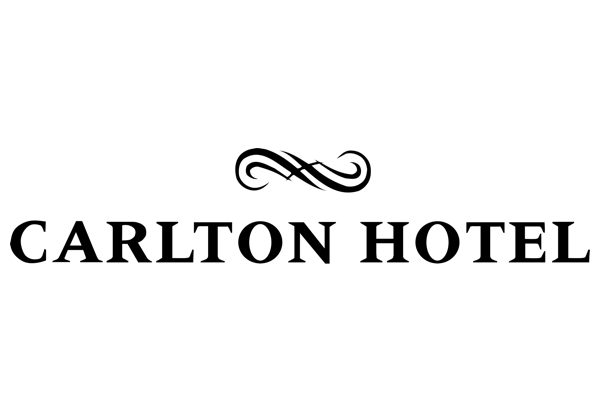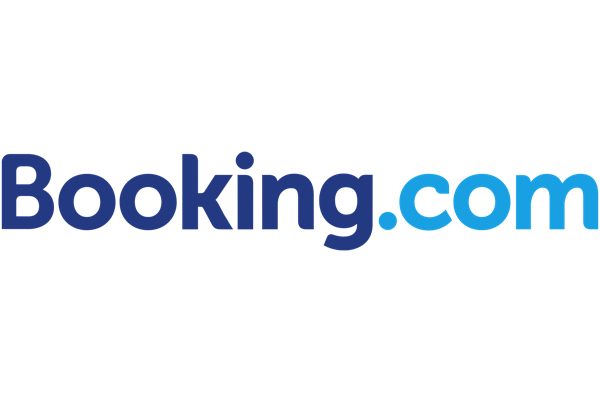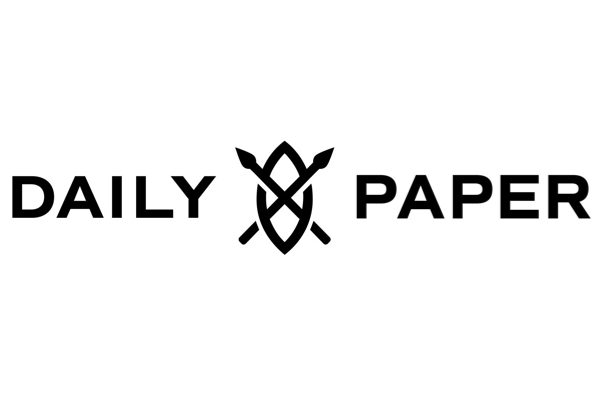 Quality. Flexible. Safe.
Your wishes are always central at Holland Movers. We always take the time to carefully and extensively discuss your move and your wishes in this regard. This way you know exactly what you can expect from us and we are well aware of your expectations. This way you will not have to deal with unpleasant surprises afterwards.