Is a removal in or to Eindhoven planned soon? Holland Movers is your trusted removal company Eindhoven. We have helped many home owners in the city of Brabant with their move and know the city like the back of our hand. We maneuver with ease through all streets and weave through the traffic.
Our movers have years of experience, so you can leave your move to us with peace of mind. From a moving lift rental Your wishes are central at Holland Movers. We adapt our offer perfectly to your needs so that you can experience a carefree move.
Are you curious about the costs for your move or do you have questions about our services? Feel free to contact us or request your removal directly via our online request form.
Professional moving company in Eindhoven
Our movers have done a great variety of removals in Eindhoven. We gladly offer our expertise during your move. Thanks to our years of experience, we have a lot of knowledge and we work very efficiently. We know all the ins and outs of moving, so we have a solution for every situation.
Our movers don't think in terms of problems, but like to roll up their sleeves. We go the extra mile to relieve you of all your worries. Thanks to the many removals we have carried out, we know our way around the removal process like the back of our hands.
We use high-quality moving equipment, so your belongings are in good hands. We move your belongings safely and without damage from A to B. As a removal company in Eindhoven one thing is paramount to us: we stand for quality. A move is not something you can afford, so we do everything we can to reduce the stress.
A purposeful approach at our Removal company in Eindhoven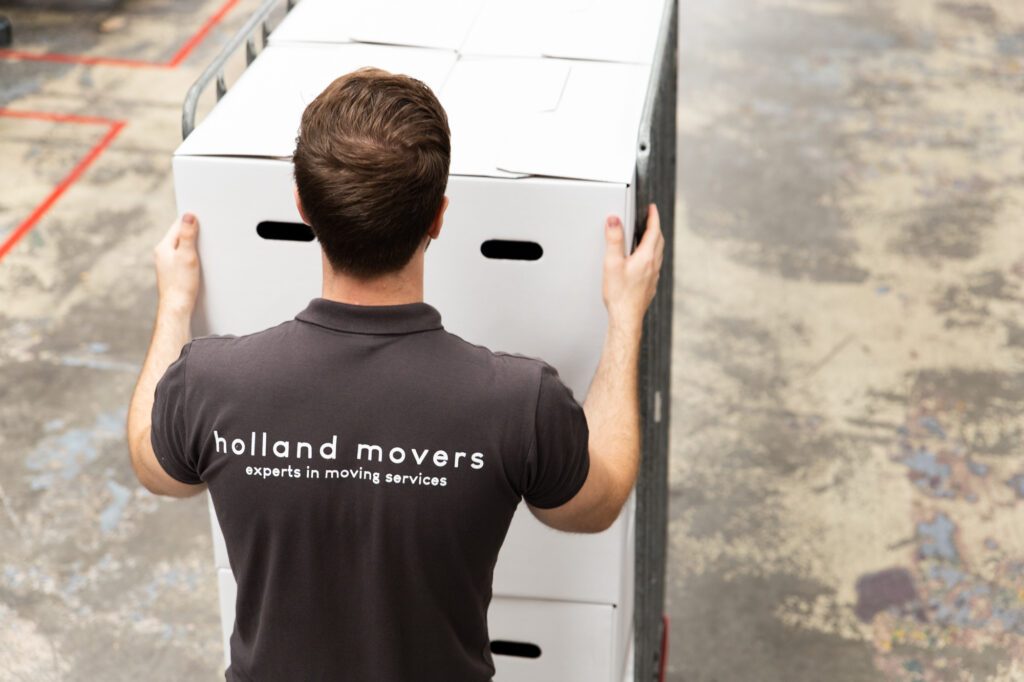 No relocation is the same. That is why Holland Movers does not use a standard working method, but is goal-oriented. Every removal is unique and deserves its own plan of action. This enables us to work very efficiently.
Customised work is highly valued by Holland Movers. We adapt our service to your wishes. Some customers like to be in control, while others want to be completely relieved of their worries. We are happy to visit you before the move. We discuss your preferences and adjust our service flawlessly to them. Our movers will make sure your move goes smoothly, so you can settle down at your new location straight away.
Why choose Holland Movers?
Will you be moving soon and are you looking for a removal company in Eindhoven? You can choose Holland Movers with confidence. We will be happy to tell you why.
Professional moving company. Thanks to our many years of experience, we have carried out a wide range of removal jobs. Because of this, no situation is too crazy for us.
Available 24/7. Our removal service is available 24 hours a day. Even at weekends and in the evenings, our removal vans will be at your doorstep.
Voldoende materiaal
International removals. Are you moving abroad or returning to the Netherlands? Holland Movers is also right for international removals.
No surprises afterwards. We make an extensive cost indexation beforehand. So you know exactly where you stand and what you can rely on.
Is your move urgent? High time pressure is no problem for us. We are happy to deploy extra resources to complete your move in no time at all. 
A carefree move with the removal company Eindhoven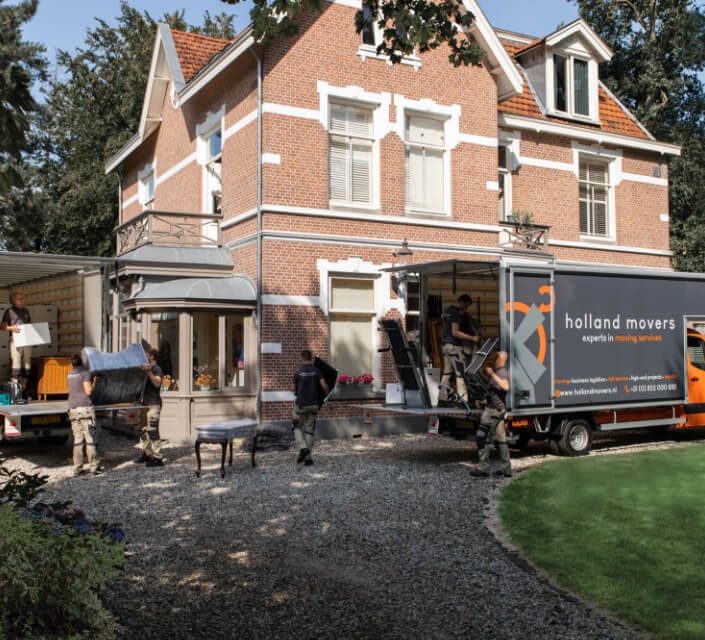 Moving house can be quite stressful. In a short space of time, you are exchanging your old, familiar surroundings for a completely new location. In addition, you are handing your belongings over to a third party. We therefore do everything we can to make you feel at home. Your wishes are central to us.
We like to help you with a carefree move through honest and clear communication. We will discuss the move with you beforehand, so that you know exactly what to expect. During the move we will also keep you informed of all developments. This way you will not be faced with unpleasant surprises and you can rely on an honest partner.
Your move outside Eindhoven also well organised
Van private movings en business furniture transport to business relocations en international relocations: At Holland Movers you are at the right address. Are you looking for a removal company in Eindhoven? Can you use some extra hands during your move? We are your faithful partner. Your household effects are in safe hands with us.  
Besides Eindhoven, we are active throughout the Netherlands to provide our customers with a carefree move. You can also find us as moving company in Amstelveen, Removal company in Utrecht and moving company in Rotterdam encounter. Curious about what we can do for you? Do not hesitate to contact us.
Request your removal right now via our online request form. We will immediately give you a good price indication, so you know exactly where you stand. Do you have any questions for our removal specialists? Then please do not hesitate to contact us.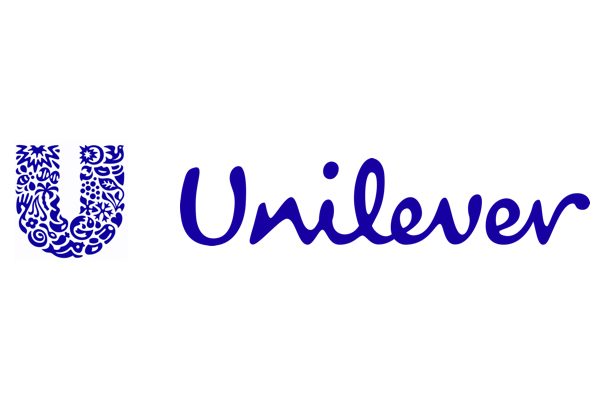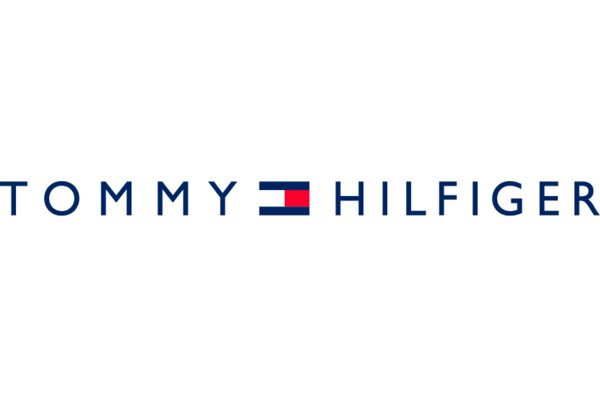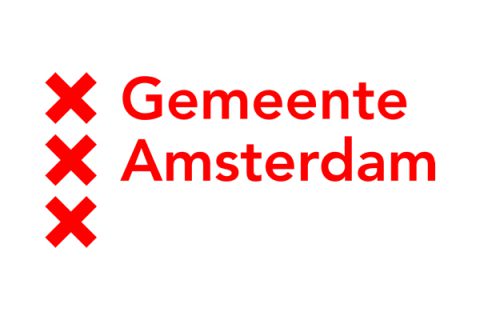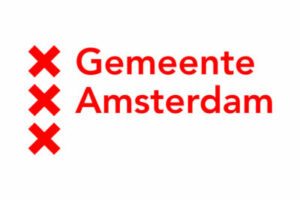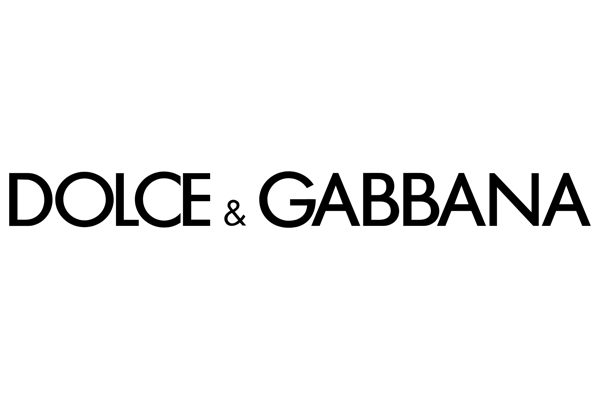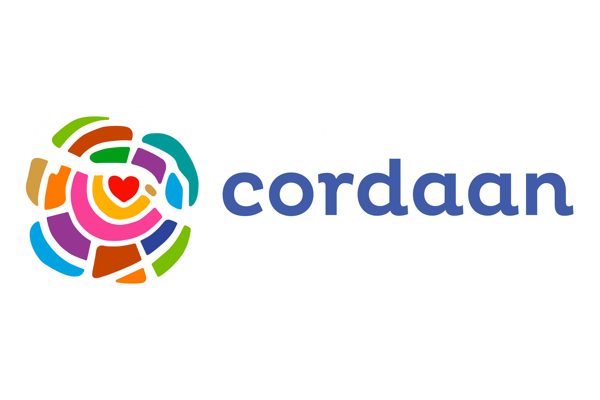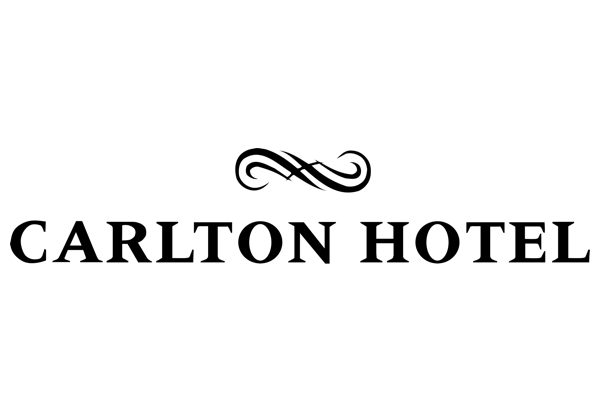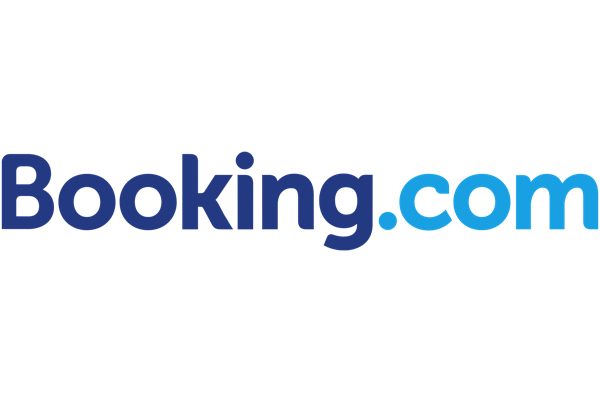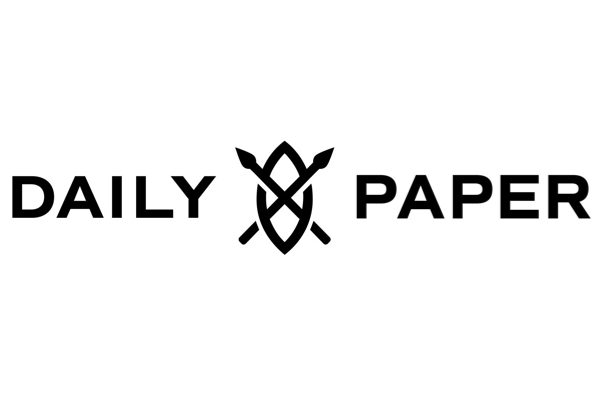 Quality. Flexible. Safe.
Bij Holland Movers staan uw wensen altijd centraal. Wij nemen altijd ruim de tijd om uw verhuizing en uw wensen hieromtrent zorgvuldig en uitgebreid met u te bespreken. Zo weet u precies wat u aan ons heeft en zijn wij goed op de hoogte van uw verwachtingen. Zo krijgt u achteraf niet te maken met onaangename verrassingen.