International relocation service


Are you moving internationally soon? And will you move outside of Europe or will you stay closer? For your international relocation, relocation company Holland Movers is happy to assist you. We have already moved many people around the world.
We are happy to help you move all your valuables abroad. For example, we will tell you which customs formalities must be arranged.
Our personal approach, in combination with the specific wishes of the customer from which we operate, makes us an excellent partner for your international move.
Due to an increase in international relocations to England, we have created the special London Express. Many expats have already used this exclusive service.
Moving internationally
When you are moving abroad, you will in many cases have to make a selection between the properties that are to be moved abroad and the properties that must be stored or left behind in the Netherlands. In many cases, moving by sea container is used. Wherever your destination is in the world, the container will come to you by ship or truck. Holland Movers is happy to ensure that your properties arrive with care in the country of destination.
International moving by moving van
If you stay within Europe, moving by moving van is a good option. A moving van usually has a capacity of 20 to 50 cubic meters. It is of course possible to use multiple moving vans for your international move.
Because moving abroad and moving from abroad is a speciality, we have thought of everything. We offer international removal services that make moving to countries within the EU a lot easier. Because of our experience we know exactly what is needed to arrange the removal from A to Z. 


Full service international moving
If you move with Holland Movers, you have a number of guarantees that you will not always find with other international moving companies. 
At Holland Movers you can make use of a customised quotation. In this way we determine in advance which activities and tasks need to be carried out and include these in the relocation planning and cost estimate.
Full-service international relocation service
If you want to make it easy for yourself, you can purchase a full-service relocation from Holland Movers. Our movers will arrange the entire move abroad for you in detail. If you request an international relocation at Holland Movers, a personal account manager will visit you to meet you. Together with the account manager, an estimate will be made about the scope of your move.
In summary:
A full-service international relocation includes the following components:
Packing, packing and unpacking
Preparing for transport
Organizing all customs formalities
Short and long storage of household effects
Transport of your car or motorcycle
Relocation service
Your own relocation manager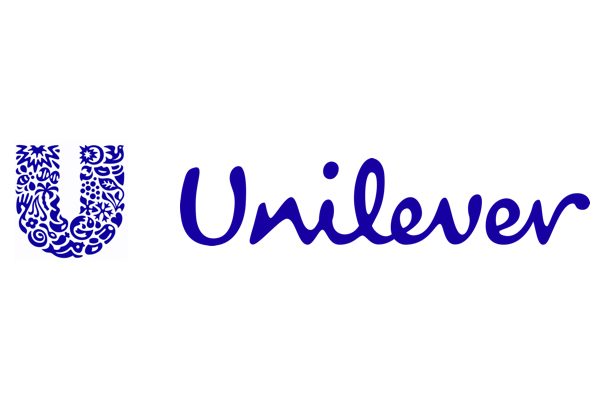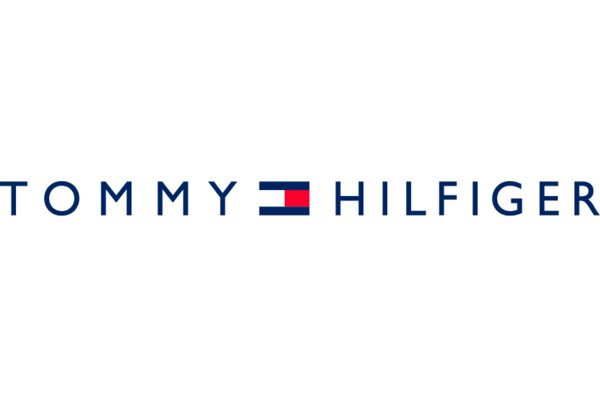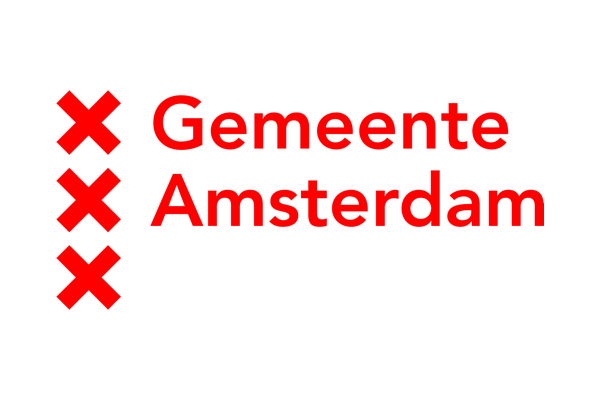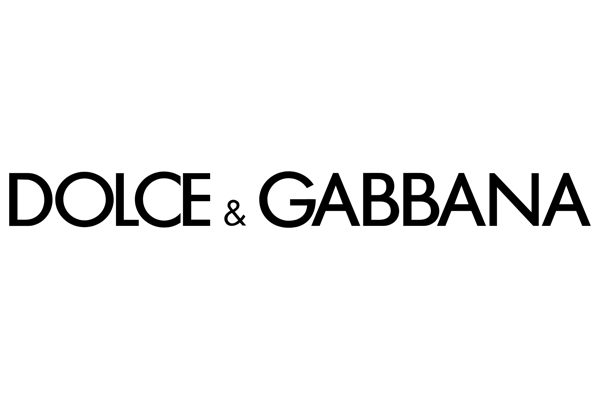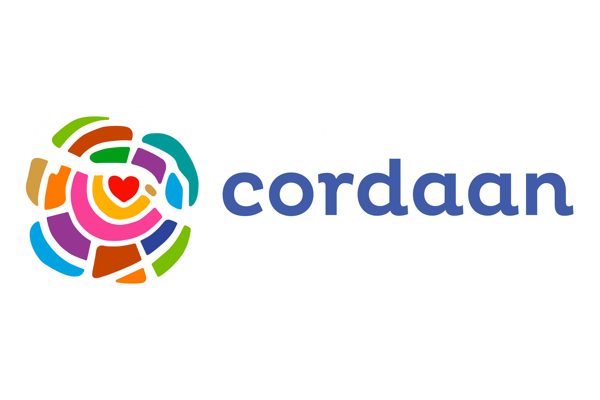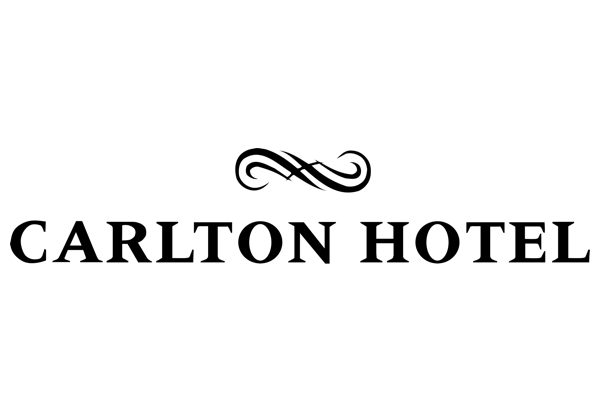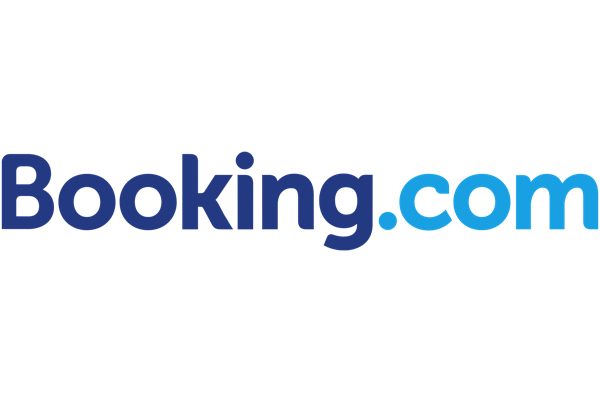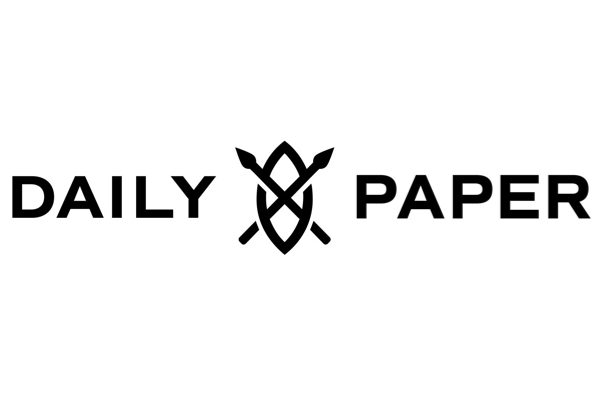 Quality. Flexible. Safe.
Your wishes are always central at Holland Movers. We always take the time to carefully and extensively discuss your move and your wishes in this regard. This way you know exactly what you can expect from us and we are well aware of your expectations. This way you will not have to deal with unpleasant surprises afterwards.