From Amsterdam to Venice.


Hola, hello, bonjour.
Will you be moving abroad soon? And are you going to move outside of Europe or are you staying closer? Moving company Holland Movers is happy to assist you with your international relocation. We have already moved many people around the world. We are happy to help you move all your household effects and valuables abroad. For example, we will tell you which customs formalities have to be arranged.
"My move from The Hague to Madrid went fantastic. They thought along very well, Holland Movers are very nice!"
Jaenette Visser

When you move abroad, you will have to make a choice (in many cases) between the properties that move abroad and the properties that must be stored in the Netherlands or let behind.
Sun, sea or mountains?
If you stay within Europe, moving by moving van is a good option. The moving vans can reach many areas without the disadvantages of a gigantic truck, such as: the weight of the vehicle and fragile infrastructure. A moving van usually has a capacity of 20 to 30 cubic meters. It is of course possible to use multiple moving vans for your international move.
If you have any questions, you can always contact us. Our specialists are happy to answer all your questions.
Many customers have chosen Holland Movers; more than 1000 international removals. Holland Movers is happy to ensure that your properties arrive with care in the country of destination.
One team, no reloading
Active route mapping
24-hour inventory tracking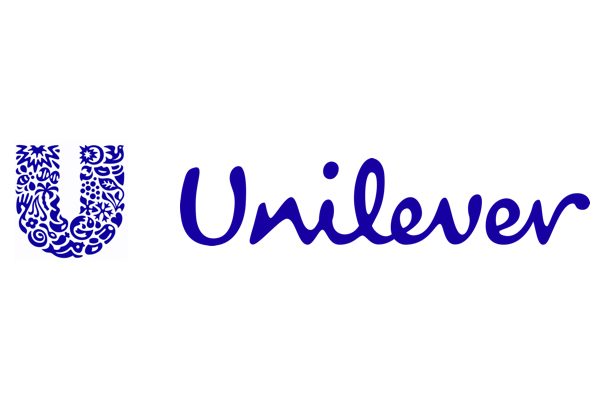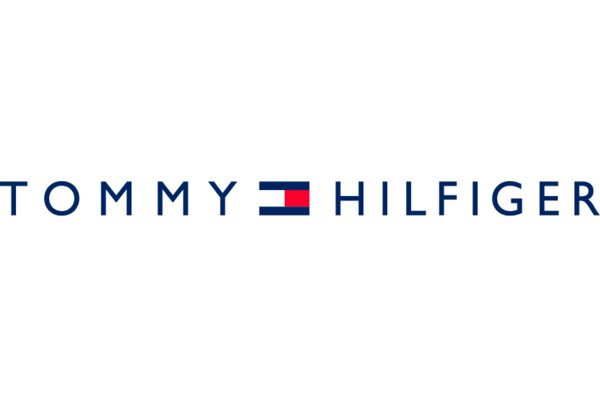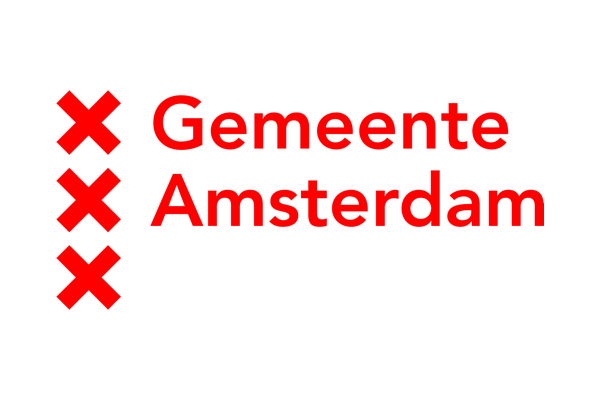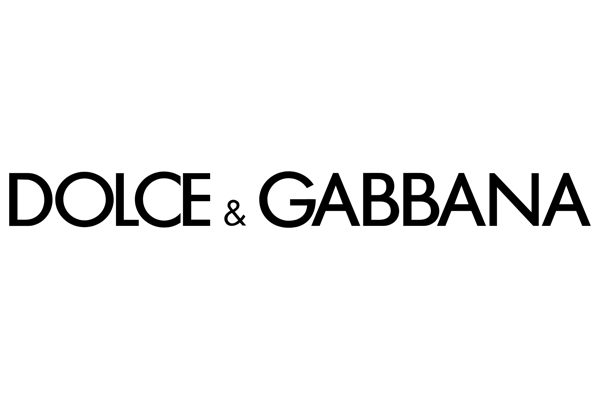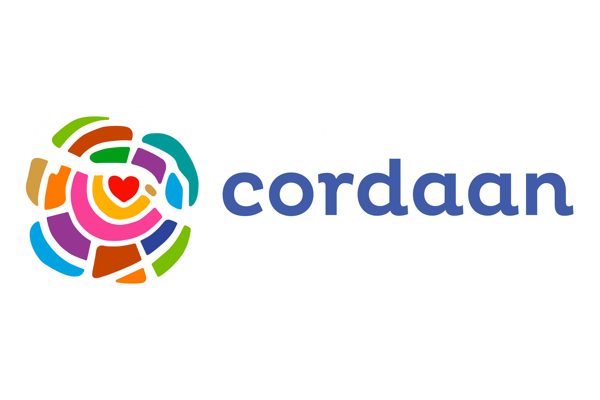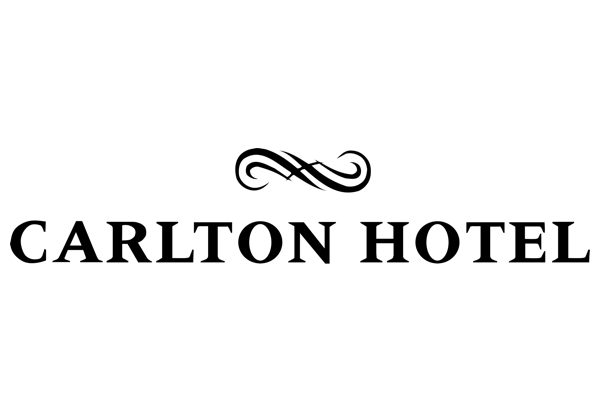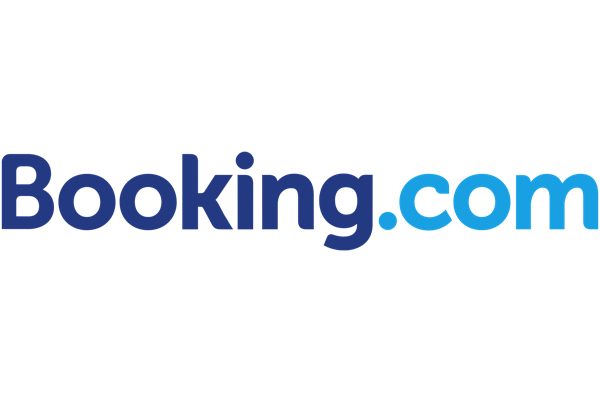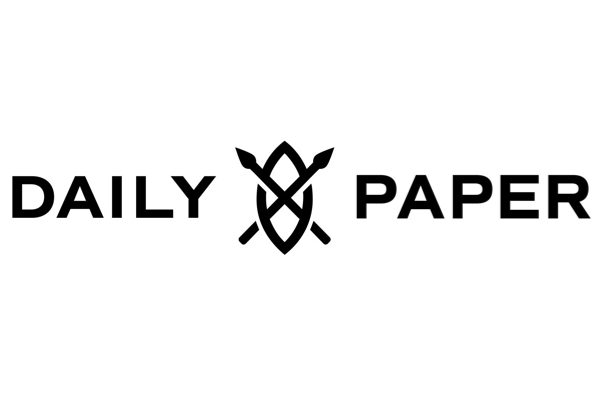 Quality. Flexible. Safe.
Your wishes are always central at Holland Movers. We always take the time to carefully and extensively discuss your move and your wishes in this regard. This way you know exactly what you can expect from us and we are well aware of your expectations. This way you will not have to deal with unpleasant surprises afterwards.