Moving company Amstelveen

Are you looking for a removal company Amstelveen? Holland Movers is your faithful partner. If you are planning a move soon, you will probably need some extra hands. We will gladly assist you with a safe and quick move from A to B. Every situation is unique and deserves a customised approach. At Holland Movers you can rely on a professional party. We take care of the move and ensure that you can enjoy your new home in no time.
Curious to find out what we, as removal company Amstelveen, can do for you? Request your removal immediately via our online request form or contact us.
Going the extra mile for your move in Amstelveen
As a professional moving company, we understand the stress involved in moving house. We like to roll up our sleeves to make life easier for you. Thanks to our many years of experience, we know how to go that extra mile.
A carefree move is our top priority. Your wishes and needs are therefore our priority. Do you like to be in control or do you want to be involved in the removal as little as possible? We work according to your wishes.
We are happy to discuss your needs and anticipate them. If your move is urgent, we will be happy to deploy extra movers to get it done as quickly as possible. Together with you, we ensure a pleasant move.


Our activities as a removal company Amstelveen
Holland Movers has a broad range of services, which we will be happy to tailor to your needs. You can use our moving service for:
Wondering if we could help you? Please do not hesitate to contact us. Our removal experts will be happy to find a professional solution for your situation.
A professional removal within Amstelveen
At Holland Movers your possessions are in safe hands. Because of our professional moving equipment and experience of our movers, we know how to move your belongings safely. We do everything to move your belongings in their original state to your new location.
Thanks to our trained lifting and carrying skills, the furniture will not be scratched and remains fully intact. In addition, we work with the necessary protective equipment, so that we can guarantee safety. This means you can rely on a reliable party with a great deal of discretion. Your household effects will be treated with respect and they will be moved damage-free from A to B.
This is why you choose Holland Movers
 Moving when you want:


You choose the time to move. Our removal service is available seven days a week. This allows you to gear the move perfectly to your own schedule. Would you rather move in the evening? This is also possible.

A luxury removal:


Holland Movers is an expert in luxury removals. Thanks to our many years of experience, we are perfectly aware of our customers' wishes and interests.

No surprises afterwards:


A removal at Holland Movers is transparent. We visit you in advance to discuss the costs and we guarantee this price.

Your loyal partner:


You can rely on us for discrete service. Your household effects are in safe hands and will arrive at your new location damage-free.

Also for business and international removals:


Our service package is diverse. Do you have a new business premises or are you moving abroad? We will not shy away from any challenge.
The costs of your move to Amstelveen
If you choose Holland Movers as your removal company for Amstelveen, we will be happy to visit you and give you an estimate of the costs of the move. Thanks to our years of experience, we are able to make a very accurate estimate.
We determine the size of your household effects, look at heavy and special furniture and make an indication of your home. This way we get a good picture of your situation, enabling us to inform you of the expected costs. This means you know exactly where you stand and there will be no surprises afterwards.
Are you moving from Amstelveen to another city? Then the distance will also be included in the calculation. Apart from Amstelveen removal firm, we also operate as removal firms in Utrecht, removal service in Amsterdam and removal company in The Hague. Are you curious what we can do for you? Please feel free to contact us.
The best choice for your move in North Holland
Do you need extra hands during your move and are you looking for a professional party? Holland Movers is your faithful partner in the luxury segment. Your belongings are in safe hands with us. We are happy to help you with a pleasant removal. With us you will benefit from an excellent moving service with professional moving equipment.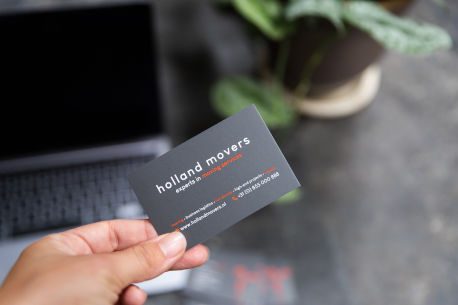 Because we have been active as a removal company for many years, we are perfectly informed about our guests' wishes and needs. Because of this, you can rely on an experienced party. We move your belongings safely and quickly to your new location (both houses and business premises). Is your move urgent? Then we will gladly deploy extra resources to get the move over with as quickly as possible.
Professional and carefree removal
Would you like to benefit from a professional and carefree move and would you like to know what we can do for you? Then apply for a removal using our online application form. We will start working for you immediately and will give you a detailed price indication. Holland Movers is your partner for a professional and reliable removal.
Feel free to contact us so that we can discuss the possibilities with you. In addition to our national removals to major cities such as Amsterdam, Rotterdam, Eindhoven and Utrecht, international removals are also possible with us.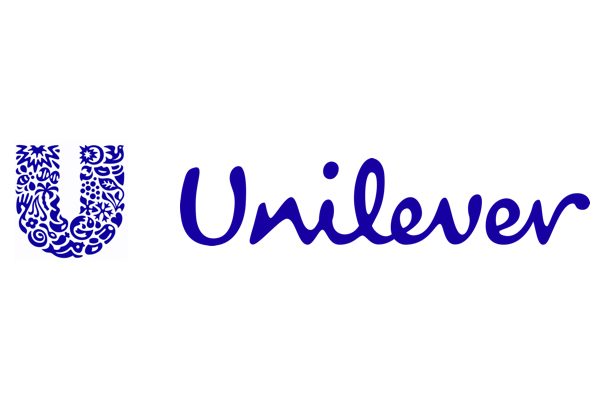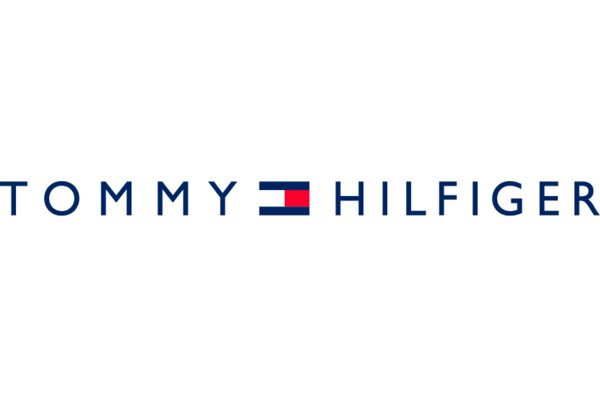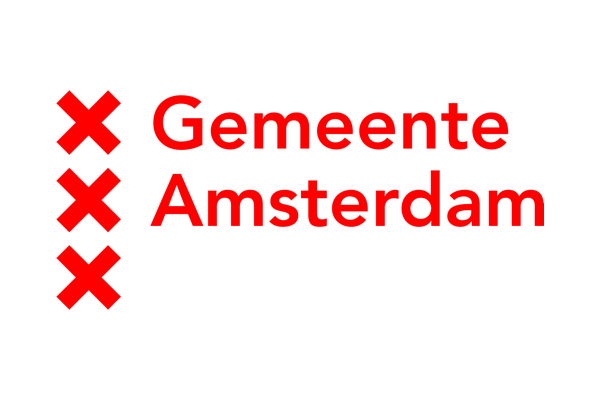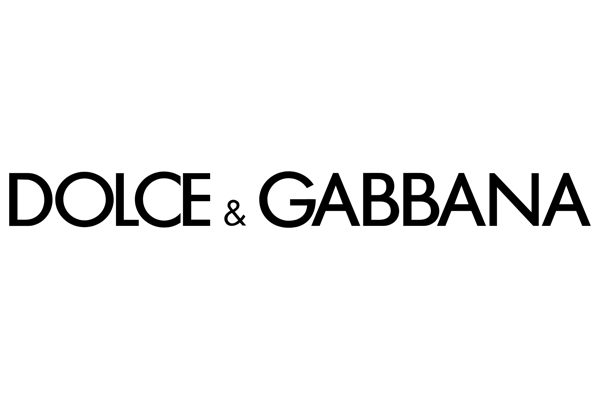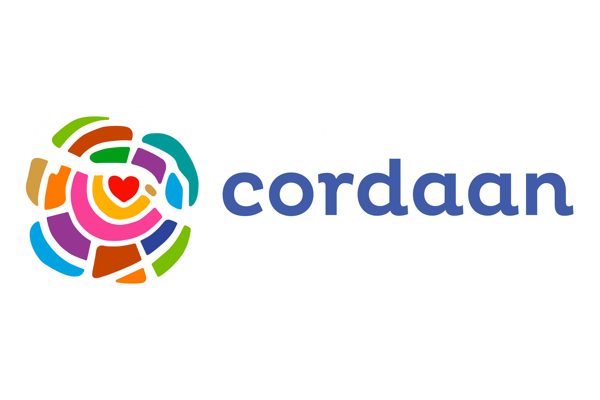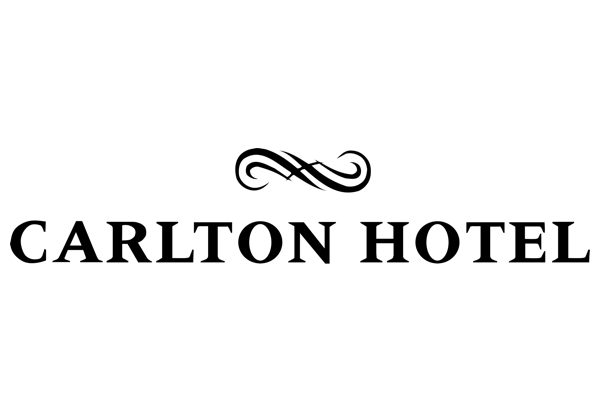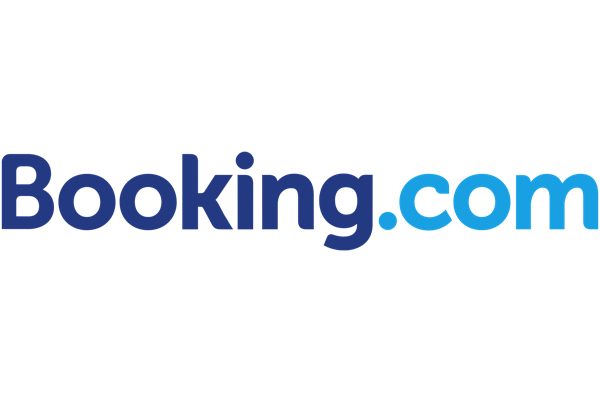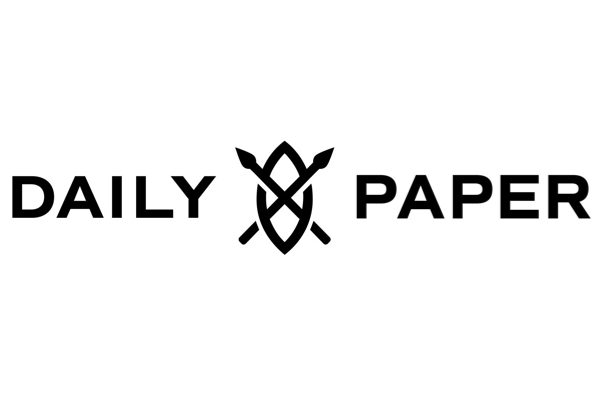 Quality. Flexible. Safe.
At Holland Movers your wishes are always central. We always take the time to discuss your move and your wishes with you carefully and extensively. This way you know exactly what you can expect from us and we are fully aware of your expectations. This way you will not be faced with unpleasant surprises afterwards.