Your expert in removal services.
Moving Company Holland Movers
• Same day quote • Ensured up to €2.5 million
• No call-out charges
Holland Movers: Your reliable moving partner
Holland Movers has emerged through a collaboration of specialized removal companies, each bringing their own unique expertise to the table. Over the past few decades, we have successfully assisted over 80,000 customers with their removals, transports and relocation endeavors. 
While our main office is located in Amsterdam, our services span across Europe. Notably, we do not charge for call-outs, except for international removals. Our extensive experience forms the base of our proficiency in various types of removal projects. Whether you are an individual, a company or an institution, we cater to your local and international moving needs.
What project or challenge do you have in mind? We are prepared to go the extra mile.
Private
Expats removal, international removals, removals within the Netherlands, high-end transport and more.
Business
Business removals, relocation
management, distribution partner, special transport and more.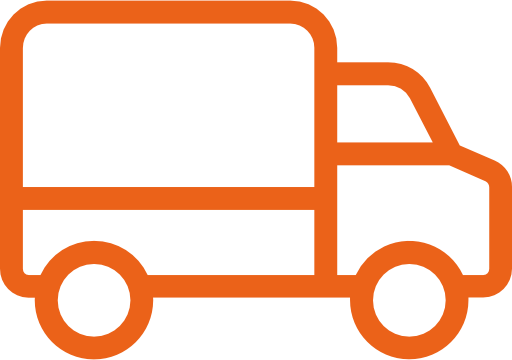 The best moving company for a carefree move
While it may be tempting for any company to claim the title of "the best", at Holland Movers, we believe that our experience and high ratings speak for themselves. We understand that actions speak louder than words, and we are proud to let our track record and customer satisfaction ratings be the proof of our exceptional services.
We understand that your move is a significant life event, and we treat it as such. Our goal is not just to meet your expectations, but to surpass them by making your relocation with Holland Movers an exceptional and unforgettable experience.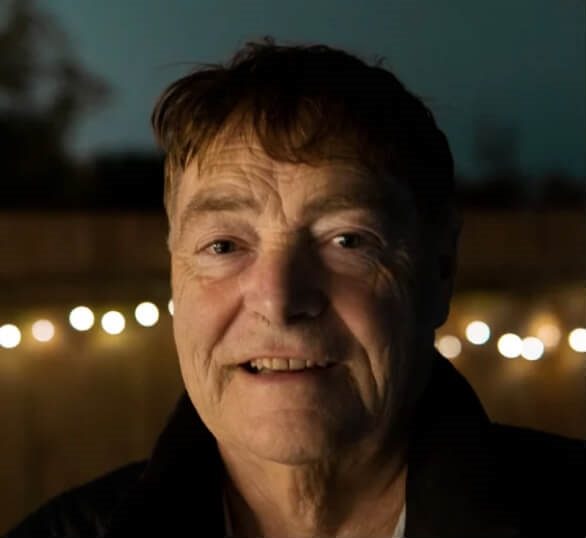 Well before the move, you receive various tips and guidelines to prepare for your relocation. On the actual moving day, the process went quickly and smoothly: everything was placed in excellent condition in the new home. Cheerful and hardworking they moved everything in a friendly and enjoyable manner; nothing was too much for them! In between, they asked if there was anything else they could do. Thank you, guys, for this pleasant and successful move!
Nuriye van Gelderen – moved October 2023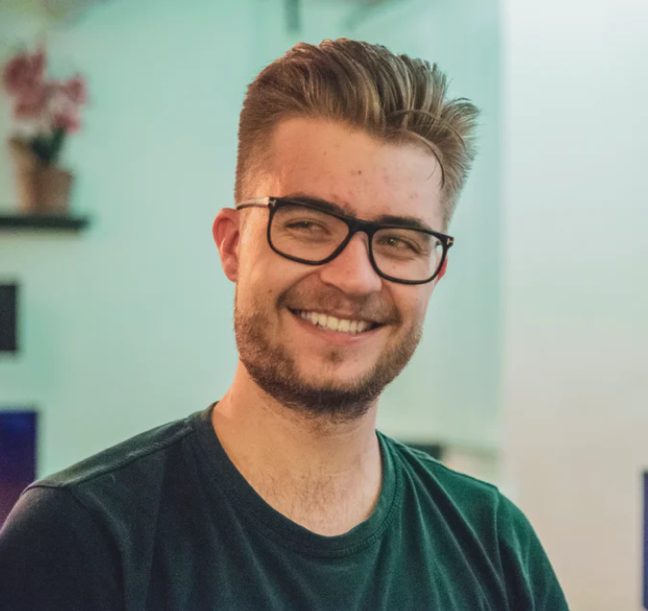 For a move from the Netherlands to Belgium, we are very impressed with the service provided by Holland Movers. The office is quick to respond and provide quotes. Changes and orders are processed promptly. We had the pleasure of working with Carlos and Dave. Their attitude was professional, and they worked swiftly.
Bart A. – moved September 2023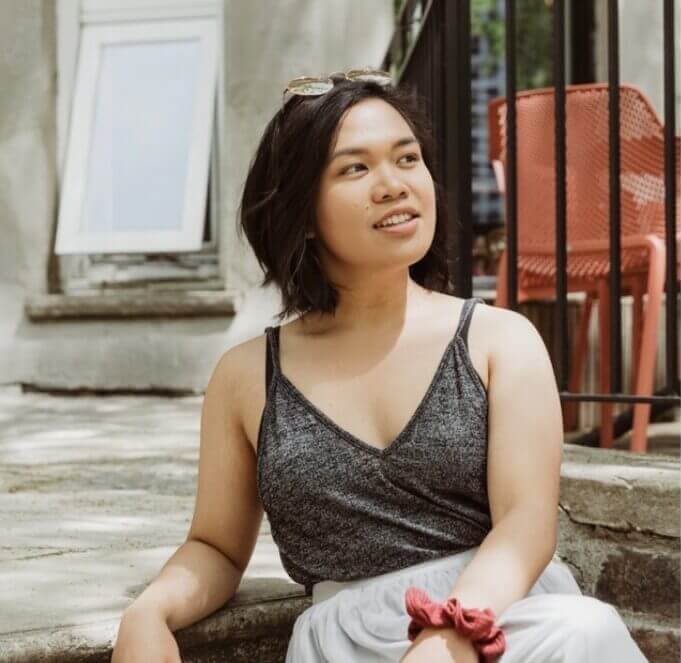 Abel and Matthew were top movers, professional, efficient, cooperative—everything went smoothly even at a busy and hectic intersection in Amsterdam. They were skilled and quick, highly recommended! We don't plan on moving again anytime soon, but if we do, it will be with Holland Movers! Thanks
Hannah Rixt – moved August 2023
Why Holland Movers?
Full insurance coverage up to 2.5 million euros with no deductible

No call-out charges within the Netherlands

No surcharges for weekends

Easy-to-schedule (online) viewings

Personal moving coach available after viewing

Interactive quote request form with discounts for off-peak days

Same-day quote
Our movers
The Holland Movers team is the cornerstone of our commitment to providing a worry-free moving experience. Our skilled and friendly movers take great care in handling your belongings, ensuring a seamless transition to your new home. Behind the scenes, our dedicated office team works diligently to coordinate every aspect of your move, from scheduling viewings to providing transparent and detailed quotes. We take pride in our team's professionalism, expertise and unwavering commitment to customer satisfaction. 
With Holland Movers, you can have complete peace of mind knowing that your move is entrusted to capable hands. Experience the difference of a stress-free move with our exceptional team leading the way.
Our moving services
At Holland Movers, we provide a wide range of moving services tailored to your needs. Whether you're planning a private relocation or relocating your business, our experienced team ensures a smooth and efficient process. We also offer international moving services for those who are moving abroad.
If you're short on time, our experts can help clear out your old place quickly. For buildings with limited access, we have moving lifts available. If you need temporary storage, our flexible solutions have got you covered.
In case of emergencies, our capable team is ready to assist you promptly. We offer high-quality moving materials and equipment to make your move easier. Our handyman service can help with furniture disassembly if needed.
Dreading a chaotic removal? Take the stress out of your move with Holland Movers. Request a quote, let us handle the logistics and start focussing on your exciting new beginning!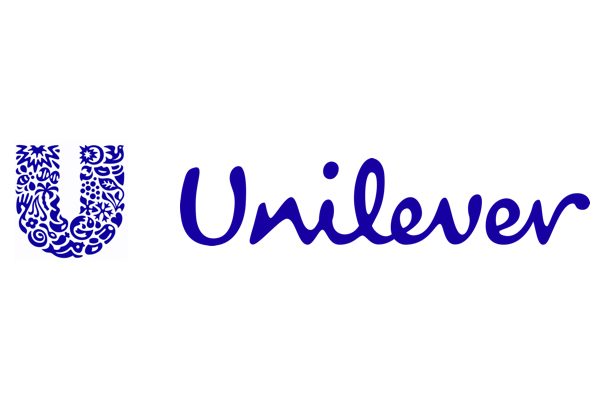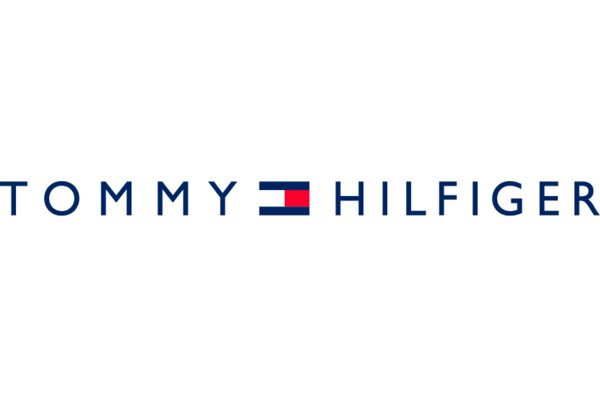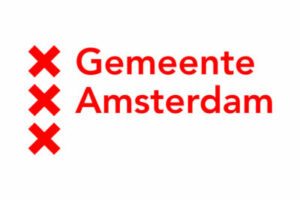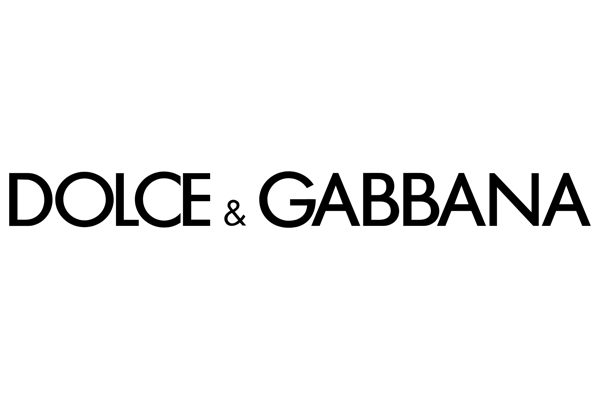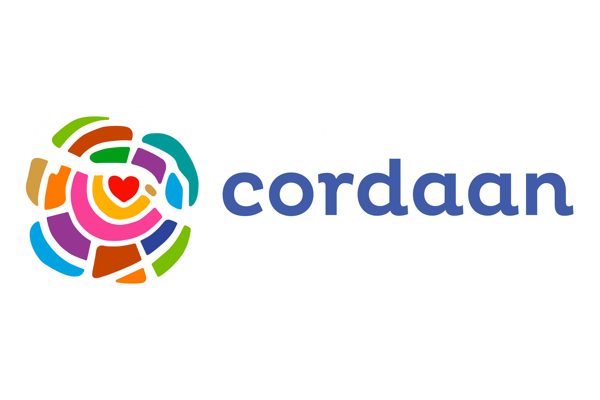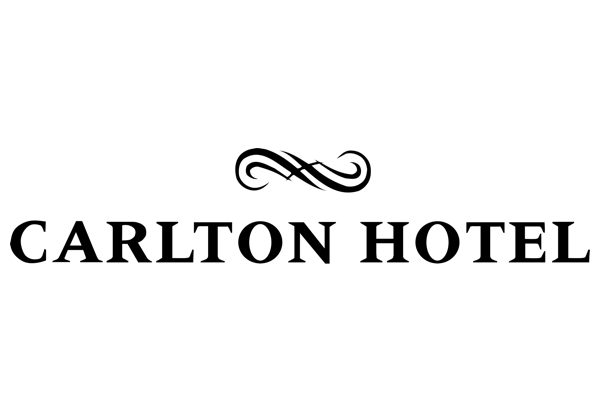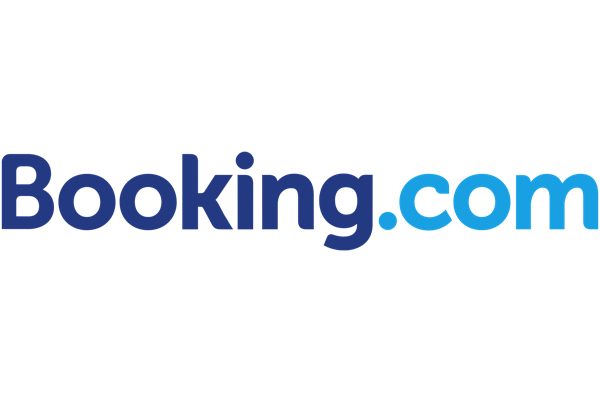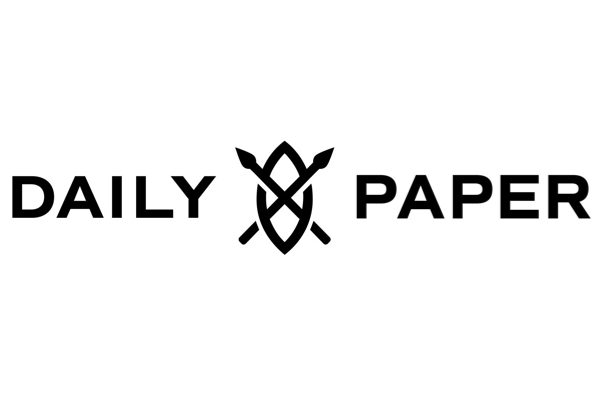 Quality. Flexible. Safe.
At Holland Movers your wishes are always central. We always take the time to discuss your move and your wishes with you carefully and extensively. This way you know exactly what you can expect from us and we are fully aware of your expectations. This way, you will not be faced with unpleasant surprises afterwards.