Your expert in moving services.
Stress-free relocation.
Moving company Holland Movers
Prefer to discuss on location?
Moving service in The Netherlands
The Holland Movers company originated from an association of several specialized moving companies, each with their own expertise. In the past decades we have helped more than 50,000 customers with relocations, transports and relocation projects. Our head office is in Amsterdam, but we operate throughout Europe. Our extensive experience underpins our expertise in all kinds of relocation projects. For example, we relocate private individuals as well as companies and organizations, locally and internationally.
What kind of project or challenge do you have to offer us? We do not shy away from anything.
Private
Expats, relocations, international relocations, national relocations, special transport and more.
For Business
Company relocations, relocation
management, distribution partner, special transport and more.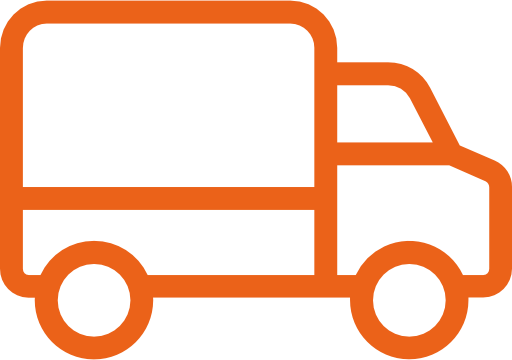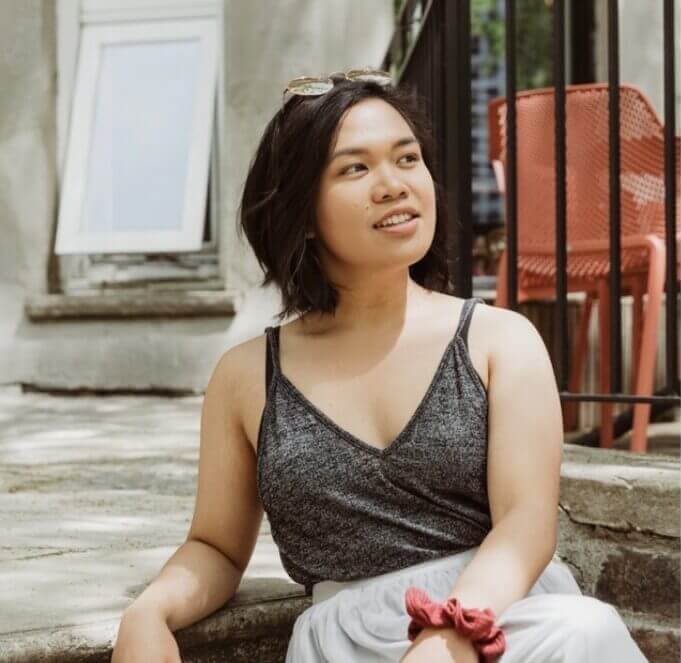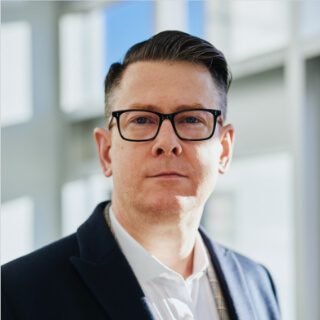 "The move went so smoothly, I am really amazed. Moving is stressful, but not with Holland Movers."
– Hannah Rixt, moved January 2021
"Moving companies? I don't even search anymore. I have now found Holland Movers."
– Daniel Jansma, moved in July 2020
Experienced and reliable moving company
Because we are based in Amsterdam as a moving company and have therefore been able to supervise many removals in this beautiful city, we are very skillful at relocations in busy, tight streets with little room for maneuver. You can therefore choose Holland Movers with confidence if you live in the heart of Amsterdam. Our expertise in Amsterdam city relocations also makes your relocation possible, no matter how tight your monumental neighborhood is.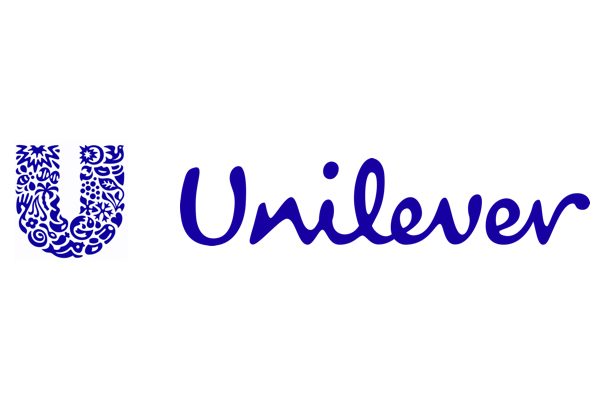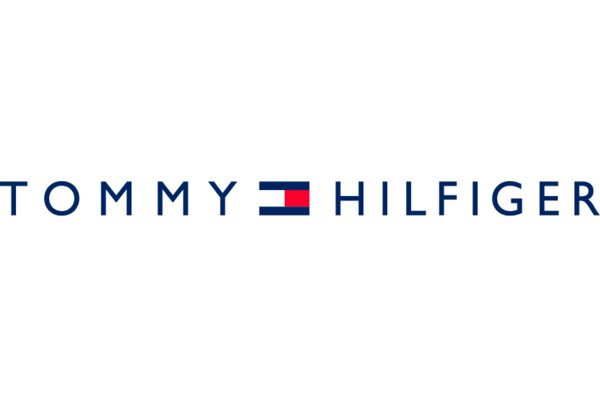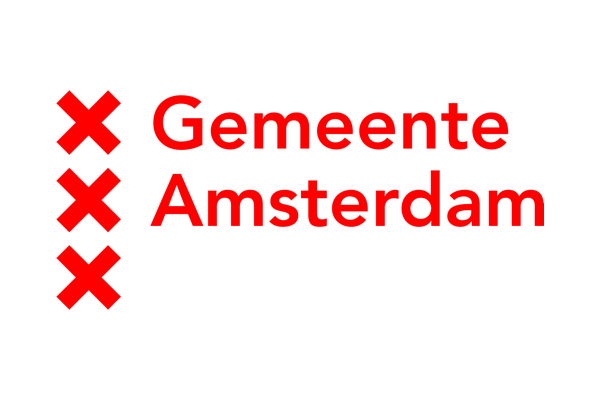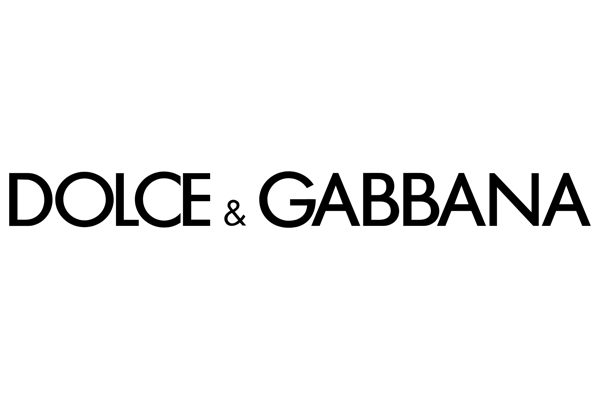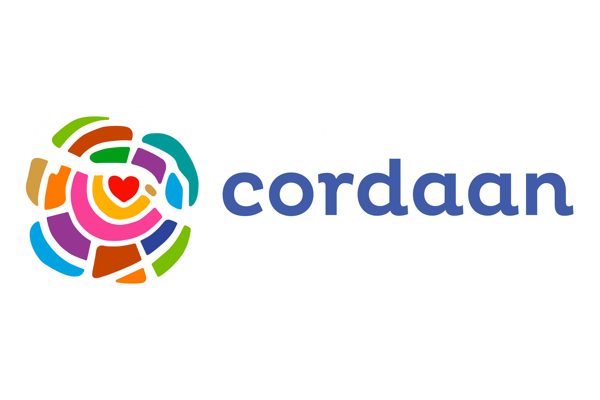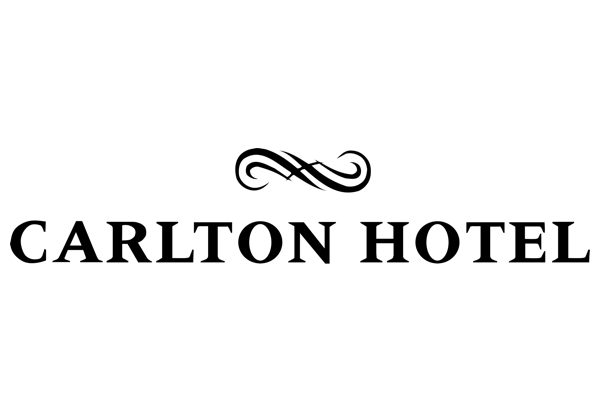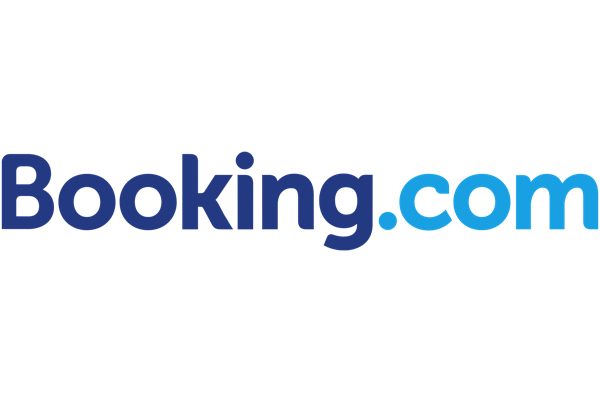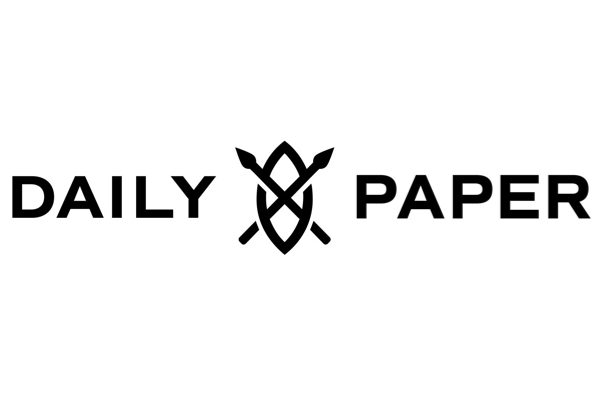 Quality. Flexible. Safe.
Your wishes are always central at Holland Movers. We always take the time to carefully and extensively discuss your move and your wishes in this regard. This way you know exactly what you can expect from us and we are well aware of your expectations. This way you will not have to deal with unpleasant surprises afterwards.