Storage at Holland Movers


Storage options can come in handy before, during and after a move. For example, you have purchased new business premises that you want to furnish with new furniture, but you want to temporarily store the old office furniture. Or you have to store a part of your furniture for a short time somewhere because your new home is not yet available as soon as you leave the old house.
Holland Movers is a moving company that not only offers full-service relocation, but also has storage space available. We offer you, in combination with our other services, storage with your private relocation  or business relocation. Below we briefly describe our various storage options for you. Are these not the storage options that you are looking for? Please do not hesitate to contact us; custom solutions are our specialty.
Temporary storage
Are you looking for short-term or long-term temporary storage for part of your possessions? You can safely store your goods or valuables with us. Prior to storing your belongings, we decide together with you what the best storage method is in your situation. We hereby ask the following questions:
How long do you want to store your belongings?

Would you like to have access to your belongings at all times?

What size are the items that you want to store?

Do you have special requests regarding the storage of your items?
Delivery service with storage
If you have ordered new furniture, the supplier's delivery service is often a source of annoyance. For example, you need to stay home for part of the day or even a full day to receive the delivery.
The delivery service of Holland Movers makes it easy for you: you do not have your new furniture delivered to you, but instead to us. You then make an appointment with us, and we bring the furniture to you at the agreed time.
We guarantee to bring your furniture right to the place where you want it. Your furniture is therefore not just lifted over the threshold, as other delivery services usually do.
We can even store your furniture with us in the temporary storage after arrival if necessary. Your furniture will be stored safely and you can schedule the delivery by Holland Movers at a time that suits you best, whether this is the next day or in three weeks.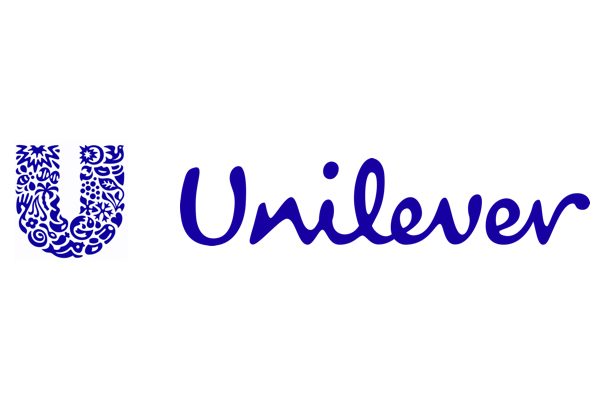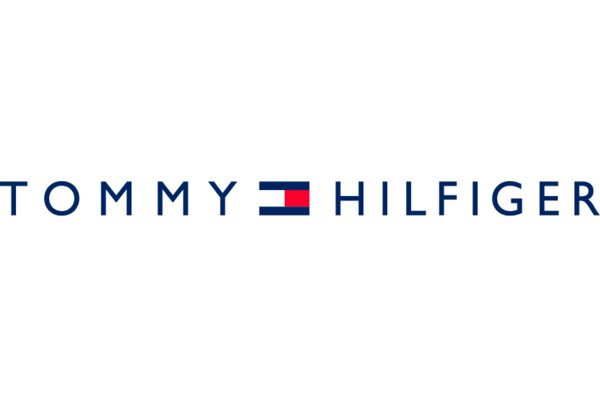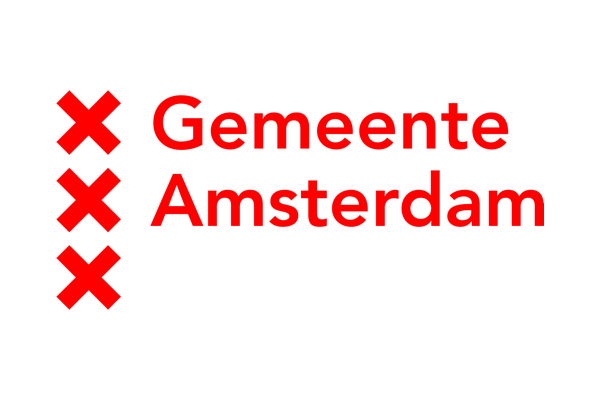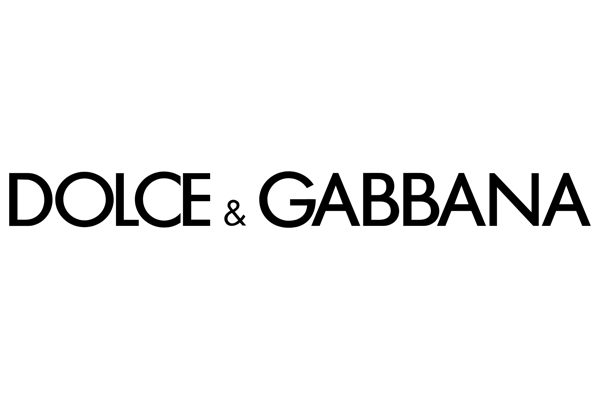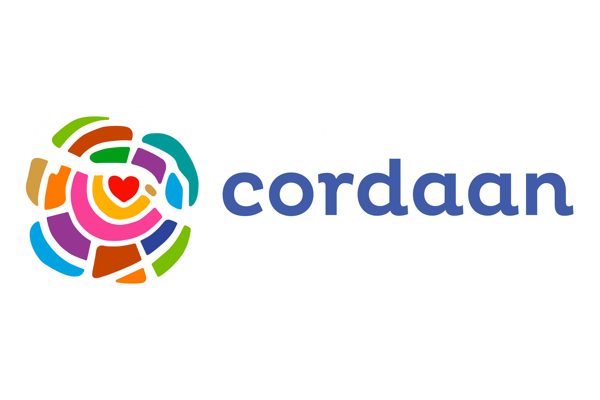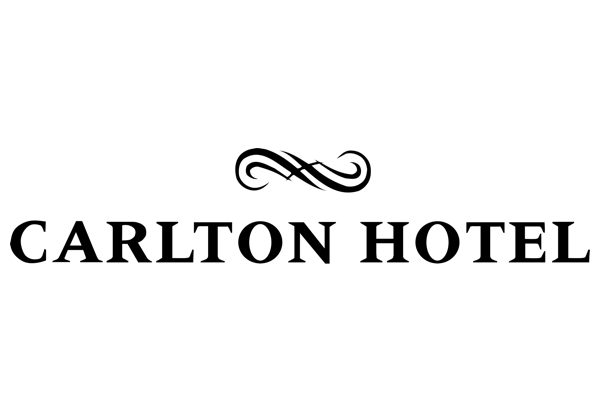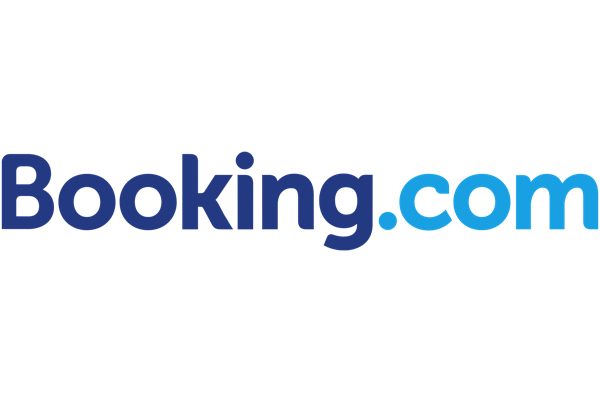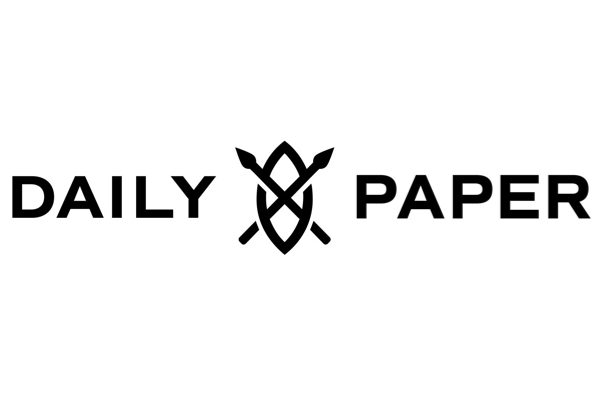 Quality. Flexible. Safe.
Your wishes are always central at Holland Movers. We always take the time to carefully and extensively discuss your move and your wishes in this regard. This way you know exactly what you can expect from us and we are well aware of your expectations. This way you will not have to deal with unpleasant surprises afterwards.