As an extension of your company:


Extension of your company
Holland Movers has been active for decades, also as a distribution partner. We help various companies with logistical challenges. We assist in the delivery of parquet floors, packages, delivery of large items (such as white goods), equipment and more. We specialize in particular in flexible and location-changing distribution. Especially in view of the technology we offer, working in a partnership is our preference. Fast delivery times and high quality.
"Without the distribution of Holland Movers I would not be able to serve the number of customers as now. It has really become an extension of my company!"
Michel Bastel

Using Holland Movers as a distribution partner offers you the opportunity as an entrepreneur to focus on what really matters. Such as developing and producing your product or service, and customer relationship management. We take care of the physical delivery of your products.
We make moving easy for everyone. Check out the possibilities for removals to Amsterdam, removals to Rotterdam, removals to Utrecht and removals to The Hague.
Flexible and reliable
Holland Movers has a lot of experience with various ICT systems. In this way we adapt our transport teams to your network or current setup. Whether it's delivering parquet floors, or assisting in the development of a dropshipping business: where delivery ends, moving begins. Our movers are representative and friendly to your target group. We also like to build long-term partnerships, but we can of course also work at peak times.
You can be confident that your deliveries will be transported with great care. Regardless of the location in Europe, our expertise is to get your delivery from A to B carefully and quickly.
If you have any questions, don't hesitate to contact us. Our specialists are happy to answer all your questions.
Representative delivery
Experienced with ICT
Quality and fast transport
Experienced and stable partner
Scalable service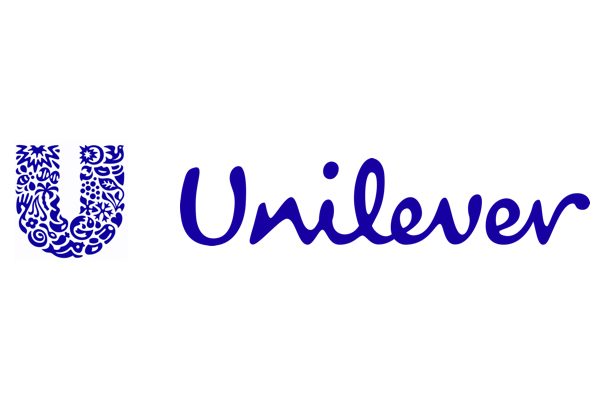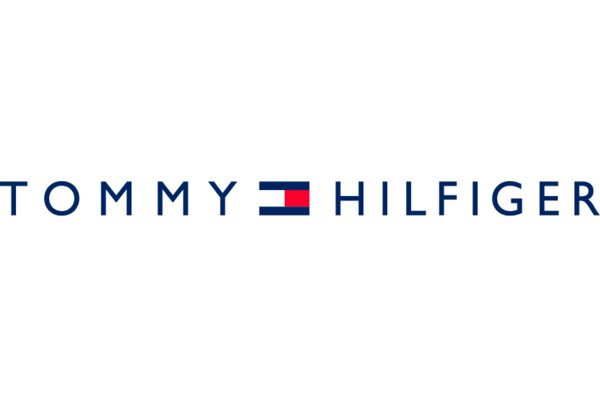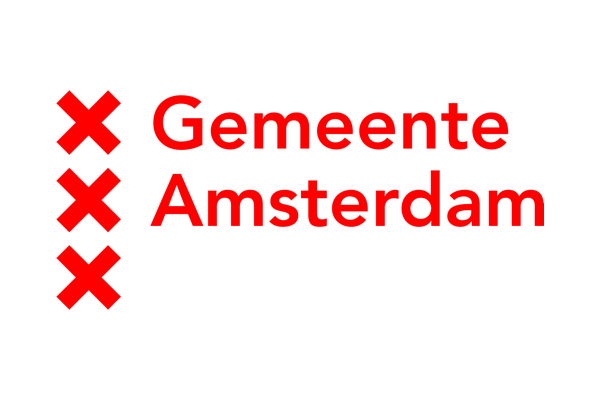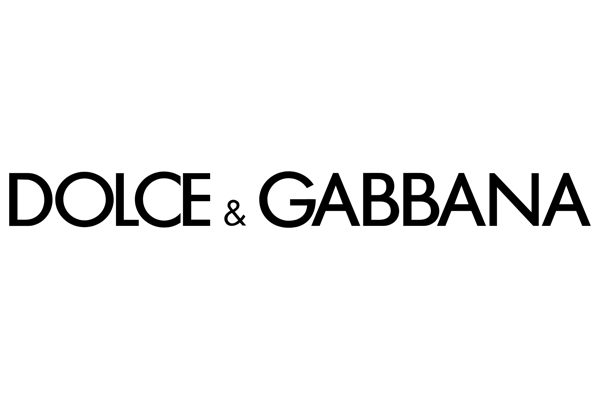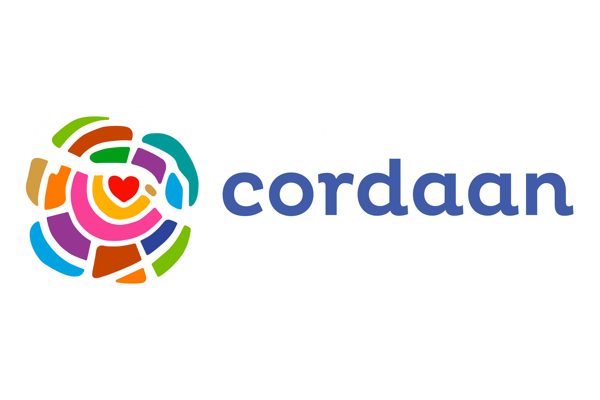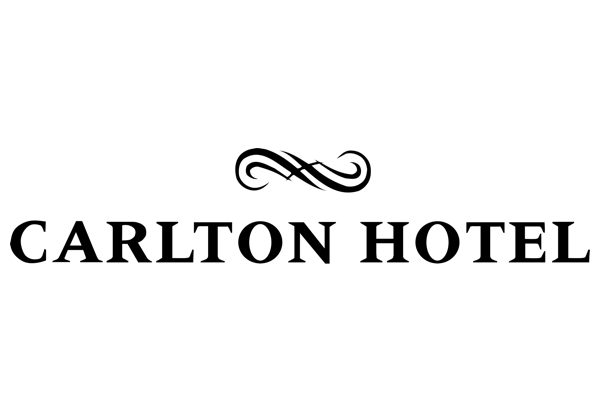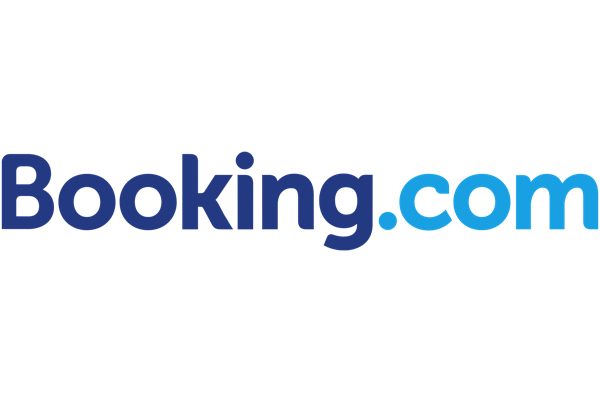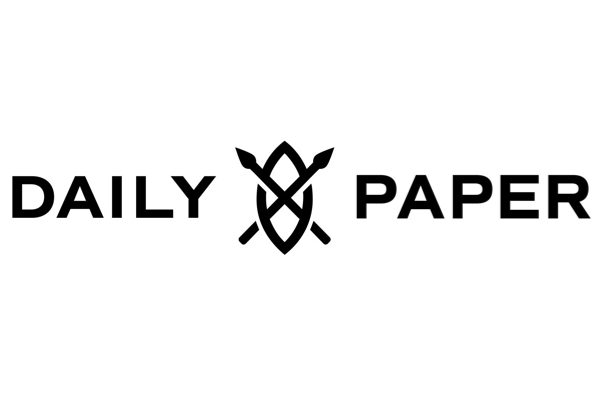 Quality. Flexible. Safe.
Your wishes are always central at Holland Movers. We always take the time to carefully and extensively discuss your move and your wishes in this regard. This way you know exactly what you can expect from us and we are well aware of your expectations. This way you will not have to deal with unpleasant surprises afterwards.