Are you planning to move? In that case, you want nothing more than for your belongings to be transported undamaged and safely from your old home to your new home. If you are moving to an upper floor or your old home is located on an upper floor, this can make the move more complicated. After all, how do you get your belongings safely downstairs or upstairs? Renting a furniture elevator is a simple but effective way to transport your belongings safely to or from an upper floor. Especially if you have large furniture or furniture that is fragile, using a furniture elevator may be necessary.
Needing a furniture elevator in Amsterdam, The Hague or Rotterdam?
For the rental of a furniture elevator, you have come to the right place at Holland Movers. We have several furniture elevators for rent, and will therefore always have one available for you when you need it. Renting a furniture elevator is easy at Holland Movers.
A furniture elevator can make your move a lot smoother, faster and less stressful. Holland Movers offers this service throughout the Netherlands. Whether you want to rent a furniture elevator for your move in The Hague, Rotterdam, Utrecht or Amsterdam we have got you covered.
Professional quality furniture elevators
Holland Movers is a well-established removal company that over the past 10 years has successfully assisted thousands of customers with home removals, senior moving services, business removals and expat moving services. Our customers also engage us for removals related services. Examples are:
Since we carry out removals with our equipment on a daily basis, we know better than anyone how important and essential quality removal equipment is. That is why our furniture elevators are of high quality and are carefully inspected on a regular basis to guarantee this quality at all times.
Advantages of renting a moving lift at Holland Movers
Renting a furniture elevator at Holland Movers offers the following advantages:
You benefit from our many years of experience in domestic and international removals
We take care of everything during your move
We ensure a smooth transition and prevent damage to your household contents
We always keep our promises
How do I rent a furniture elevator at Holland Movers?
Renting a furniture elevator at Holland Movers is very easy. Simply contact us to let us know when you would like to rent the elevator and we will reserve it for you. You can contact us via our contact form, by e-mail or by phone. Our e-mail address and telephone number can be found in the top section of the website. 
Renting a furniture elevator is not subject to the purchase of multiple removal services. This means that you can rent a furniture elevator from us even if we don't carry out your removal or as part of a complete full-service move by Holland Movers. Simply let us know your preferences.
What is the maximum height of a furniture elevator? Our furniture elevators have a range of about 18 metres. This means that they can reach the 5th floor of a building.
What does it cost to rent a furniture elevator?
Our furniture elevators can be rented for fixed low prices. We charge €80 per hour for the rental of a furniture elevator. Even if you only rent a furniture elevator from us and do not purchase any other services, this price remains the same.
Each rental furniture elevator comes standard with an operator who will operate the elevator professionally and safely. The hourly rate of this operator is included in the above mentioned price.
You can also rent our furniture elevators by the day instead of by the hour.
Rent your furniture elevator now
For more information about our furniture elevators or to rent an elevator directly, please contact us via our contact form or by e-mail or phone.
We make moving easy for everyone. Check out the possibilities for removals to Amsterdam, removals to Rotterdam, removals to Utrecht and removals to The Hague.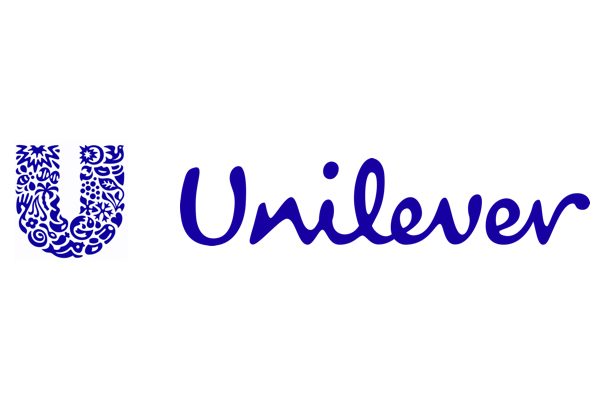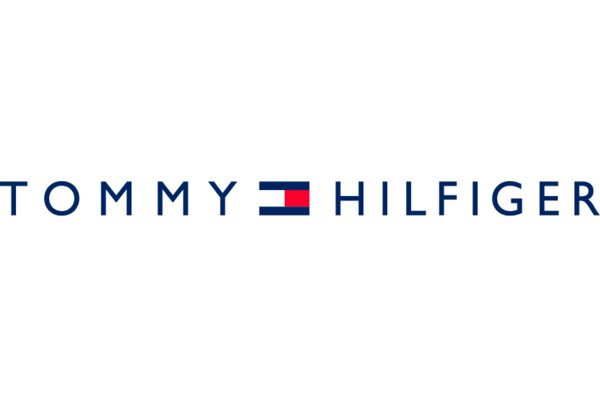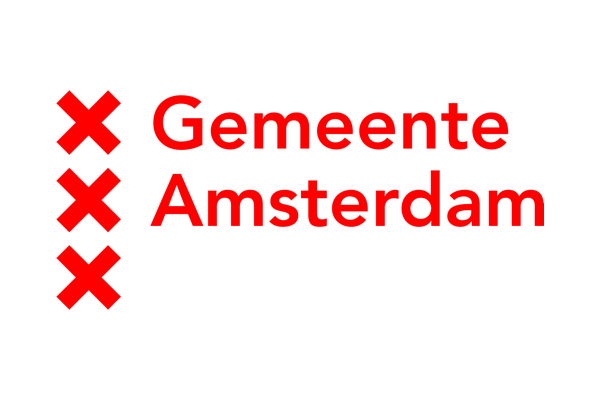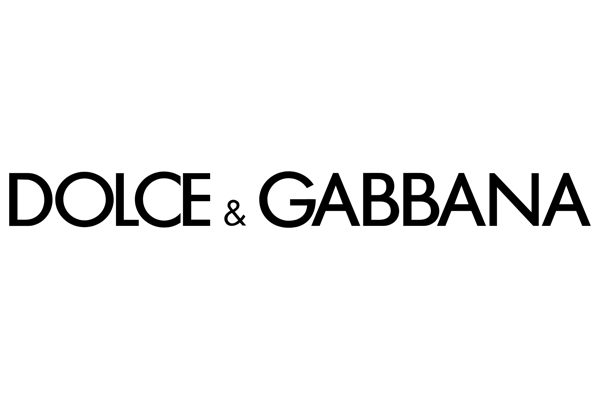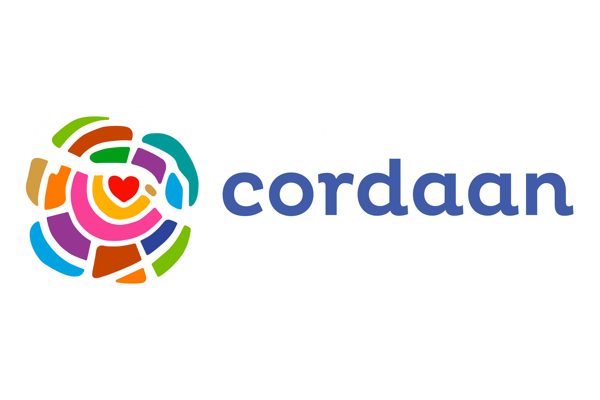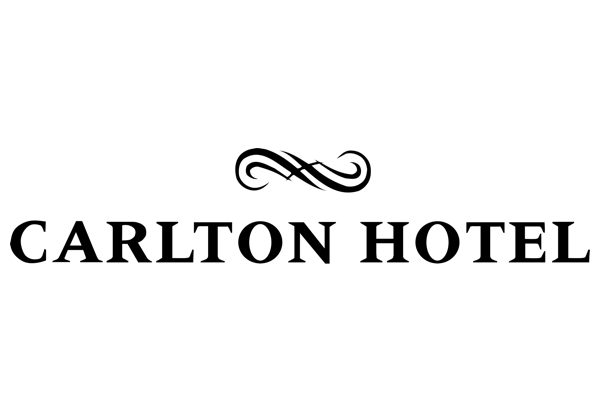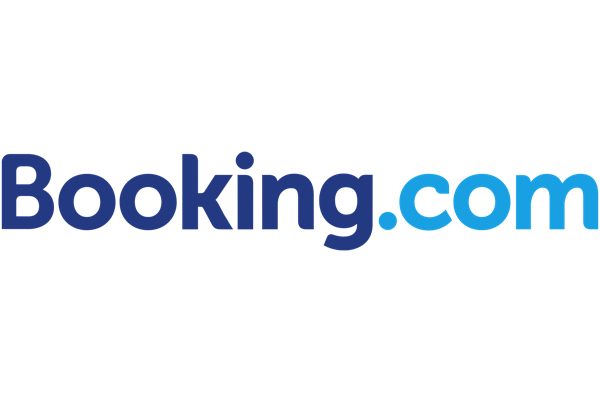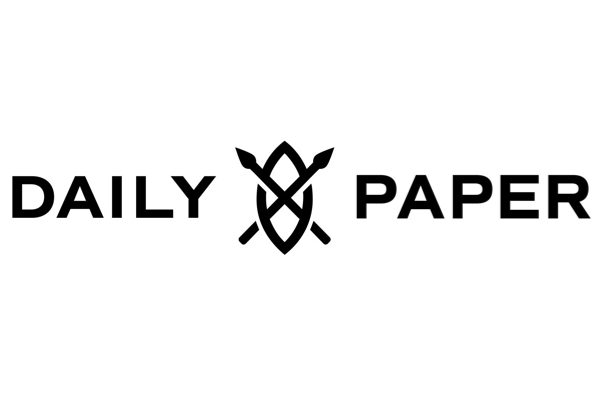 Quality. Flexible. Safe.
Your wishes are always central at Holland Movers. We always take the time to carefully and extensively discuss your move and your wishes in this regard. This way you know exactly what you can expect from us and we are well aware of your expectations. This way you will not have to deal with unpleasant surprises afterwards.