We would love to move you:

Welcome to the Netherlands.
Go moving to the Netherlands soon? Regardless of your location in Europe, Holland Movers is happy to be at your service. We have provided a large number of new and returning Dutch people with an international relocation. We are happy to help you move all your household effects and valuables to the Netherlands.

"From Vienna to Amsterdam, quite a big job. Luckily it went very smoothly with Holland Movers. Great company! "
Lukas Huber

When you move to the Netherlands, you will in many cases have to make a choice between the properties that are moved to the Netherlands and the properties that must be stored abroad or left behind.
Simply arranged.
Moving by moving van is a good option, regardless of your location. The moving vans can reach many areas without the disadvantages of a gigantic truck, such as: the weight of the vehicle and fragile infrastructure. This way we burden old city centers as little as possible. A moving van usually has a capacity of 20 to 30 cubic meters. Of course it is possible to use multiple moving vans.
If you have any questions, don't hesitate to contact us. Our specialists are happy to answer all your questions. An international move abroad at Holland Movers offers many advantages: [with hyperlink to SEO text on the rest of the page].
Predetermined price

Packing and unpacking possible

Regular contact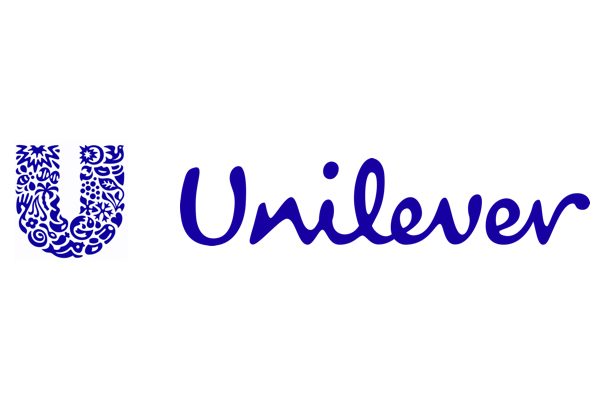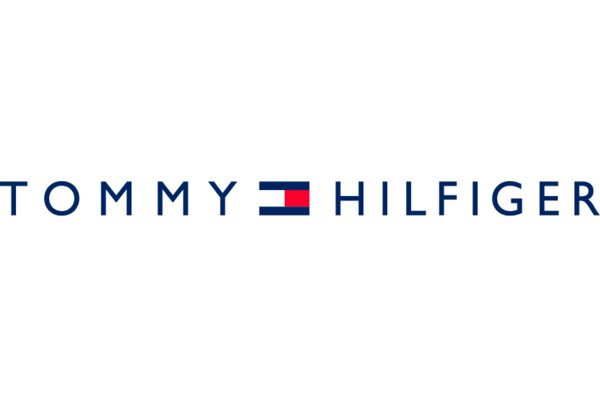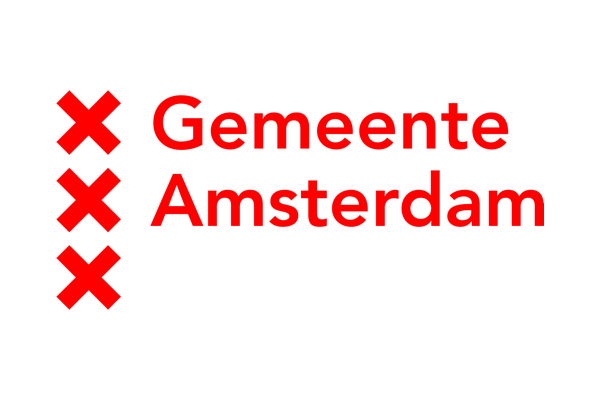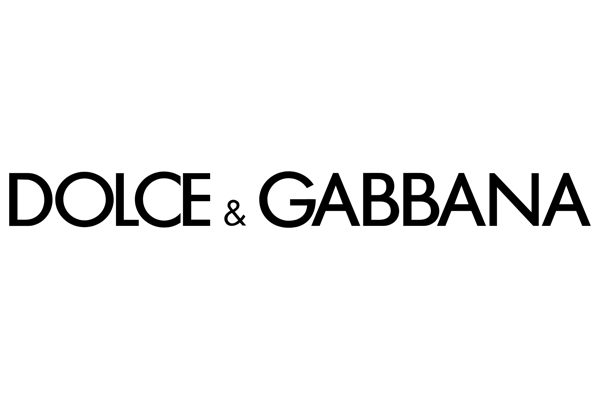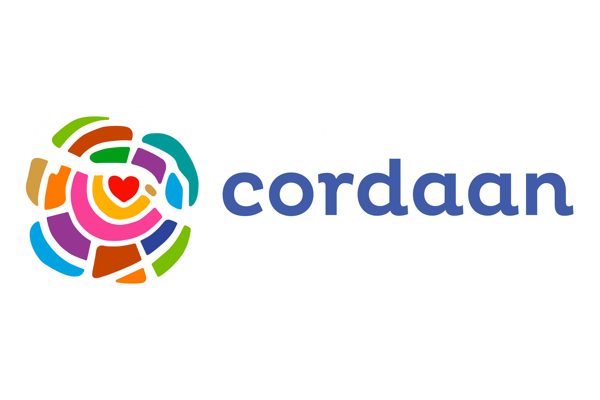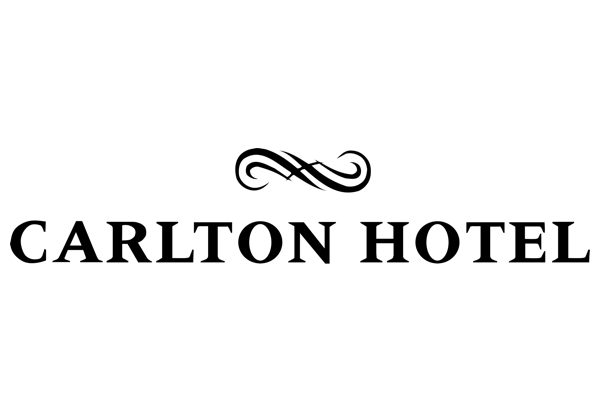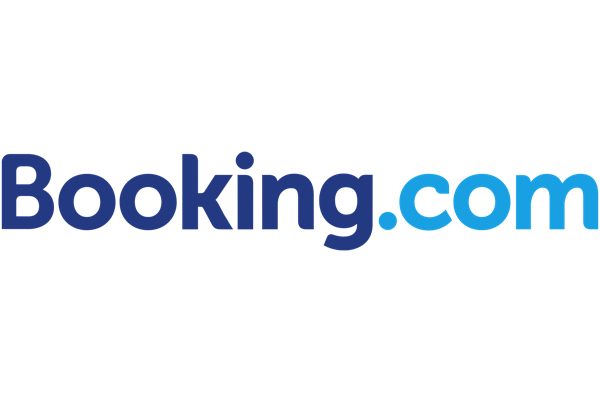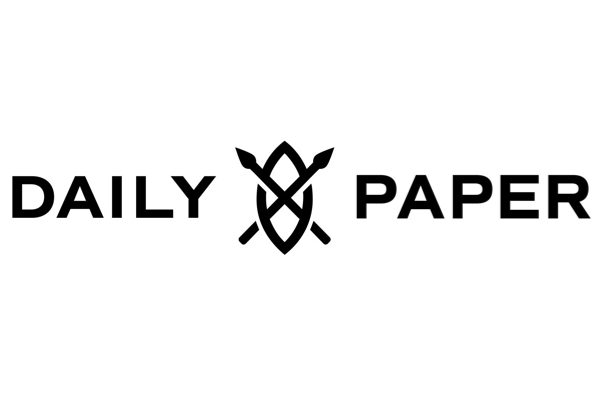 Quality. Flexible. Safe.
Your wishes are always central at Holland Movers. We always take the time to carefully and extensively discuss your move and your wishes in this regard. This way you know exactly what you can expect from us and we are well aware of your expectations. This way you will not have to deal with unpleasant surprises afterwards.