5-star logistics.
Hotel relocations are familiar territory for Holland Movers. By means of a project mover we ensure a direct line of communication with the hotel manager and other parties involved such as project developers. For example, it can be ensured that the contents of rooms or floors that are not yet finished are covered and prepared for any renovations. The entire move will be done in close consultation with the hotel manager.

"200 rooms and 15 suites were refurbished by Holland Movers as if they knew the hotel by heart. Fantastic!"
Johan Rieksma

Holland Movers has arranged many hotel relocations at an early stage. When moving hotel furniture, it is very important that the household effects per room are transferred correctly, safely and efficiently. Holland Movers has extensive experience with hotel relocations and especially the precise logistics thereof.

Discreet, no bothering guests.
Moving, refurbishing or vacating a hotel performs Holland Movers in a discreet manner. It is therefore possible to take on a logistics job during the presence from guests. For example, the 4th and 5th floor of your hotel will be moved, while guests will still be staying on the 1st to 3rd. The movers work smoothly and at the same time silently.
If you have any questions, don't hesitate to contact us. Our specialists are happy to answer all your questions. Contact with Holland Movers is of course completely without obligation and free of charge.
Representative movers

Experienced with ICT

Experienced and stable partner

Highly experienced in hotel in-houses

Discreet and stress-free logistics

Direct contact with project mover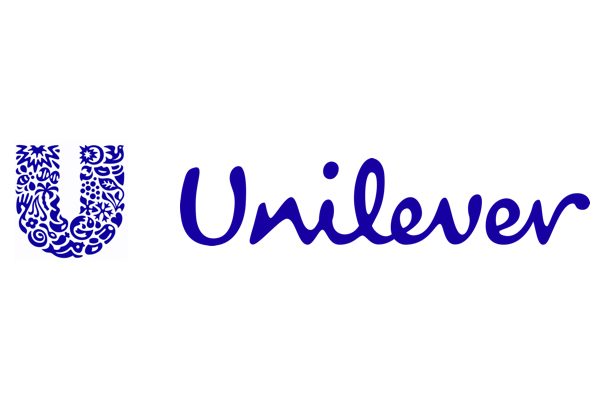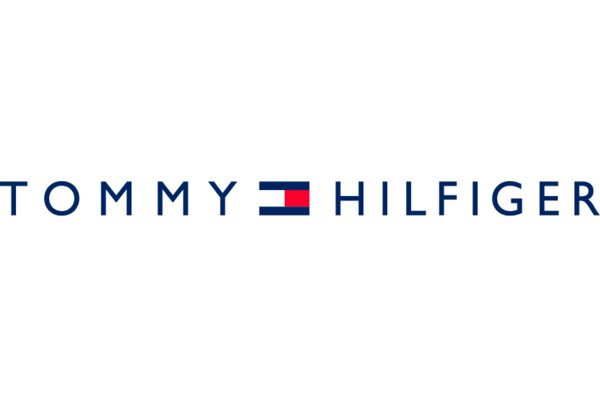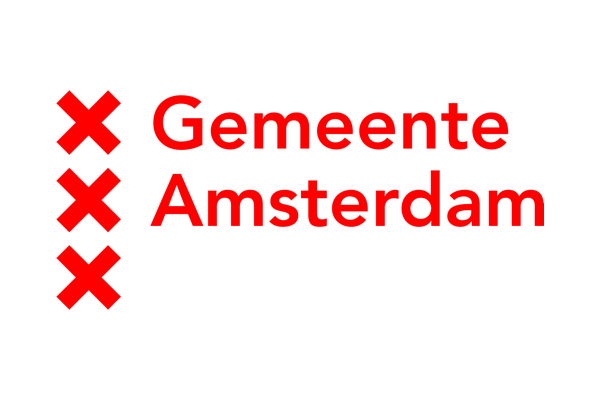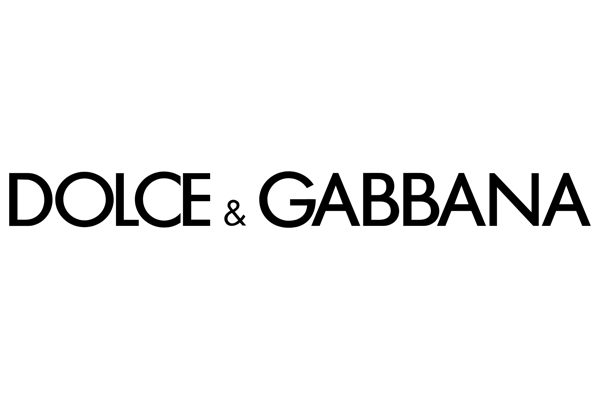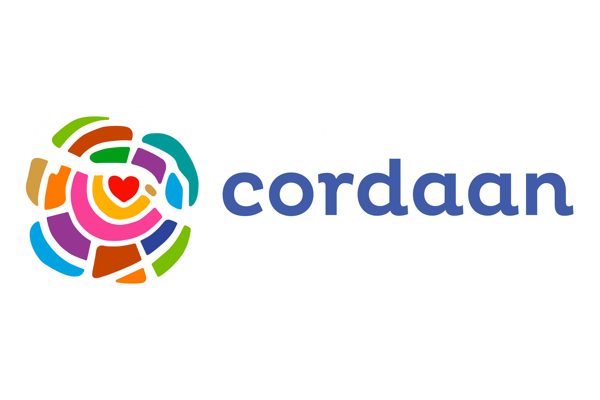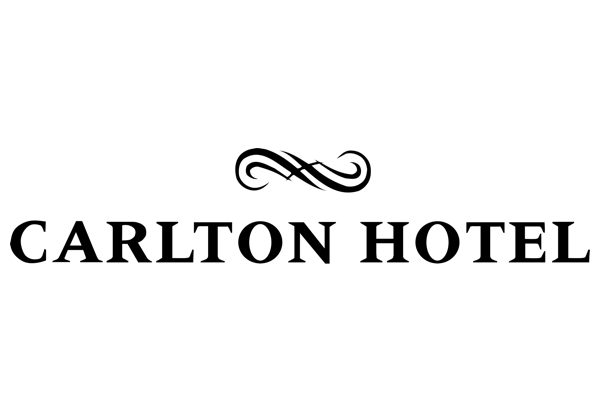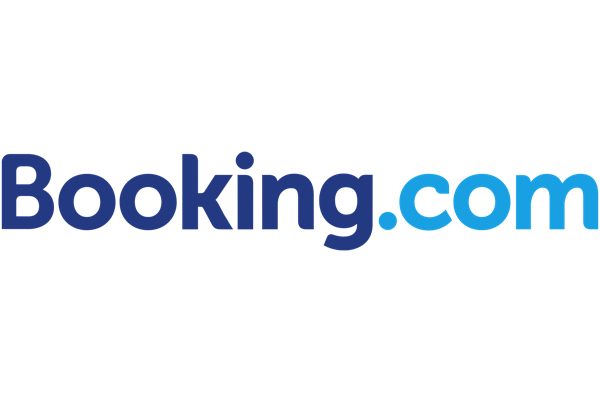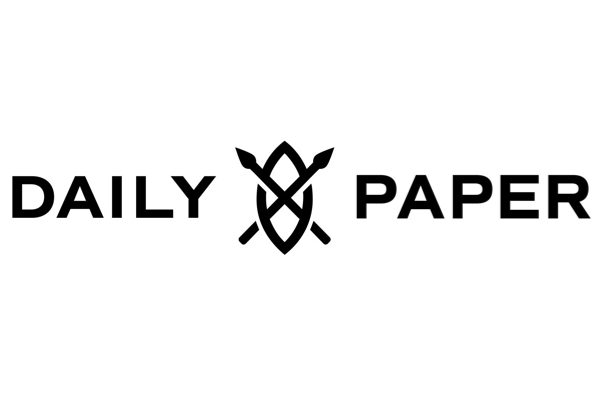 Quality. Flexible. Safe.
Your wishes are always central at Holland Movers. We always take the time to carefully and extensively discuss your move and your wishes in this regard. This way you know exactly what you can expect from us and we are well aware of your expectations. This way you will not have to deal with unpleasant surprises afterwards.