Costs of our moving company: All moving prices


We offer two distinct options concerning the cost of your move. We advise you to make an appointment for one of our employees to do a walk-through of your home, after which they will be able to provide a reliable estimate of the time and cost of your move. You will be offered a fixed price for the entire move. You could, however, decide to do the estimate yourself. In that case, the move is calculated afterwards based on hourly rates.
We advise you to go with the certainty of a fixed price, but you are free to make your own estimate.
Walk-through
After the walk-through, you will be offered a fixed price for the move. This means that any setbacks on moving day will come with no extra cost to you.
If you choose to have us pack your belongings in boxes in a so called "Full-Service" move, the costs of the packaging materials is included in the quoted price.
Own estimate
If you do the estimate yourself, the cost of the move is based on hourly rates. A minimum of 3 hours will be charged.
Mover
Our movers are experienced moving items through the canal houses in the old city centre of Amsterdam. They will give advice and answer questions when needed on moving day. It is also not a problem for them do disassemble your furniture for you. For this, they always carry a tool kit.
Moving trucks
Our moving trucks are equipped with trolleys to move your items through your home easily. They also have ample straps and moving blankets, to ensure your items reach their destination safely.
Moving lift
Using a moving lift can make a big difference during your move. Large or heavy furniture can be placed on the lift easily, instead of manoeuvring it down stairways. This greatly reduces the risk of damaging your possessions. All lifts are equipped with enough moving blankets, to ensure nothing is damaged.
Weekend pricing
We offer our moving service 7 days a week. As part of our excellent service we do not charge any Weekend price premiums. 
Emergency moving
If you want to move at short notice we are willing to find an appropriate solution. Contact our customer service if you want to move today or shortly thereafter. Because of increased workload on our employees, we may be forced to charge extra costs on the total cost of the move. This is definitely not always the case.
Storage
It is possible to store your belongings with us for short or long periods. The associated costs are flexible, depending on the dimensions of your belongings and our storage capabilities. Please contact our customer service for options and advice.a
Moving help
It is possible to hire a mover to help you move some items in or out of your house. This mover comes without transport options or a lift. Such a mover is hireable for a minimum of 3 hours.
Moving within Europe
If you wish to move internationally within Europe, for example France, United Kingdom or Germany we will calculate a price based on your situation. International removals to other continents are also possible with us. We have extensive experience with removals to, for example, Australia, America and Curacao.
For an overview of the costs for an international move, please contact our customer service.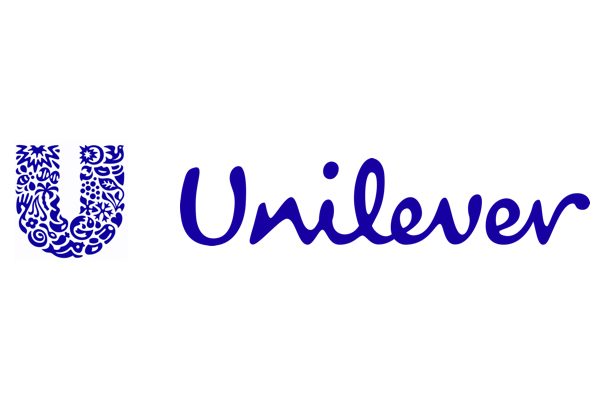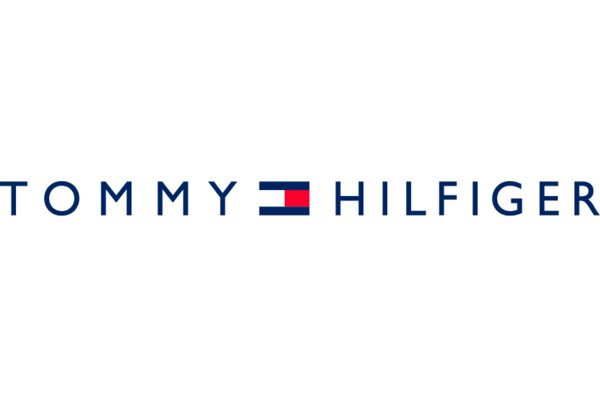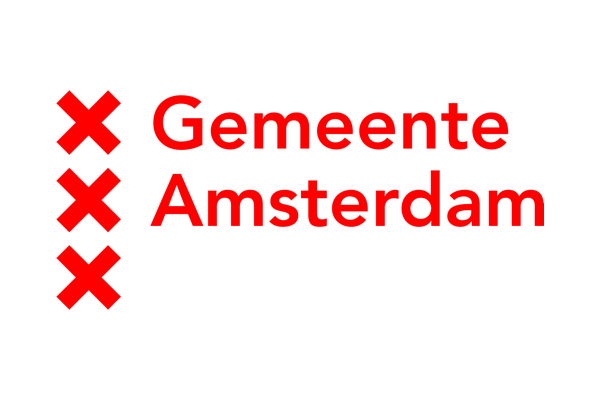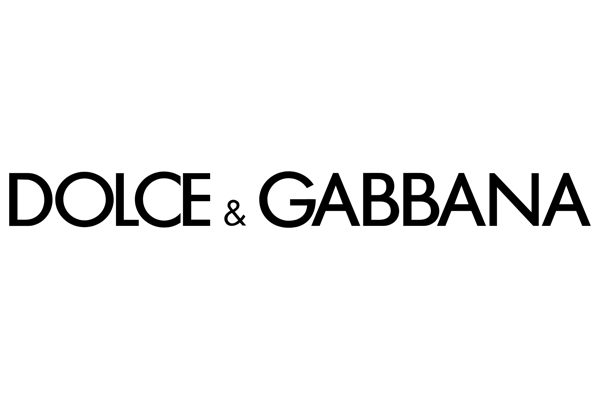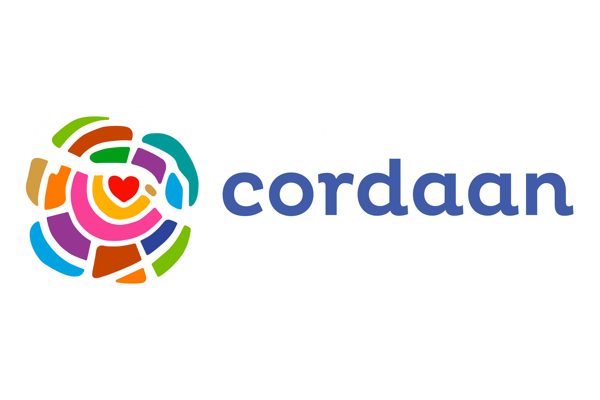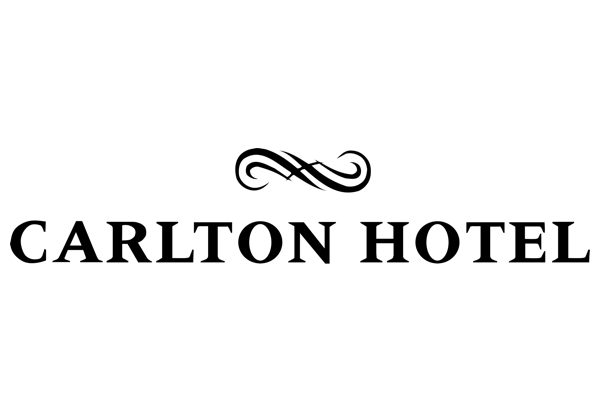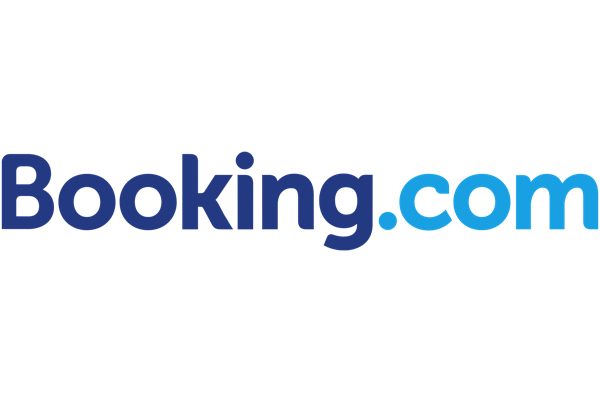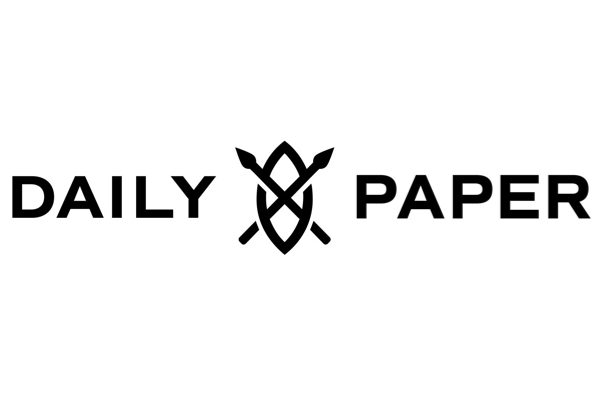 Quality. Flexible. Safe.
Your wishes are always central at Holland Movers. We always take the time to carefully and extensively discuss your move and your wishes in this regard. This way you know exactly what you can expect from us and we are well aware of your expectations. This way you will not have to deal with unpleasant surprises afterwards.