Holland Movers also arranges:
Archive and storage relocations


Archive transport & storage.
There are a number of things to consider when transporting and storing your archives. Think of numbering files, ordering them chronologically and more. At Holland Movers we have carried out a large number of archiving assignments. Holland Movers also offers solutions for the safe storage of these archives. We have the option to store your archive in a ventilated and fireproof location.
"More than 20,000 files from 7 years of legal practice stored with Holland Movers. Super satisfied!"
Janine van den Brink

Transporting archives is more than just moving from A to B. Based on decades of experience, we know that transporting your archives is a secure and structured operation, where care, safety and expertise are essential.

Secure and accessible.
Holland Movers largely arranges your archive removals. Your passive archives are stored protected at our storage locations. However, if you would like more active archive storage, which is permanently accessible after your archive move, we can also help you with this through cooperation with our experienced partners. In addition, the locations are secured and insured.
If you have any questions, don't hesitate to contact us. Our specialists are happy to answer all your questions. Contact with Holland Movers is of course completely without obligation and free of charge.
Accessible, safe and reliable

Overview and control

Careful and experienced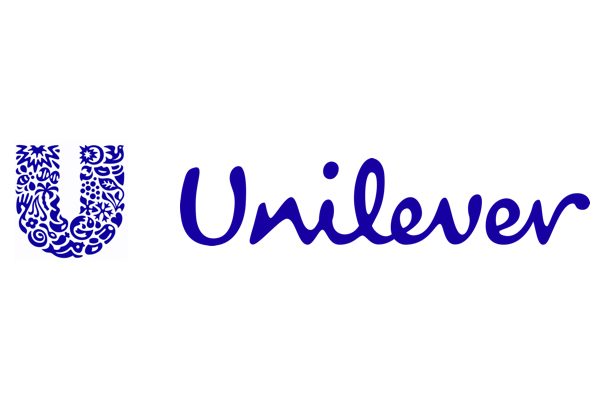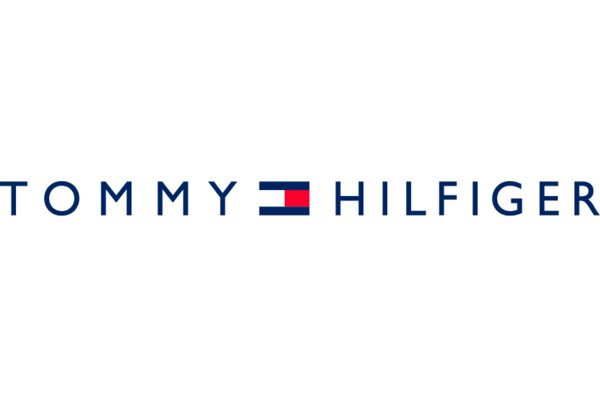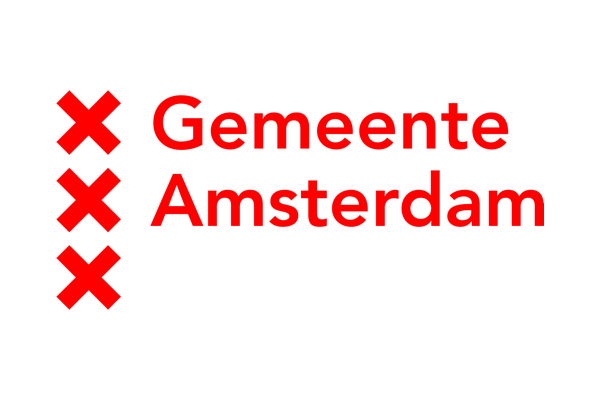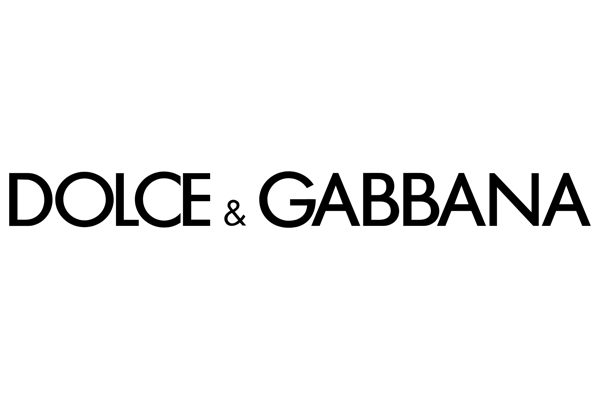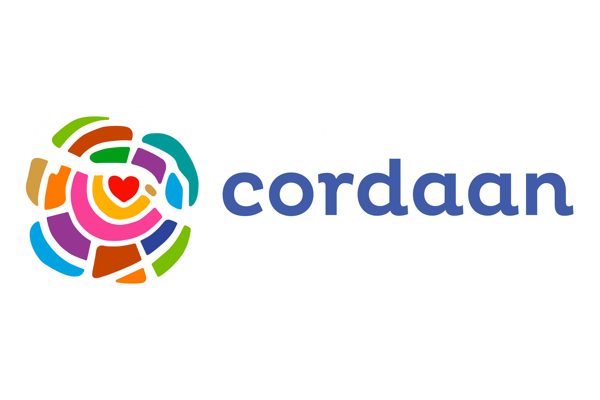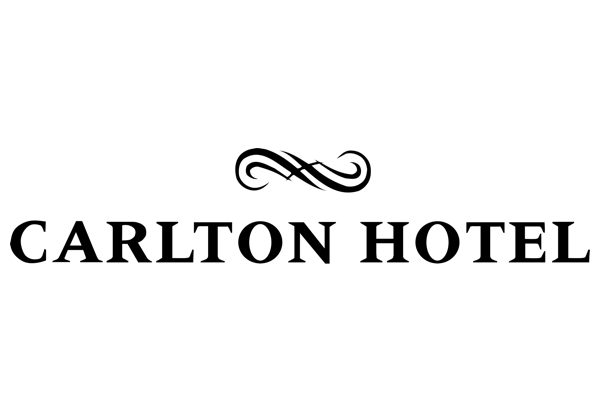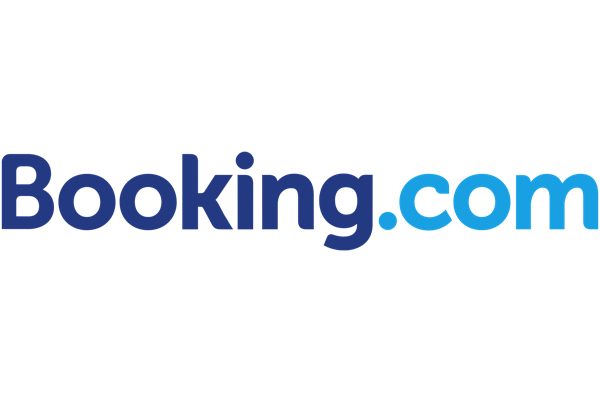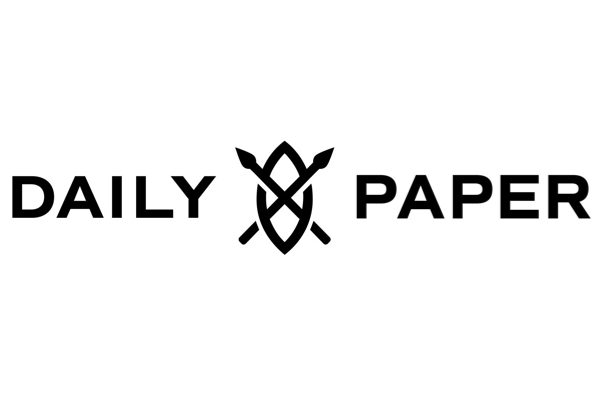 Quality. Flexible. Safe.
Your wishes are always central at Holland Movers. We always take the time to carefully and extensively discuss your move and your wishes in this regard. This way you know exactly what you can expect from us and we are well aware of your expectations. This way you will not have to deal with unpleasant surprises afterwards.