Holland Movers also helps:


Classrooms and lecture halls
At Holland Movers we have provided relocations and refurbishments for various primary, secondary, colleges and universities . Whether it involves an annual cleaning, a renovation or simply a relocation: you have come to the right place. We ensure that the move runs smoothly and stress-free, regardless of location and situation. From classrooms to gigantic lecture halls and libraries.
"A large number of desks and workplaces was no challenge for Holland Movers, as if they do it every day!"
Ron Beuling
To ensure that the relocation or refurbishment of your school, university or campus runs smoothly, we provide a rigorous predefined plan. This includes, among other things, a plan in which the logistical routes in the building are thought out to the last detail, what position the people involved take and more.
For young and old
Holland Movers has an active network of schools, universities and campuses. Holland Movers use these locations every year, for example for their annual cleaning, where all classrooms are emptied. In addition, there are also locations where Holland Movers assists as a permanent partner with the reorganization and redesign of the adjacent office spaces. We are happy to be at your service.
If you have any questions, don't hesitate to contact us. Our specialists are happy to answer all your questions. Contact with Holland Movers is of course completely without obligation and free of charge.
Efficient working method

Logistics very flexible

Likes to think along

Experienced in complex distribution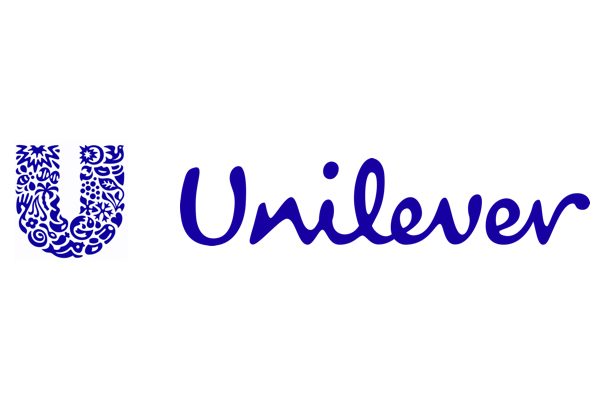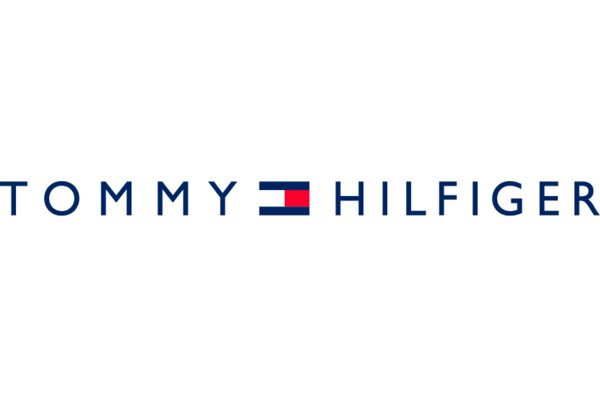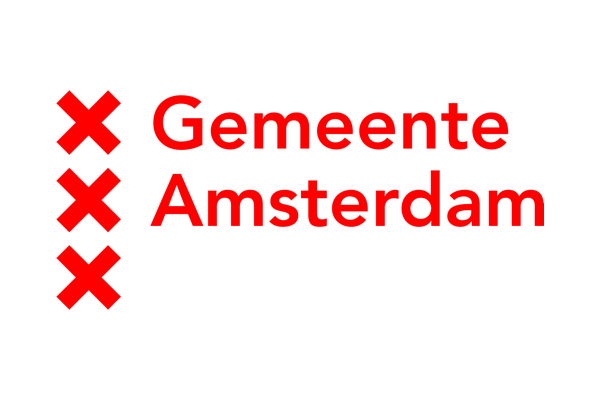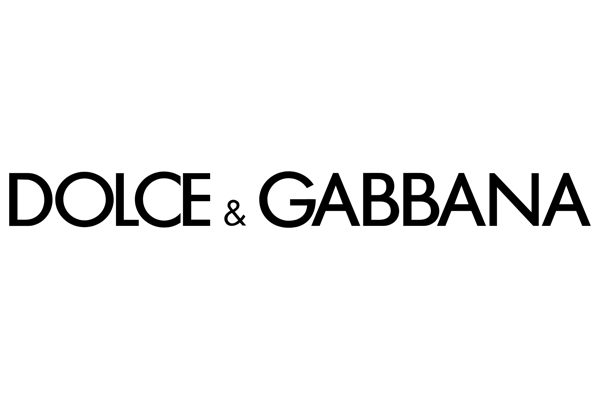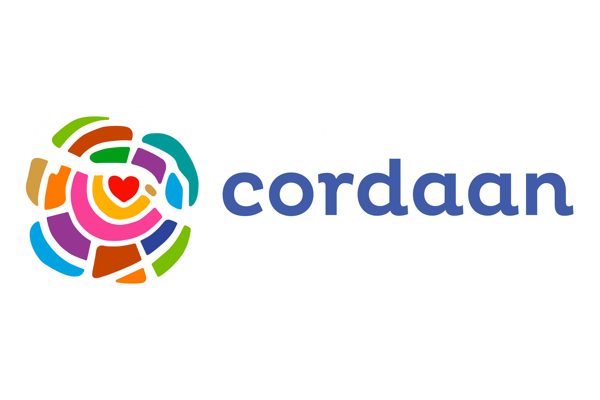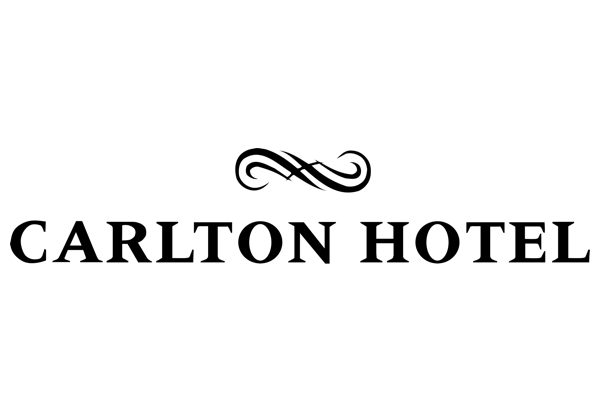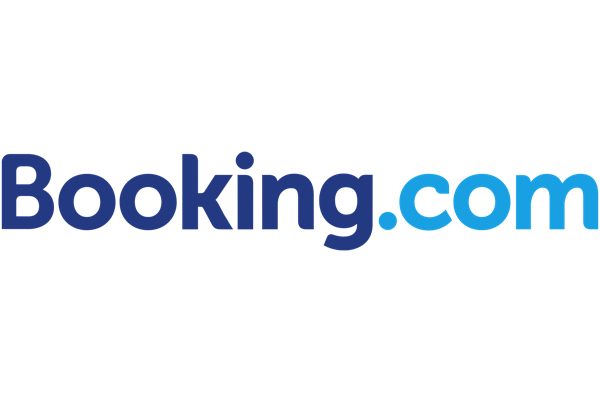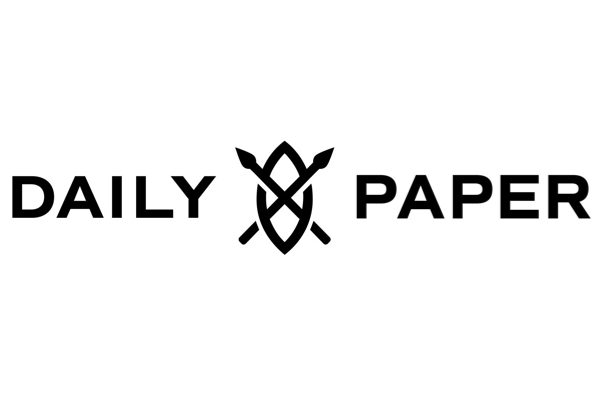 Quality. Flexible. Safe.
Your wishes are always central at Holland Movers. We always take the time to carefully and extensively discuss your move and your wishes in this regard. This way you know exactly what you can expect from us and we are well aware of your expectations. This way you will not have to deal with unpleasant surprises afterwards.