Inside and outside the office.
At offices from 50 workstations we usually work with viewings. In this way we can share a tailor-made plan of action with a fixed price. This way you know exactly where you stand, both financially and operationally. The starting point from Holland Movers is not to let the move disrupt the activities of your company. For example, you can move your office at Holland Movers in the evenings as well as at weekends, or we move in phases so that your business processes are not affected.
"About 120 desks, in fact: workplaces, relocated with Holland Movers. It went perfectly, the new office is neatly furnished."
Eva de Lijn

The workforce is not bothered by the work. For example, we can move your office according to your new floor plan and set up your workplaces.
Work on and move
To date, we have also carried out several relocations at companies where the staff in one department is still working, while the other department is relocated. In this way you limit possible negative consequences of the move for your vital business processes. As a moving company, Holland Movers knows only too well how nice it is to keep doing business, regardless of the situation.
Holland Movers ensures that both the employees and you as a client can rely on a reliable and well-organized course of work. No inconvenience or inconvenience during your move. Simply well organized.
Moving discreetly and silently

Packing and labeling workplaces

Meticulousness and experience

Set up workplaces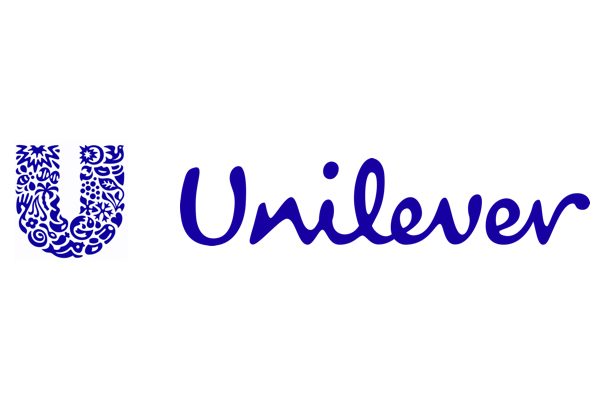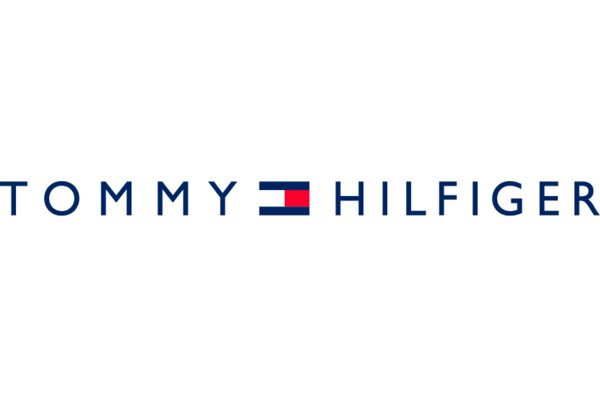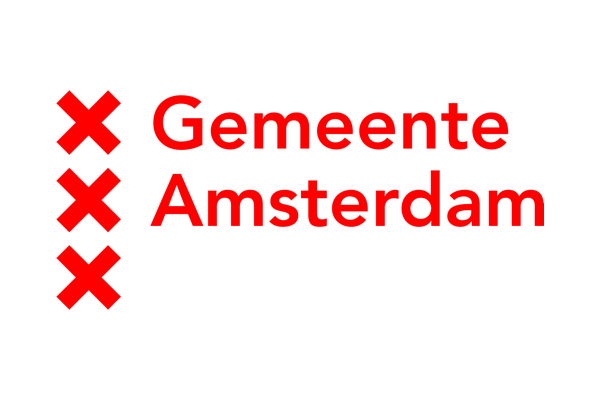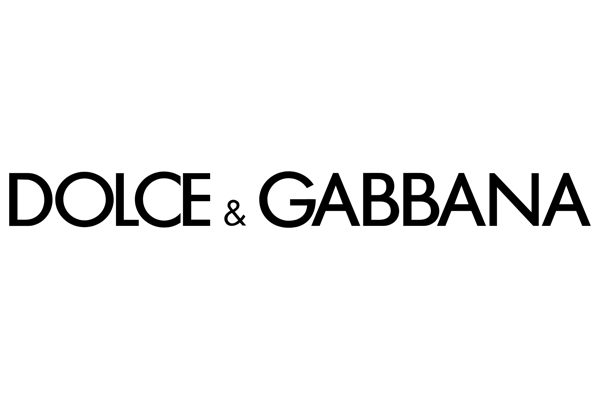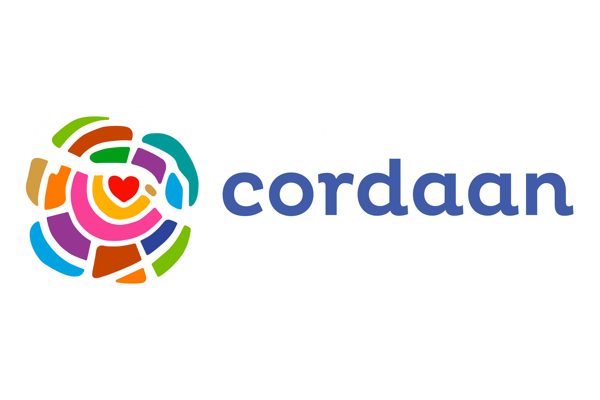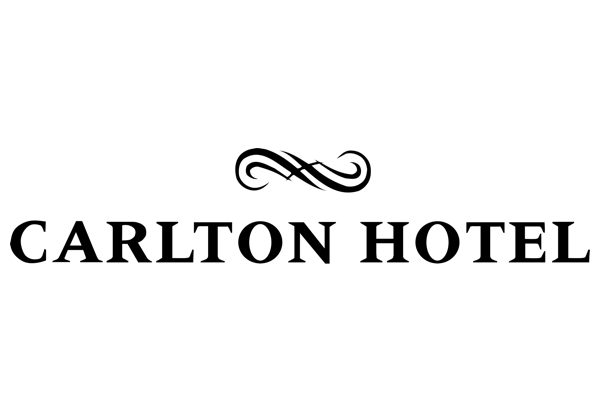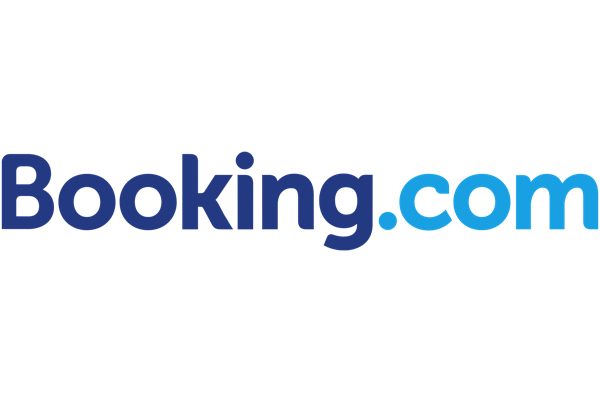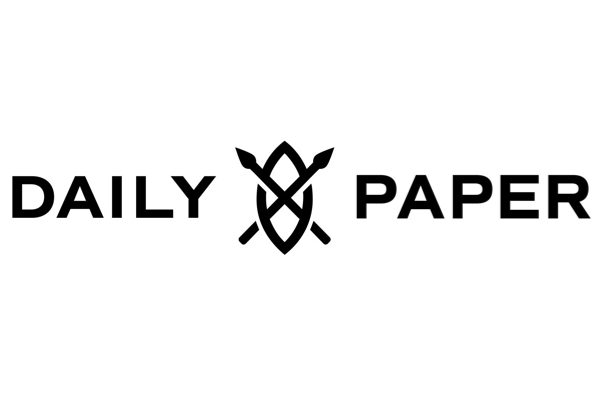 Quality. Flexible. Safe.
Your wishes are always central at Holland Movers. We always take the time to carefully and extensively discuss your move and your wishes in this regard. This way you know exactly what you can expect from us and we are well aware of your expectations. This way you will not have to deal with unpleasant surprises afterwards.