Both emotionally and financially:


High-quality transport.
Holland Movers is very experienced in transporting high-quality objects. High-quality transport starts with packing and protecting, multiple types of materials, custom-made formwork and guaranteeing safety. Also packing and protecting the property. Our transport trolleys are equipped with experienced drivers who handle your goods or household effects with the greatest possible care. Everything is tightened and secured in our vehicles in a very accurate manner. In this way we guarantee safe transport of your household effects of the highest level.
"A 200 year old art collection, the Holland Movers team has transported everything excellently."
Han Vuling

Our vehicles are equipped with a so-called vehicle tracking system. This gives Holland Movers a real-time insight into where your high-quality transport is located. Moreover, our drivers are very experienced and they drive according to a predetermined route plan. In this way you know exactly where you stand.
Arranged from A to Z.
It goes without saying that we treat our clients' household effects or goods with the utmost care. However, some high-quality furniture occasionally requires extra care and attention. Not only the transport itself, but also matters such as packaging, insurance and guarantee of delivery. At Holland Movers we also ensure that the transport is in order administratively, we will discuss this with you in advance.
If you have any questions, you can always contact us. Our specialists are happy to answer all your questions. Contact with Holland Movers is of course completely without obligation and free of charge.
Examples:
Art (from painting to sculptures)

Musical instruments, big and small

Antiques, such as hand and pottery

Vulnerable equipment such as:

Laboratory Tools

High-end printers

Calibration equipment

Vehicles such as cars, boats and motorcycles

Heavy items such as safes, safes and machines.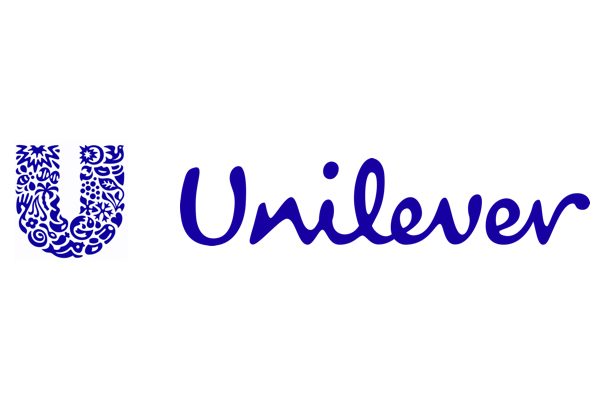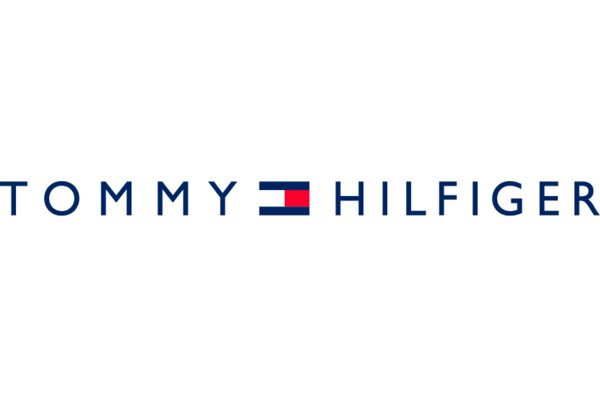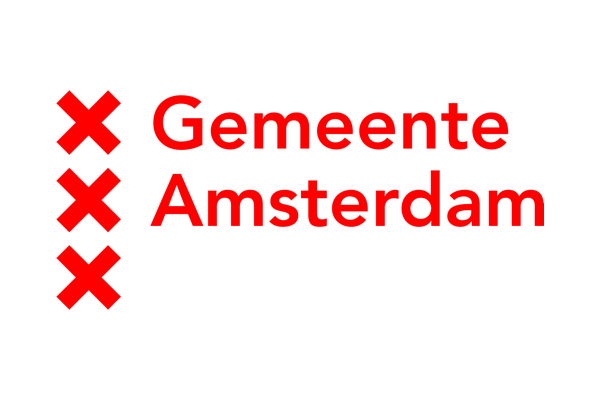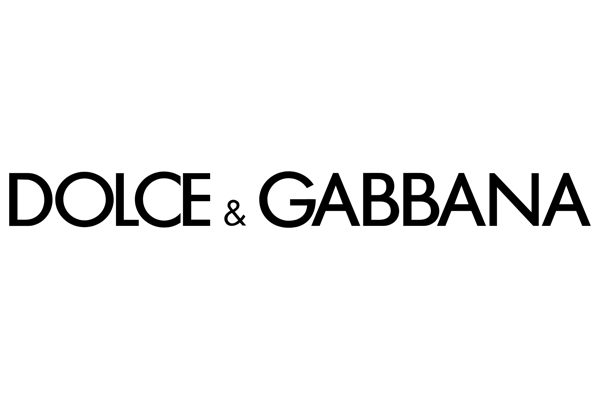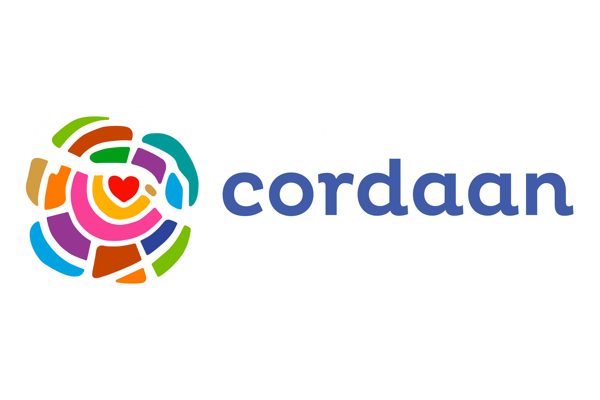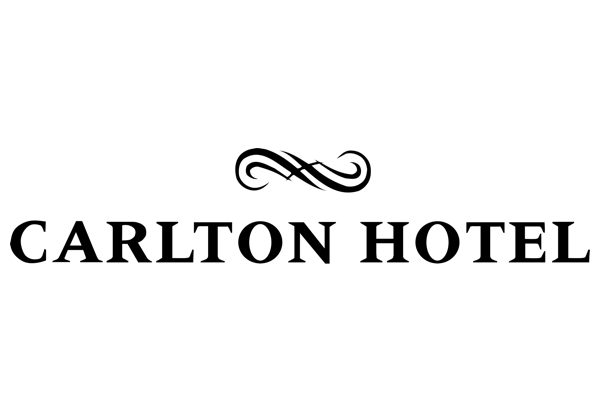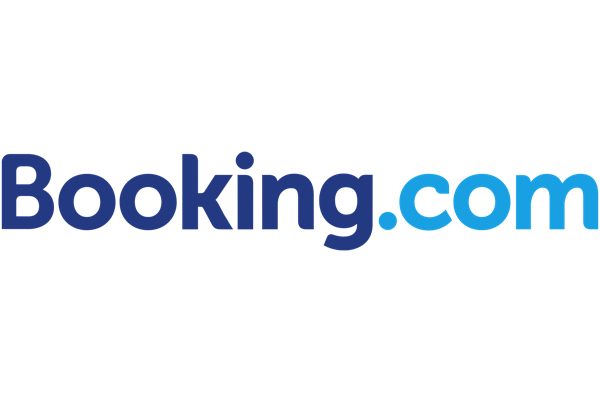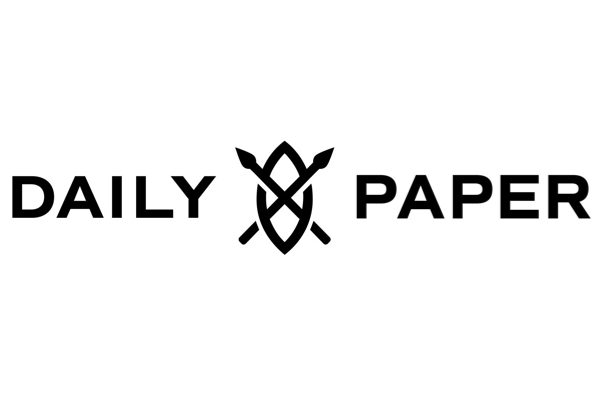 Quality. Flexible. Safe.
Your wishes are always central at Holland Movers. We always take the time to carefully and extensively discuss your move and your wishes in this regard. This way you know exactly what you can expect from us and we are well aware of your expectations. This way you will not have to deal with unpleasant surprises afterwards.