Be called back?
Submit a request below and we will contact you as soon as possible.
For other questions, you can use the contact form or always reach us by phone at the following number: 085 106 00 61.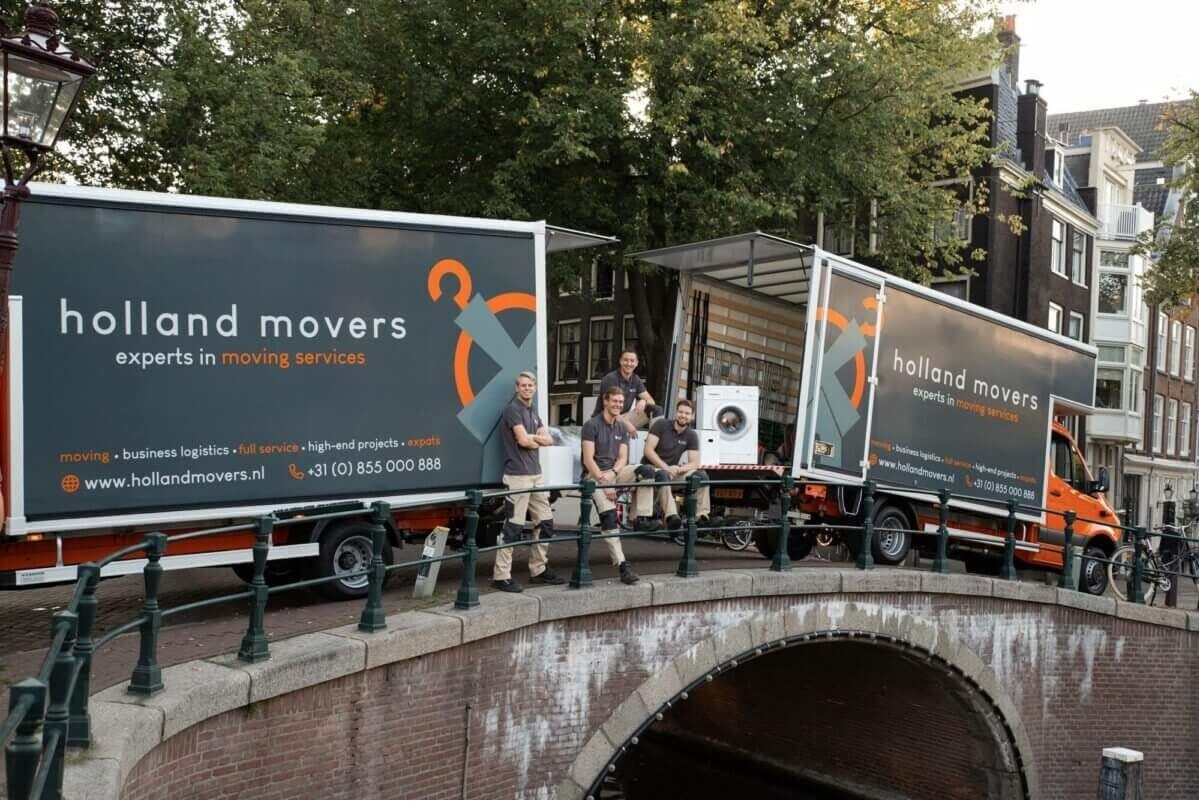 Quality. Flexible. Safe.
Your wishes are always central at Holland Movers. We always take the time to carefully and extensively discuss your move and your wishes in this regard. This way you know exactly what you can expect from us and we are well aware of your expectations. This way you will not have to deal with unpleasant surprises afterwards.