COVID-19 / Coronavirus
Because of the coronavirus we have taken extra precautions for your safety and for that of our employees. We kindly request your cooperation as a customer. The following precautions are in place:
We follow all guidelines set by the RIVM (the Dutch institute for health and safety) and have taken extra precautions together with external medical experts.
We have installed an extra washing facility: every mover is obliged to wash his hands before entering our building. The movers will arrive at your place with clean hands.
We measure the body temperature of our employees before they are allowed to work.
In the event of an increase in temperature, a cold, a cough and/or other symptoms indicated by the RIVM, employees will be sent home immediately.
Our movers will not shake hands and the movers will keep an appropriate distance from the customer.
We kindly request your cooperation regarding the following precautions. Please read these thoroughly:
We ask you, the customer, to cooperate with this by also staying at an appropriate distance of 1.5 meter from the movers at all times.
Due to these precautions it is currently not possible to ride along with the movers in the moving truck.
Payment must be made by pin (debit card). Our movers have wireless ATMs, which are disinfected before and after every move.
Wash your hands well before, during, and after the move!
The usage of mattress covers is mandatory. You can order these online so that we can deliver them.
All items that are able to fit in a moving box will have to be put in a moving box before we can move them for you.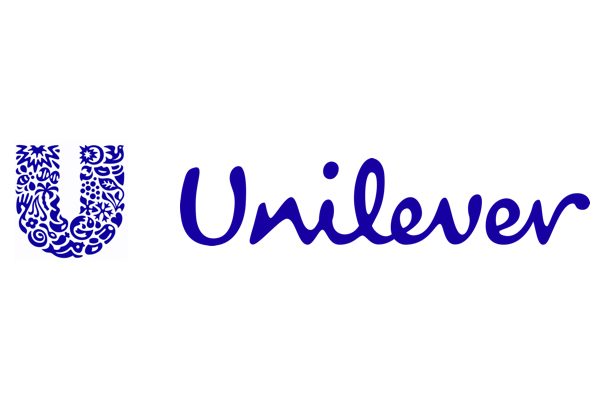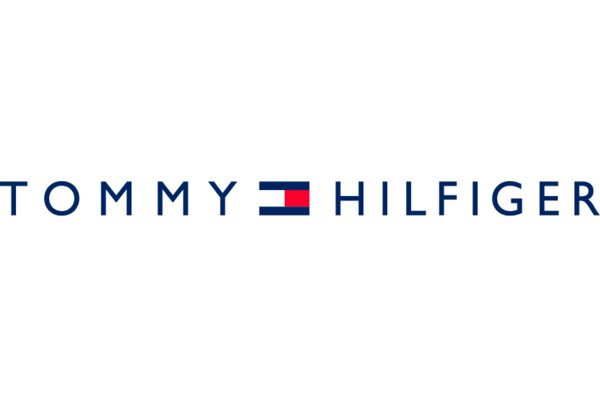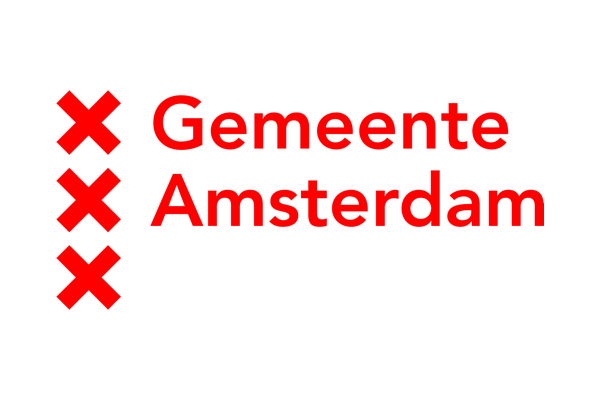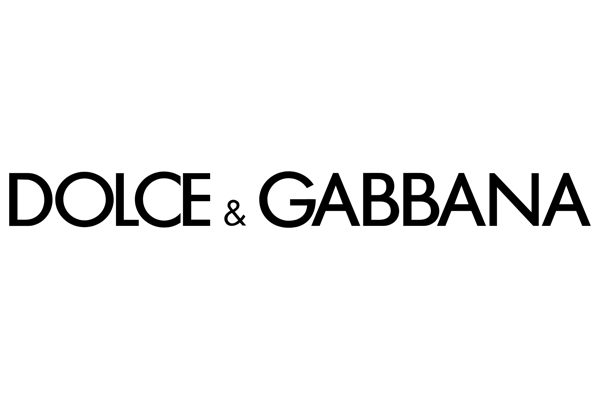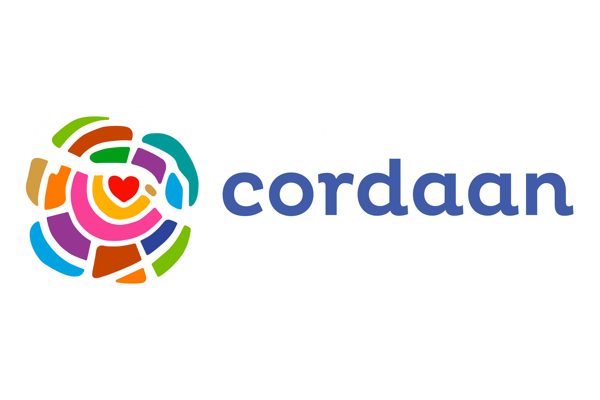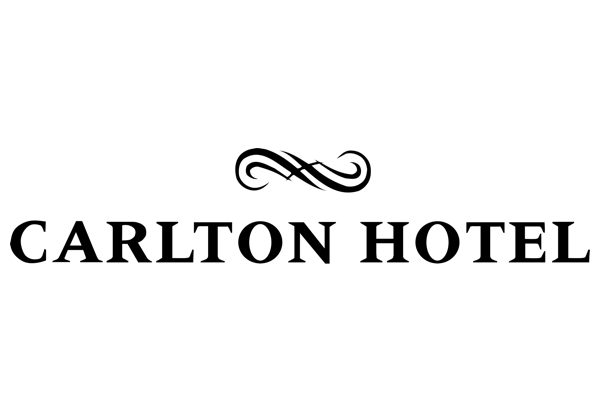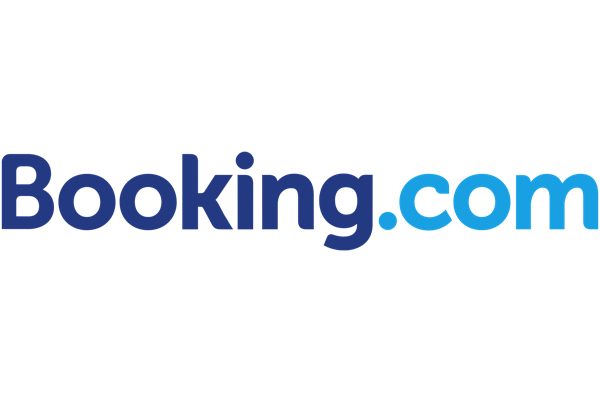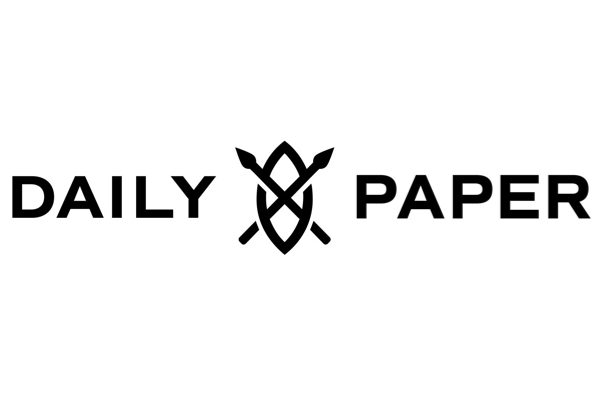 Quality. Flexible. Safe.
Your wishes are always central at Holland Movers. We always take the time to carefully and extensively discuss your move and your wishes in this regard. This way you know exactly what you can expect from us and we are well aware of your expectations. This way you will not have to deal with unpleasant surprises afterwards.