The relocation of Delia Ziehl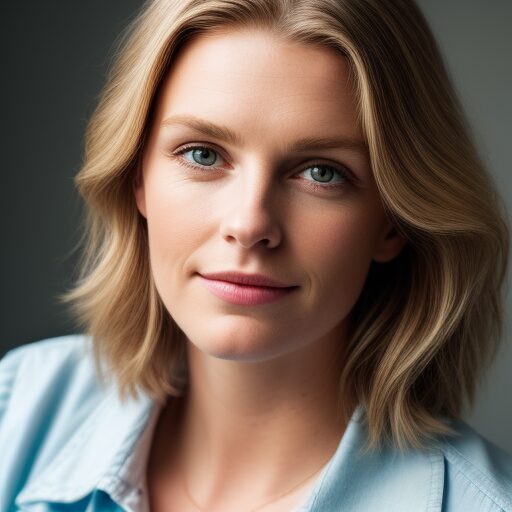 Name: Delia Ziehl
Origin: South Africa (Our team on-site comprised members from the UK, Germany, and the Netherlands)
The challenge: Relocating our office
"We highly recommend Holland Movers. Their support transformed a massive project into a manageable endeavor. The team's experience and capability made a significant difference, and we would certainly choose them again."
Why Holland Movers?
With three complex phases on the horizon, Delia knew she needed a reliable partner. Luckily, Holland Movers was her choice. A decision made after exploring our website. The phases included moving office equipment, aiding employees in taking home their belongings, and handling the responsible disposal of unwanted items. Delia's primary concern was how these intricate phases could be streamlined. With confidence we promised to tackle it all in a single day.
The Dutch touch
"The team was very friendly and professional. We always know the Dutch to be friendly and easy going! Much like how they managed our project , easy-going, even though it was a tough project. They handled it with ease and friendliness. "
Expectations and concerns
Managing the logistical complexities of three distinct phases worried Delia and her team. At Holland Movers we addressed the concerns by executing all three phases efficiently within a single day. The team ensured a smooth transition even when items had to be moved through windows – due to the lack of a service lift.
Addressing challenges and enhancing services 
We provided essential services, including packing materials, boxes, and a lift. Additionally, we streamlined the bureaucratic process by facilitating road permits for the moving vans and elevator. Delia noted, "On the day of the move, employees deviated from the original plan by taking unlisted items. Holland Movers swiftly communicated with our point of contact to ensure protocols were followed correctly."
Communication and responsiveness
Holland Movers' standout communication resonated with Delia, who replied, "Their advice, direction, and cost proposals were clear and fair, instilling confidence in their expertise." Despite the project's scale and the challenges of remote coordination, we consistently delivered peace of mind. The project's unique demands, encompassing three phases and the necessity of moving items through windows due to the absence of a service lift, were deftly accommodated by Holland Movers.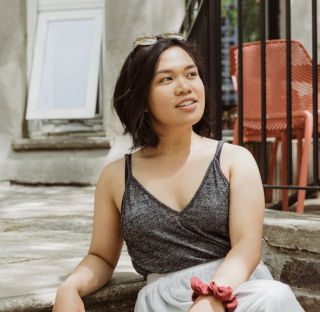 "The move went so smoothly, I am really amazed. Moving is stressful, but not with Holland Movers."
– Hannah Rixt, moved January 2021
The best moving company for a carefree move
While it may be tempting for any company to claim the title of "the best", at Holland Movers, we believe that our experience and high ratings speak for themselves. We understand that actions speak louder than words, and we are proud to let our track record and customer satisfaction ratings be the proof of our exceptional services.
We understand that your move is a significant life event, and we treat it as such. Our goal is not just to meet your expectations, but to surpass them by making your relocation with Holland Movers an exceptional and unforgettable experience.
Our movers
The Holland Movers team is the cornerstone of our commitment to providing a worry-free moving experience. Our skilled and friendly movers take great care in handling your belongings, ensuring a seamless transition to your new home. Behind the scenes, our dedicated office team works diligently to coordinate every aspect of your move, from scheduling viewings to providing transparent and detailed quotes. We take pride in our team's professionalism, expertise and unwavering commitment to customer satisfaction. 
With Holland Movers, you can have complete peace of mind knowing that your move is entrusted to capable hands. Experience the difference of a stress-free move with our exceptional team leading the way.
At Holland Movers, we believe that flexibility is key to ensuring a smooth and stress-free moving experience. Our top priority is always to meet the unique needs and wishes of our customers. That's why we offer a flexible approach that allows you to make changes and adjustments throughout the moving process. 
Whether you need to modify your moving date, the size of your household items, or the type of moving equipment you need, we're here to help. Our team of experts is also available to provide you with expert relocation advice to ensure that your move goes as smoothly as possible.
Same day quote

No call-out charges

Ensured up to 2.5 million euros with no own risk

Personal moving coach

Very flexible in changing your moving day

No weekend surcharge
Request a quote via our online form
Receive a response on the same day
We carefully review your move
You will receive a customized quote from us