Taken care of with Holland Movers:


Ordering and receiving furniture often results in lots of unpleasant arrangement and waiting. Delivery companies often expect you to stay home for a whole day or a part of a day to receive the ordered furniture.
The way in which the furniture is delivered by delivery companies often leaves much to be desired. For example, your washing machine is placed on the doormat, or a large cupboard is placed in the hall disassembled, after which the deliverer leaves and you're left with the rest of the work.
Our delivery service
Our delivery service makes life easy for you. You simply have your furniture delivered to us and possibly stored temporarily. Then let us deliver the furniture to you at home or at your company, whenever you want.
We are happy to tell you more about our handy delivery service below.
Advantages of the Holland Movers delivery service
If you choose to have your furniture delivered to you by Holland Movers, this offers several clear advantages compared to a regular delivery service. We are happy to explain the most important advantages of our delivery service.
We can deliver furniture 7 days a week.
Your furniture can be delivered to us 7 days a week by the manufacturer's or shop's delivery service. We will receive the furniture for you and store it if necessary.
We will deliver your furniture at the time you desire.
For our delivery service, you do not have to stay home for half a day or even a full day. Our delivery service will bring your furniture on the day and at the time that suits you.
Delivery outside office hours and during the weekend is possible.
Do you not have time for your furniture delivery during the week? It is no problem for us to deliver your furniture on weekends or outside office hours.
Free transportation of your furniture with moving lift service.
Are you requesting our delivery service in combination with the moving lift service? Then you only pay the moving lift service and get the delivery service for free.
Delivery service for the luxury segment
Your furniture is in good hands with us. Our services in the area of ​​relocation, storage and delivery are exclusively focused on the luxury segment.
Our employees are specially trained for the discreet and extremely careful handling of your precious belongings. They are used to the narrow passageways and tight staircases of, for example, old buildings in Amsterdam, and know-how to maneuver your furniture in a responsible way so that it arrives safely in the place that it belongs.
Regular delivery services often do not have the expertise to deliver your furniture to where you want it. In view of this often-heard complaint, our special delivery service has been created. Our specialized movers do not rest until they have delivered your furniture safely and efficiently just where you want it, to your full satisfaction as a customer.
Have your furniture delivered without worries
Have your furniture delivered with the Holland Movers delivery service. Our delivery service is very simple and well-organized and is fully focused on unburdening you. Your furniture will be in your home in a few easy steps.
Please contact us to let us know that you want to use our delivery service. We will then know that we can expect delivery and take this into account.
You order your furniture as you normally would, but have it delivered to our address.
We receive the furniture for you and store it carefully.
Then you can make an appointment for a delivery time. Would you like your furniture to be delivered on the weekend or in the evening? Delivery outside office hours is also possible.
Our delivery person will be at your house on the day you want, at the time you desire. You do not have to wait a long time for the delivery, but you only have to be home for a short time to let the deliverymen in.
Our delivery staff will bring the furniture where you want it. The insight and skills of our employees ensure that maneuvering through small passageways or on steep stairs is no problem at all.
For the business market, we also offer business furniture transport. Click on the corresponding page to see the possibilities.
Extra services: storage service and assembly service
Extra services that are a good addition to our delivery service are the storage service and the assembly service.
Storage service
We store all pieces of furniture that we receive for you in our spacious storage area. All types of furniture are welcome, as well as white goods: both a single washing machine and a complete kitchen can easily be delivered to us.
We have specialized personnel and logistic machines to properly unload and load your furniture.
Combine our delivery service with our relocation service
Do you want to have the furniture for your new home delivered to us, and do you also want to use our relocation services during your move to your new home? Then we advise you to cleverly combine our relocation service and our delivery service.
On the day of your relocation, we first load the already delivered furniture. Then we go to your old home and load your belongings there. Your new and already-in-use furniture will then be delivered to your new home at the same time.
If ordering and having your new furniture delivered to us takes place within a reasonable time before your move, this combination of services does not entail any extra costs. In that case, only a few additional working hours will be invoiced that will be used to load your new furniture from the storage.
Assembly service
Will your furniture be delivered disassembled? Our employees are happy to use their expertise to assemble your furniture in the desired location for you after delivery. This way you do not have to worry about the delivery of your new furniture: you make a delivery appointment with us, make sure you are at home at this time and we are happy to do the rest for you.
Plan your delivery right away
Would you like to have your furniture delivered without worries, at a time set by you? Then choose the delivery service of Holland Movers. Contact us today. We are happy to help.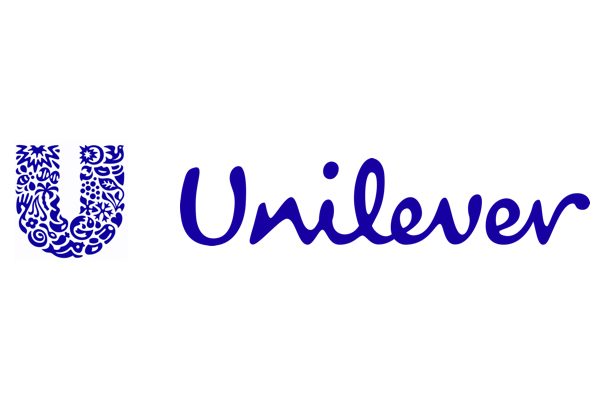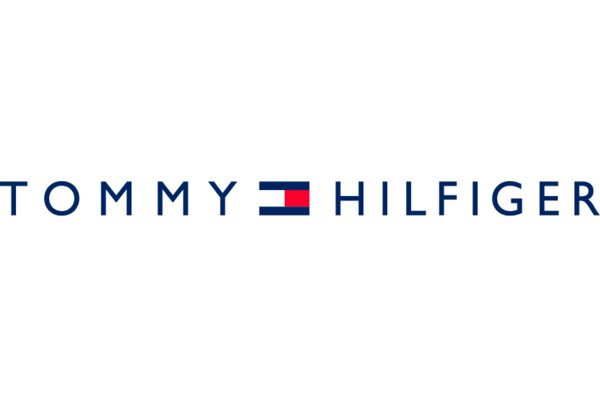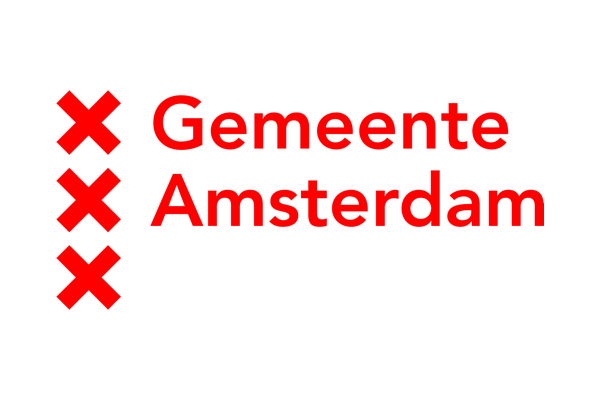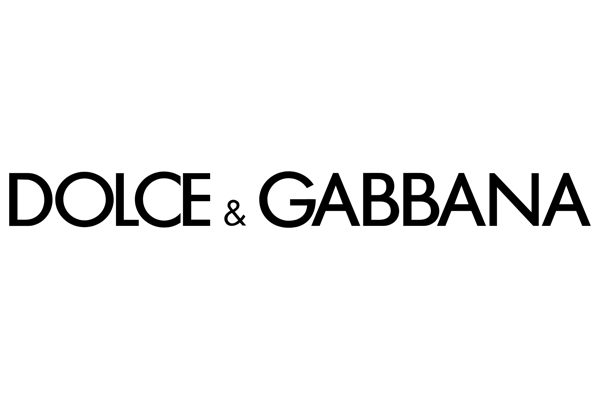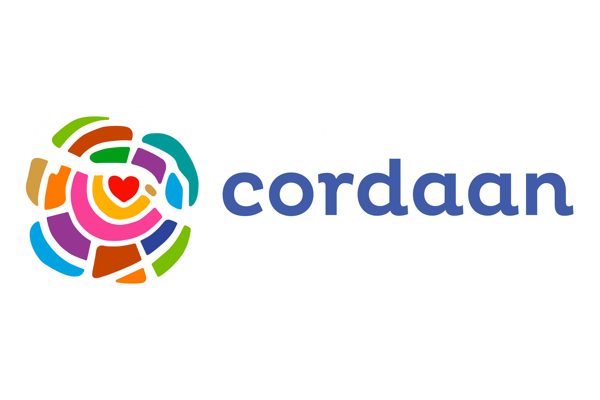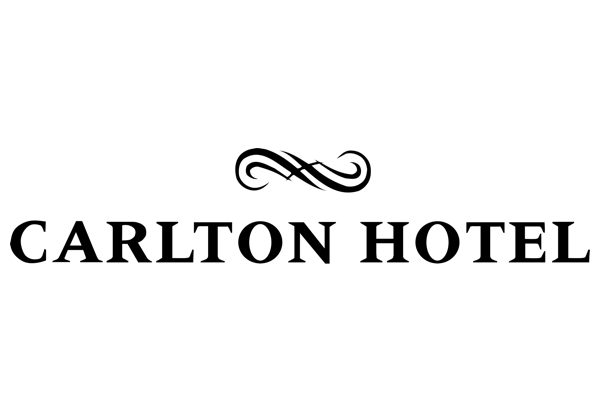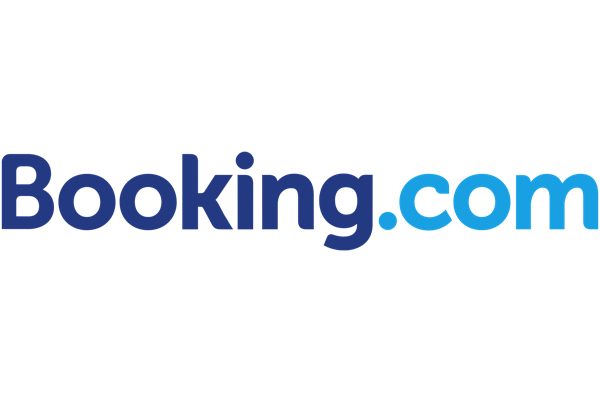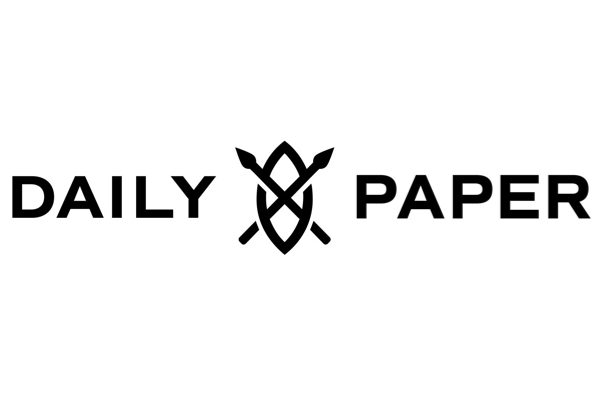 Quality. Flexible. Safe.
Your wishes are always central at Holland Movers. We always take the time to carefully and extensively discuss your move and your wishes in this regard. This way you know exactly what you can expect from us and we are well aware of your expectations. This way you will not have to deal with unpleasant surprises afterwards.