Moving to the Netherlands


Moving to the Netherlands: welcome back! Are you moving back to the Netherlands after having lived abroad? Welcome back! We will be happy to assist you prior to and during the removal and can take care of everything that needs to be arranged.
Also if you are emigrating to the Netherlands and perhaps have not been in the Netherlands before, Holland Movers is your perfect partner. We know the Netherlands well, are skilled removers and have extensive experience with international removals.
Whether you plan to immigrate to the Netherlands and are therefore returning to your own country, or are emigrating to the Netherlands, exchanging your own country for a temporary or permanent stay in the Netherlands: you can count on Holland Movers to make your move a smooth and stress-free experience.
International moving with Holland Movers
Holland Movers carries out many international removals every month. Not only do we offer removal services from anywhere in the world to the Netherlands, you have also come to the right company for, for example:
International removals – we do it your way
At Holland Movers, our motto is: you move in your way. The way you prefer to move may be completely different from what suits someone else best. We have tailored our services to this: with us you choose the way you want to move. A few examples:
You do the packing yourself and have the transport of your belongings carried out by a professional removal service;
You opt for a full-service move and let every aspect of your move be managed by skilled professionals;
Our specialized removal company will advise you on the best way to organize your immigration to the Netherlands.
Anything in between is possible as well. In short: you choose which part of your move you want to have managed by the experts.
Over the years, we have assisted many people in their international move to the Netherlands. Examples are:
Seniors who moved abroad after their retirement and now want to move back to the Netherlands;
Expats who temporarily move to the Netherlands for their work;
People who are in a cross-border relationship and whose partner now joins them in the Netherlands;
Business relocations

 

of companies across the national borders.
Whatever your situation is and whatever reasons you have for leaving your country for the Netherlands: Holland Movers will ensure your transition to your new home in the Netherlands will be seamless and stress-free. We are experienced in relocations across the border, removals to Belgium are common, and we will take care of it for you from A to Z.
Your hassle-free immigration to the Netherlands
Moving back to the Netherlands from abroad is more complicated than the average removal within the country. There is a lot to arrange, such as:
Customs formalities
Storage of your belongings
Moving your car or motorbike
Moving your pet(s) back to the Netherlands
With Holland Movers you can rest assured that your relocation is in good hands, especially if there are additional things that need to be arranged. These extra tasks are part of our daily activities. We will gladly take care of all the specific aspects that need to be handled for an international move or a move to the Netherlands from abroad, so that you can have peace of mind.
High-quality emigrations to the Netherlands
Holland Movers distinguishes itself from other removal companies by the quality of its services. We stand for excellent removals and specialise in the luxury segment.
Especially when you plan to re-emigrate to the Netherlands or move to the Netherlands for the first time, you may find yourself faced with many uncertainties. A resolute and reliable moving partner is indispensable in this case. Holland Movers offers you a number of guarantees. You can count on us for making your removal a seamless experience.
Our guarantees
We are always on time;
You will be assigned a personal move manager, who will be your permanent point of contact;
We work with fixed prices, so you know exactly what you are paying;
Our service is discreet at all times and our removers will handle your personal belongings gently and with care.
Our extra services for removals to the Netherlands and international removals
For your move to the Netherlands and international removals we offer extra services that are related to our removal services. Some of these optional services that our removal specialists will be happy to perform for you are:
Do you need to move quickly? Holland Movers has a very large workforce and is therefore very flexible in its planning. Also when you need to move to the Netherlands on short notice, we can arrange this for you. Please call us directly to discuss the possibilities for your urgent removal.
Safe transportation of pets
Do you have any specific requirements or questions or are you looking for a different kind of service for your move to the Netherlands? Feel free to contact us, we will be more than happy to discuss the possibilities with you. Our removal specialists are there for you to make your move as pleasant as possible.
Storage of your household effects
Not enough room to store all your possessions in your new home? We have our own storage facilities. Store your belongings securely in the storage of Holland Movers.
Transportation of your car or motorbike
To transport cars or motorbikes, Holland Movers has a trailer that is suitable for this purpose. Your car or motorbike will be transported safely in this way and you will quickly have your vehicle back again.
Moving to the Netherlands? Request a quote now!
Perhaps you are wondering about the rates for your move to the Netherlands? Request a quote now and we will be in touch with you today. This service is without obligation. Of course you can also contact us if you have any questions; we will be very happy to answer them.
We can also be of excellent service to you for removals within the Netherlands. In any case, we can help you move in the following places: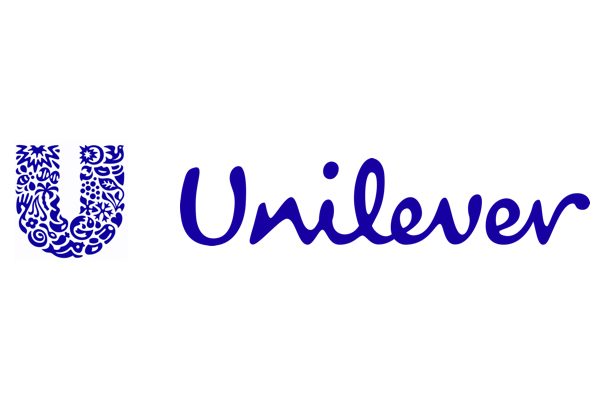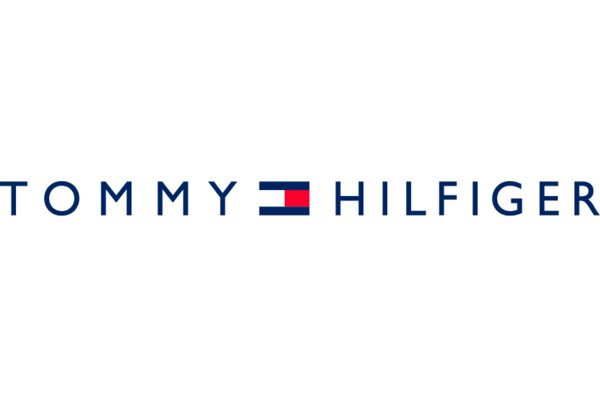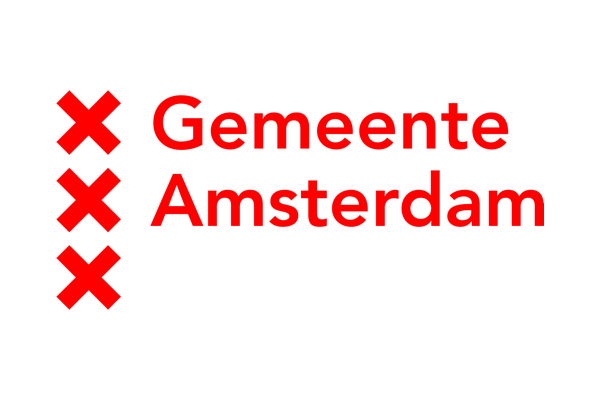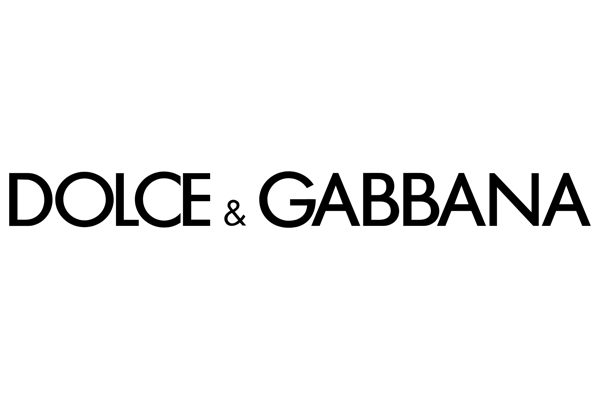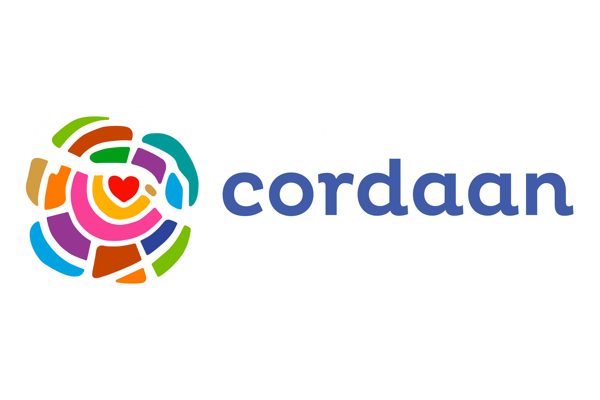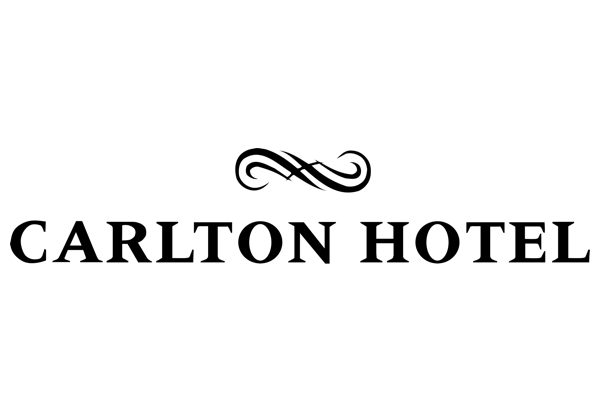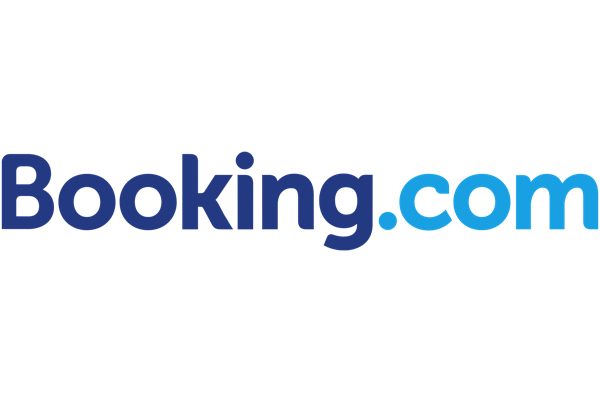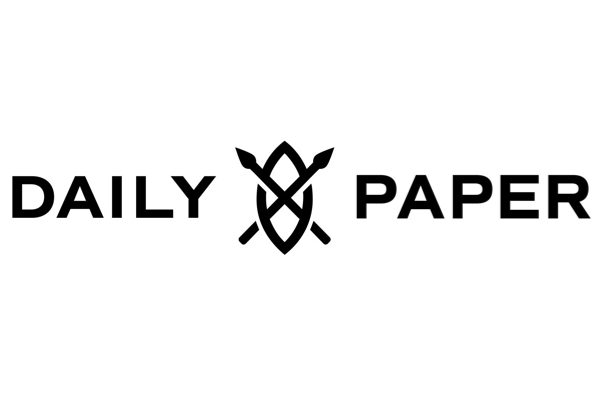 Quality. Flexible. Safe.
Your wishes are always central at Holland Movers. We always take the time to carefully and extensively discuss your move and your wishes in this regard. This way you know exactly what you can expect from us and we are well aware of your expectations. This way you will not have to deal with unpleasant surprises afterwards.